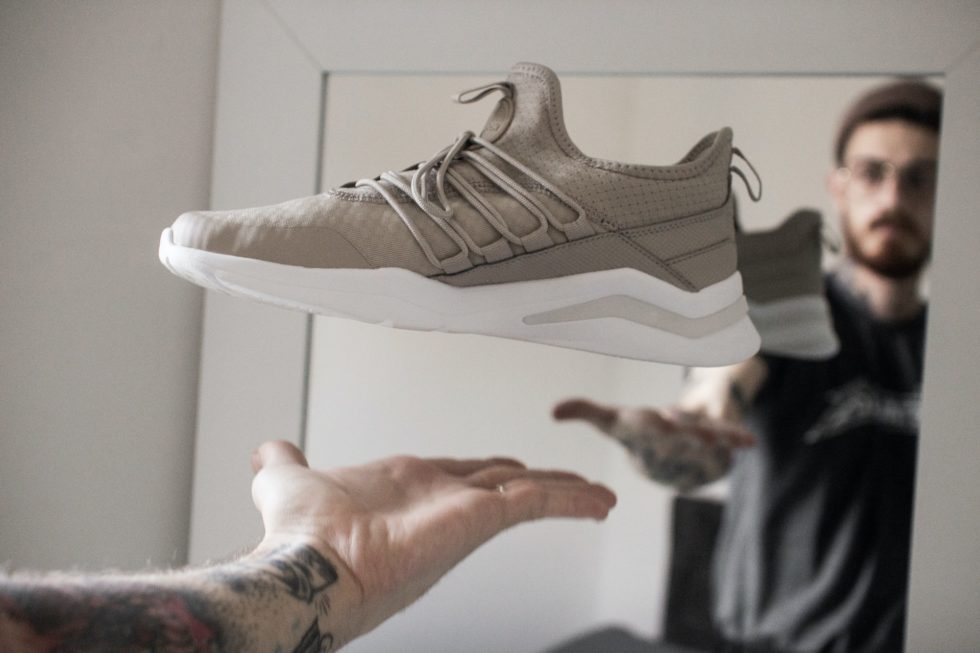 She'll notice your face first—straight teeth, sweet smile. Then those arms and your manicured cuticles, respect. A wrinkle-free shirt, notable. Proper-fit jeans, nicely done. Your watch matches your belt, you were raised well. And then… those shoes. What are those shoes? See, women can tell a lot about a man by what's on his feet—and while good shoes can instantly lift your game, bad footwear can sink it faster than almost anything else. So before you take another step, here's the message those kicks are sending.
1. Flip-Flops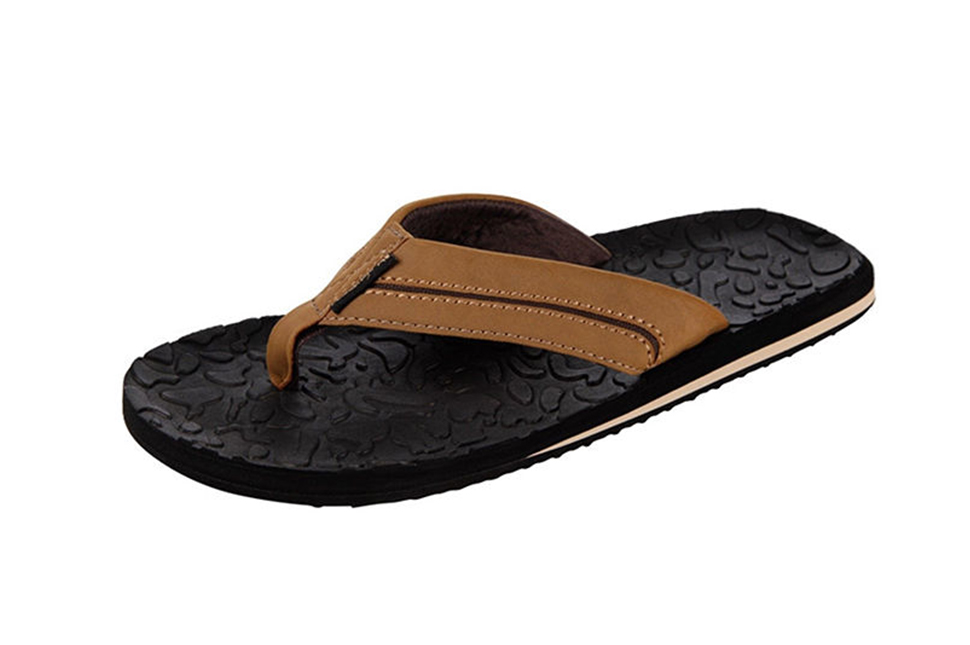 Any thong-strapped sandals that wedge between the toes and slap the heels. What they say: You don't care much for what's right in the world and you're perhaps laidback to a fault. Reserved for: Beachgoers.
2. Boat Shoes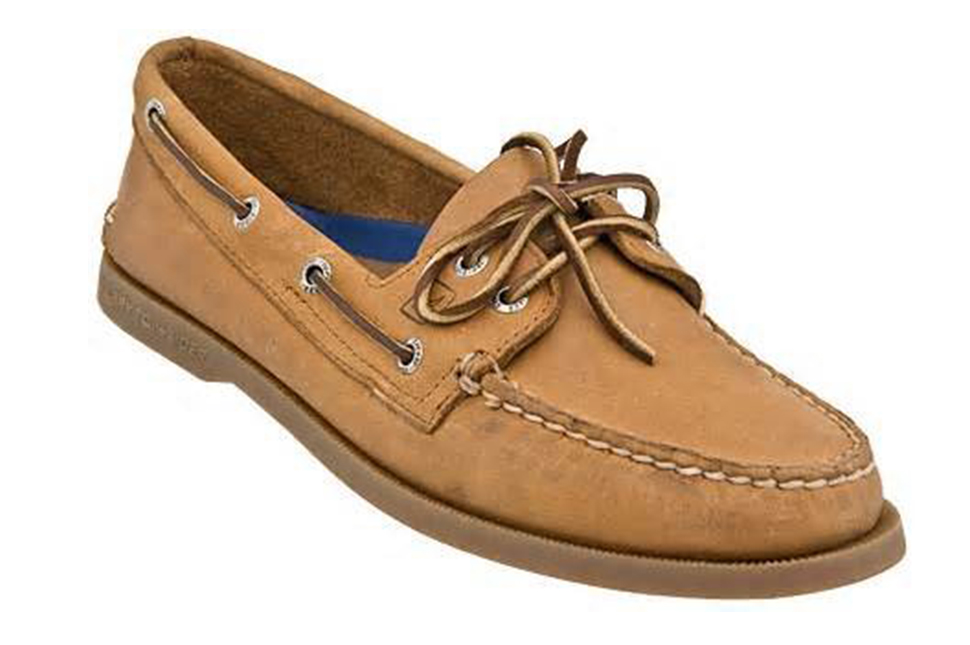 Waterproof slip-ons equipped with laces, nonetheless, that conjure up thoughts of salmon chinos. What they say: You still have your fraternity listed on your resume, and you hail from some mostly cold Northeastern part of the country where people very rarely chill on boats. Reserved for: People who more than rarely chill on boats.
3. Oxfords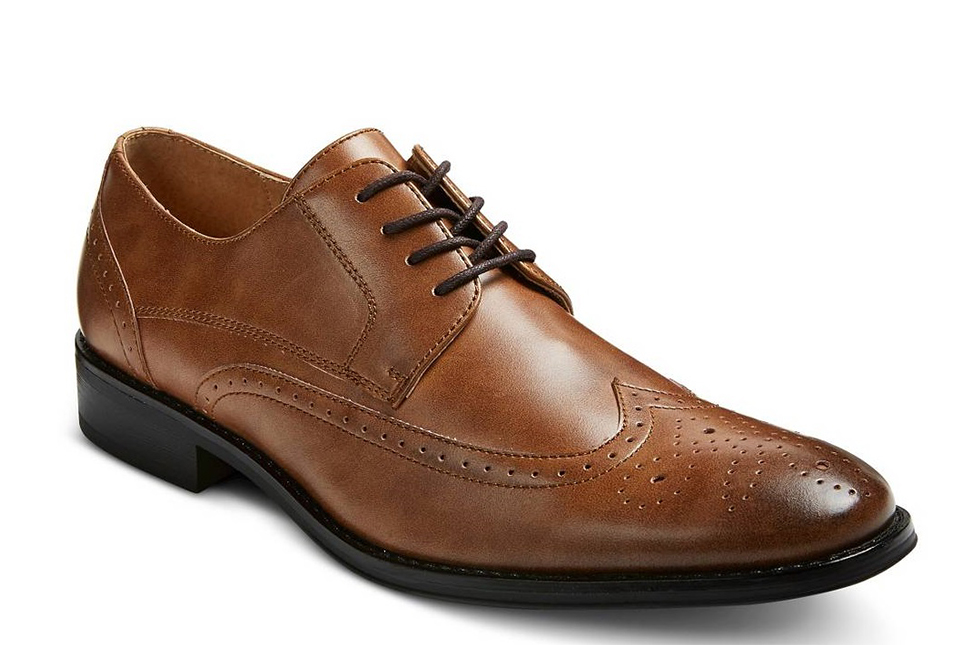 Classy, sometimes wing-tipped dress shoes characterized by shoelace eyelet tabs under the vamp. What they say: You've got a meticulously curated style and your tailor on speed-dial. When you switch outta your 9-to-5 suit, you're sort of notorious for cuffing your jeans. Reserved for: Gentlemen with the wardrobe to match.
4. Cowboy Boots
Country kicks. What they say: You're a southern family man with a knack for line dancing or an old whiskey lover who calls the town biker bar his second home. Reserved for: Cowboys. And old whiskey lovers.
5. Combat Boots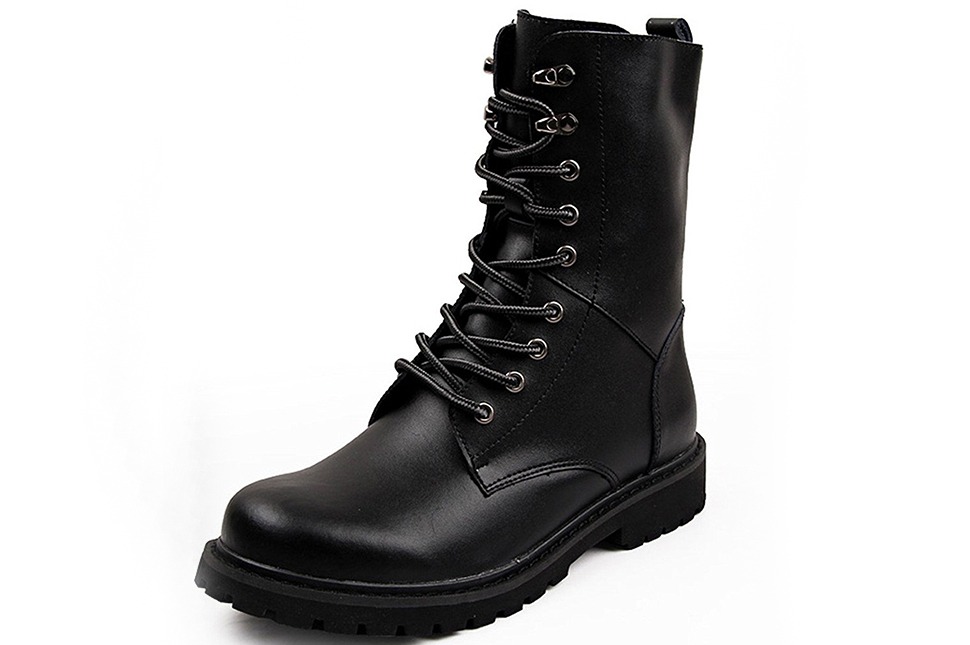 Leather lace-ups. What they say: You're equal parts tough and trendy. You probably also know all the best thrift stores within a six-mile radius. Reserved for: Men with impressive vinyl collections.
6. Chukkas and Desert Boots
Minimalistic anklets. What they say: You spend a lot of time wiping craft beer head outta your beard. Your game is as effortless as your look because the neighborhood bartenders know you by name. Reserved for: Laid-back urbanites.
7. High-Tops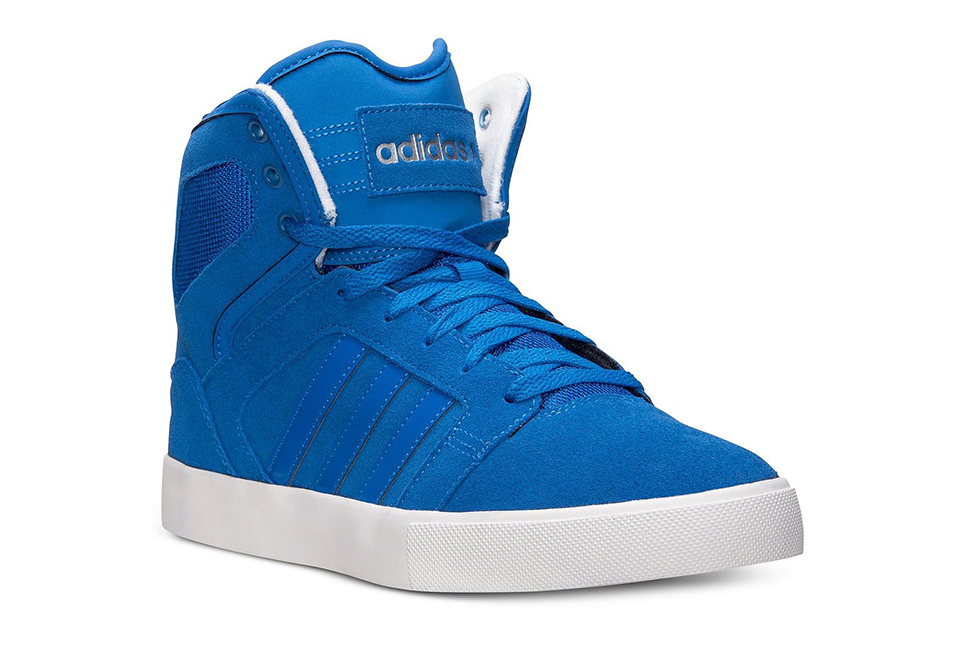 Sneakers with, quite literally, high tops. What they say: You play the field literally and figuratively. Like, you're really into sports and you're also a serial dater. Reserved for: NBA players with sponsorships.
8. Running Shoes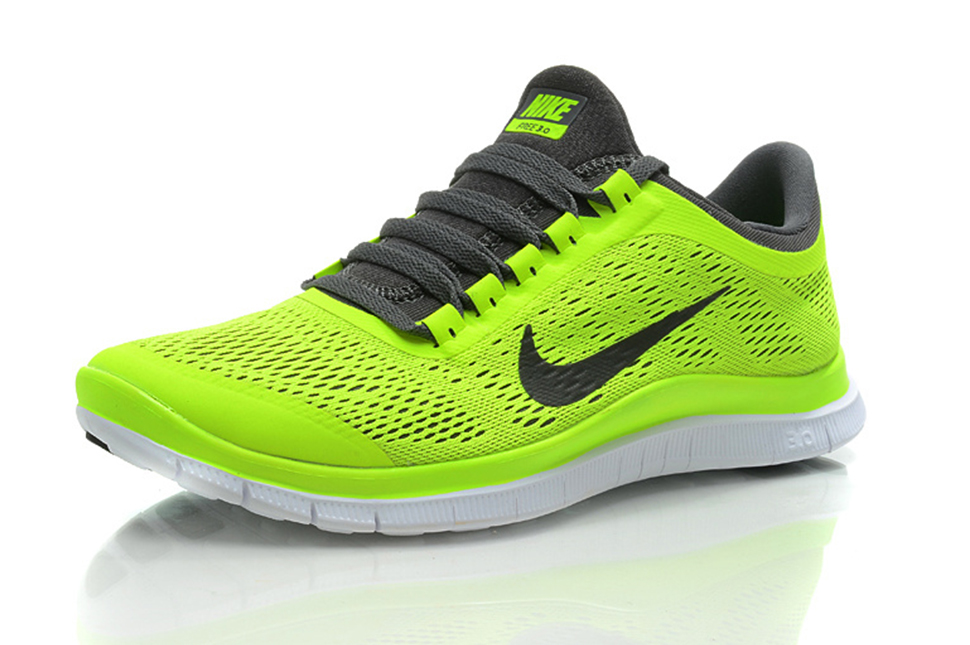 All things Nike and the like, usually paired with workout attire but all-too-often paired with jeans. What they say: You're either an active man or a liar. Reserved for: Active men.
9. Birkenstocks
Mandals meant for adventuring. What they say: You value comfort and practicality over style, which isn't necessarily bad. In fact, you're not a bad person at all. You don't eat animals and you practice yoga and shit. Reserved for: Outdoorsy types who do cool enough stuff, like scaling cliff faces, that wearing mandals is warranted.
10. Trendy Sneakers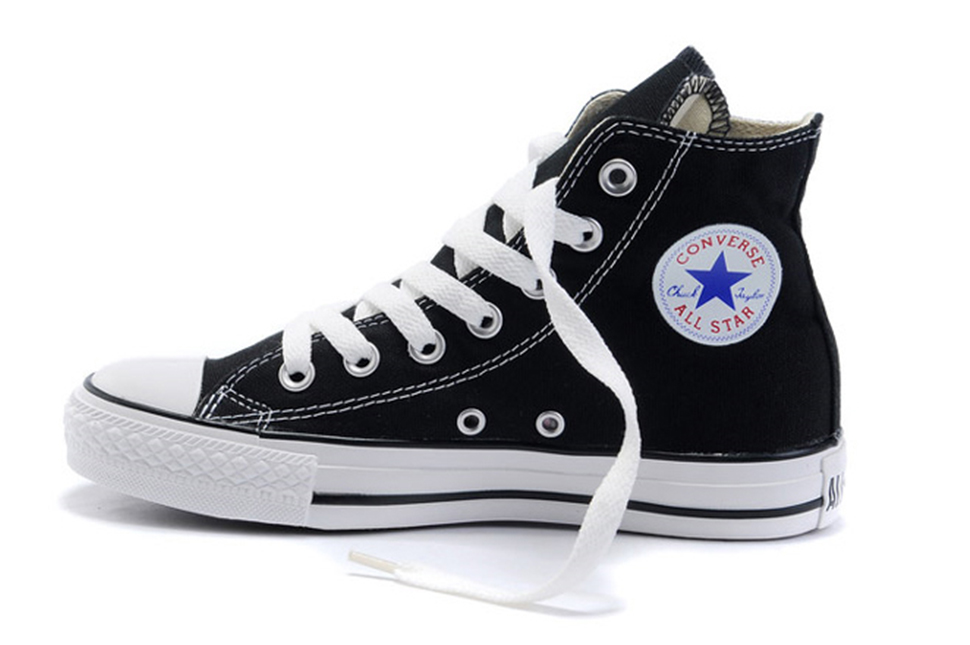 Converse, Adidas, Asics and the like. What they say: You're an avid reader of menswear blogs and have been known to give a like to a street style gram here and there. Reserved for: Millennials.
11. Merrells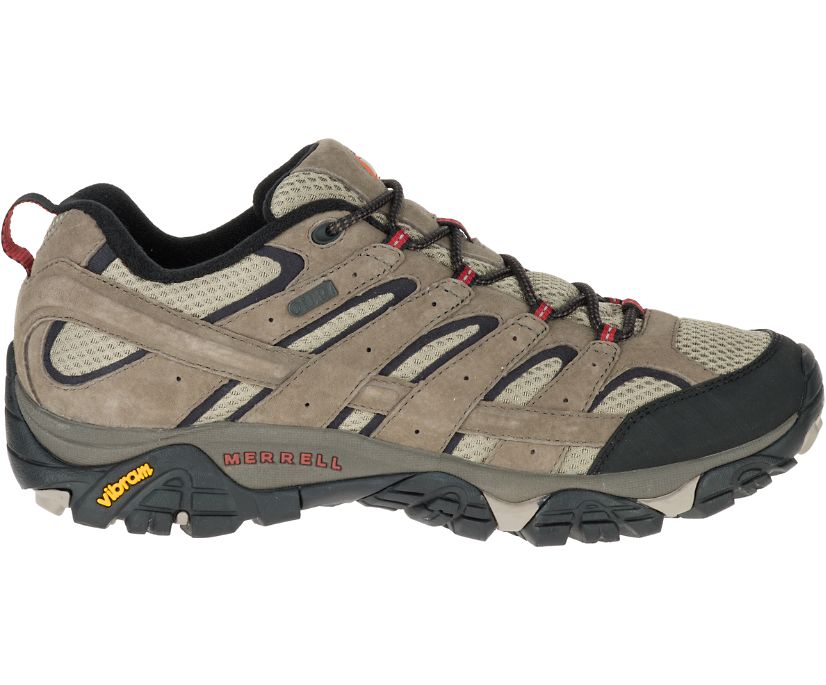 Hiking sneakers with respectable traction and… nothing else respectable. What they say: You've never given a shit about style in your life because you just want "casual comfort." You wear cargo shorts because they have pockets. Most of your wardrobe says "durable" on the tags. Reserved for: Not you, sir. Not you.