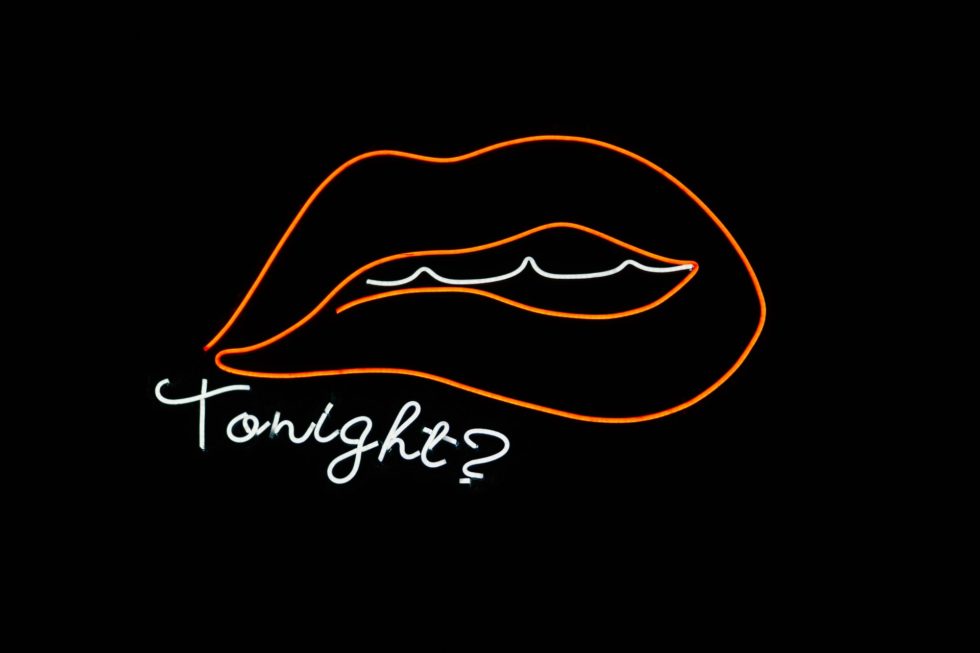 Though love and relationships are universal, you would be surprised at how different the dating scene is in different countries. In some places, 'courtship' has to be supervised, while in others the notion of dating is altogether frowned upon. With the rising popularity of online dating, the vast difference is becoming more apparent.
Obviously, the experience cannot be the same across the board, but for the most part, this is what it's like dating around the world.
USA
The dating scene in America is generally quite relaxed. There is no talk of the endgame at the beginning and many relationships remain undefined for quite some time. Pickup culture is a bit more prominent, though people still meet in school, at work, and through friends. As far as online dating is concerned, studies show that the last decade has seen a sizable surge. Dating sites are constantly connecting people from different ends of the world. With that in mind, it is not a bad idea to take a peek at dating sites reviews. However, before doing that, it's a good idea to understand what the dating scene is like somewhere else.
Australia
When it comes to dating in Australia, the scene is pretty laid back. There are no strict societal rules, although a few things may be implied. People typically go for school buddies, colleagues from work, or family friends. So, before the first date, they are already relatively acquainted. Nevertheless, the online dating scene thrives, though people tend to go for more of a 'let's be friends first' approach.
India
In India, the endgame when it comes to dating is marriage. So, it is hard to find couples shacking up together or friends with benefits situations. The courtship period is mostly supervised and the wedding often follows shortly after. Despite their more conservative approach to dating, people in their early 20's are becoming more open to online dating. In fact, online dating is altering the status quo.
UAE
Sharing a house, a bed, or even a lingering hug is illegal for unmarried couples in the UAE. This undoubtedly has a direct effect on the way dating takes place. Nevertheless, dating and romantic socialization are not outlawed. There is a range of fun public spaces for new and old couples to interact. Thanks to the number of expats in the region rising by the day, online dating is becoming more popular.
Latin America
For the most part, dating someone in Latin America means you're dating the entire family. TAs such, taking someone home to meet the folks is not considered as big of a deal as it is in some other parts of the world. In the case that the family is not a fan, the relationship may be tumultuous, but that isn't always a death sentence. Altogether, online dating is a hit in Latin America, and there are even some sites that cater to them exclusively.
Amish Mennonite
This is not technically a country, but Amish communities have some interesting dating customs. Once you hear Amish, the thoughts that come to mind are conservatism, technology-free and communal living. So, here's a surprise, as part of their dating customs, it is required that a couple spends a night in bed together. Of course, there is no 'coupling' involved during the course of the night.
Sweden
In Sweden, there is a socially accepted trial period during courtship known as 'Fika.' During this period, the couple gets a sense of each other with no strings attached. If they find that they are compatible, then the courtship continues. For the most part, online dating is a call for a more permanent 'Fika.' No one really looks for something lasting on those sites, so people head there for mutually agreed on flings.