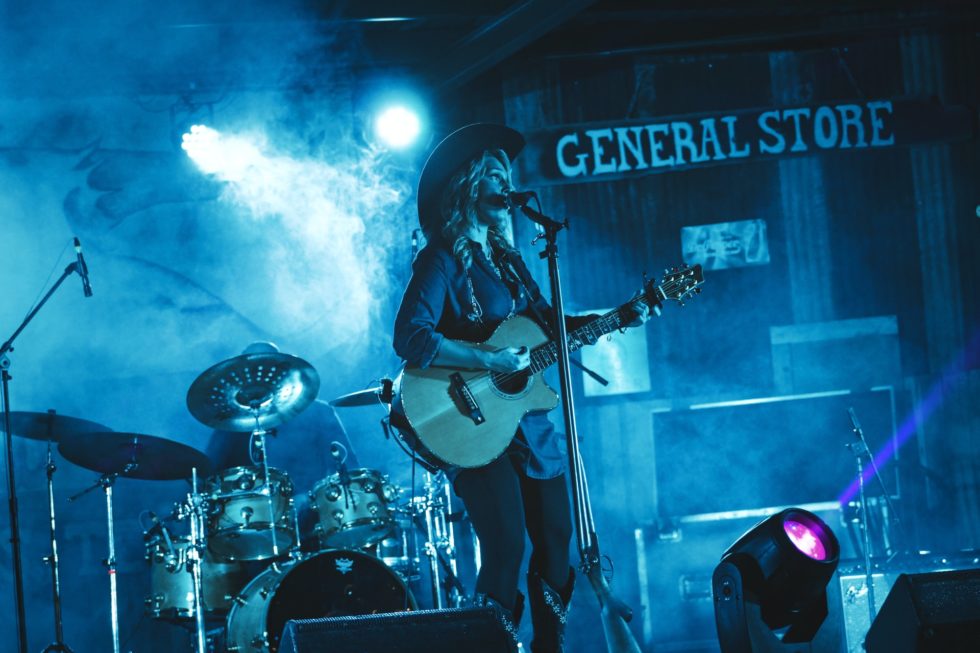 While you're snuggling with your sweetheart, get even cozier by listening to the 10 greatest country love songs.  Each of them is sure to help you better appreciate the bond you share.
"Lady" by Kenny Rogers.  In "Lady", Kenny Rogers sings straight from his heart to his lover's.  Lyrics like "In my eyes, I see no one else but you" speak eloquently to how, when you're in love, you see only your beloved.
"I Will Always Love You" by Dolly Parton.  One of the greatest country love songs of all time, "I Will Always Love You" describes how, though a relationship must sometimes end, love can still endure forever.  Dolly Parton sings, "I wish you happiness, but above all this, I wish you love."
"You Were Always On My Mind" by Willie Nelson.  In this classic country love song, Willie Nelson pleads with his lover for a second chance to keep their relationship together.  He sings, "I guess I never told you I'm so happy that you're mine."
"I Honestly Love You" by Olivia Newton-John.  In "I Honestly Love You," Olivia Newton-John bares her heart to her beloved.  She sings quite rightly that "this feeling doesn't come along every day" and that love demands honesty.
"I Walk the Line" by Johnny Cash.  In one of the greatest country love songs ever written, Johnny Cash keeps uppermost in his mind the importance of staying true, in body and mind, to his sweetheart.  He sings, "I keep the ends out for the tie that binds; because you're mine, I walk the line."
"The Dance" by Garth Brooks.  "The Dance" is a heart-wrenching country love song that pays tribute to the joy of love even through the pain of parting.  Garth Brooks sings to his beloved, "I could have missed the pain, but I'd have had to miss the dance."
"Behind Closed Doors" by Charlie Rich.  In this sexy love song, Charlie Rich sings about being proud of his sweetheart.  In public, she's very ladylike and never incites gossip, but behind closed doors, she "lets her hair hang down" and makes him glad that he's a man.
"It Was Almost Like a Song" by Ronnie Milsap.  This bittersweet love song will tug at your heartstrings and might even bring a tear or two.  It mourns the end of a relationship that was "almost like a song" but "much too sad to write."
"Forever and Ever, Amen" by Randy Travis.  One of the greatest country love songs of all time, "Forever and Ever, Amen" features earnest lyrics set to an upbeat tune.  Randy Travis assures his beloved, "As sure as I live, this love that I give is gonna be yours until the day that I die."
"Amanda" by Waylon Jennings.  In this sweet country love song, Waylon Jennings expresses his love for his sweetheart and his regret for mistakes he's made throughout the years.  "Fate should have made you a gentleman's wife," he sings.