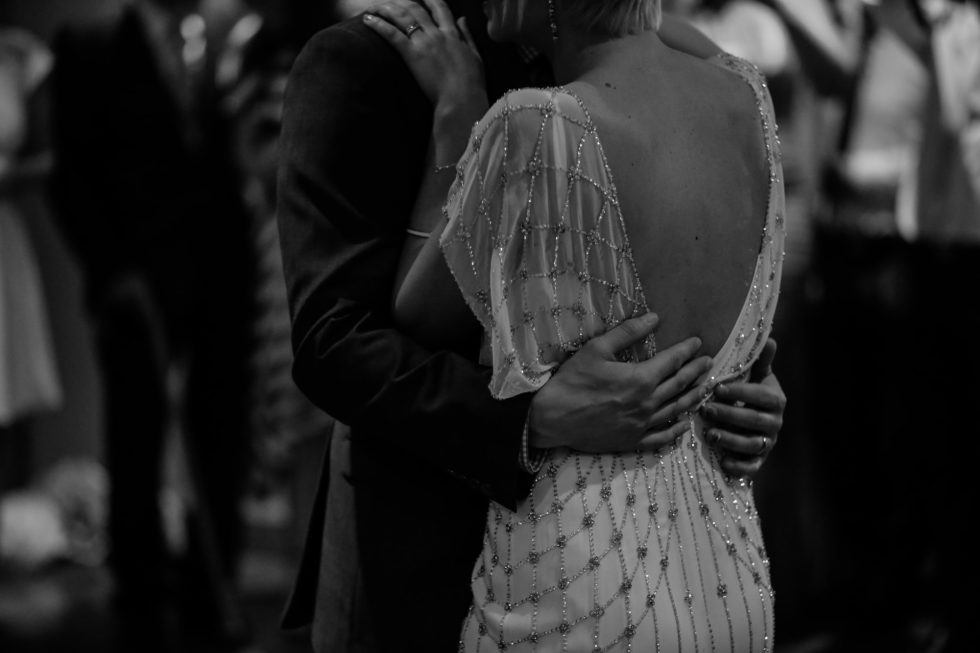 If your schedule is too tight to go out, but you still want to meet new people, dating via websites and apps might be a great alternative. We live in a digital world. Therefore, it's only natural that we're beginning to date in one as well. However, is it possible to discover love online, or is it just a case of infatuation?
The great news is that an infatuation on a dating site can develop into love. But, the things that result in infatuation and those that lead to a good, long-term relationship might be different. If you're interested in a no-strings-attached relationship, online dating allows you to flirt and chat with someone you fancy and arrange a naughty date, where you'll meet your partner and have a whale of a time.
Infatuation vs. Love: Infatuation Is Furious – Love Needs Time
Infatuation can strike at any time. It obliterates your ability to think about or digest what you're experiencing. It hits you right away. You won't see the need to know anything about them before committing to the relationship. It is like a spark in dried grass.
So, if you meet someone online today and they declare "I love you" within a few days, it's most likely infatuation, not love. Feelings of infatuation, however, expire fast, leaving behind a state of emptiness.
True love, on the other hand, will become stronger with time. This thrill may last for the rest of your life.
Infatuation needs physical affection – Love means a more profound connection
You'll know its infatuation when physical attraction takes precedence over everything else. But, on the other hand, someone in love has a tremendous interest in hearing their partner's feelings and thoughts, discovering their hobbies, and perhaps even learning about their favorite animal, food, color, song, and movie.
Even though physical attraction and sex are natural parts of falling in love, infatuated persons have little motivation to learn something about their lover.
Love Is Selfless – Infatuation Is Selfish
When infatuated, all you want to do is ensure you're still attracted to them, and vice versa. Infatuation is characterized by selfishness and narcissism in terms of wanting to be loved by others at any cost. You will start withdrawing when you do not receive the exact liking in return. However, when you're in love, you will be sincere and selfless in your efforts to make them happy, without expecting them to reciprocate.
Love Seeks No Perfection – Infatuation Does
When you're infatuated, you seek perfection; you are ready to call it quits when you discover your partner's flaws. However, when you're in love, you're aware of a person's shortcomings but still want to be with them.
Even if you recognize the other individual's imperfections or mistakes, you will accept them and still want to remain with them because you love them. This is because you understand that human beings are prone to making mistakes.
Tips for Finding Love Online
While you can find love online on a dating site, you need to do the right things to attract your dream partner. Below are some tips that will help you find your other half on the internet:
Choose amazing photos that highlight your best features: When people browse through profiles, the first thing they will notice is your photos. As such, you need to look your absolute best. Upload pictures that make you feel great about yourself. Please make sure the photos are clear, current and there no other people in them.
Be clear about what you are seeking: Make sure you complete your profile and specify what you are seeking. In turn, this will weed out people who are not looking for love.
Write a memorable bio: Write something that will attract the right person and make them smile. You need to stay positive and share details that make you stand out.
Stay open: Love often comes in surprise packages. You should, therefore, stay open and try dating outside your type.
Double-check your new connection with someone you met online to ensure you're in love, not simply infatuated. The good news is that if it's only an infatuation or crush, it'll fade. It may be painful at first, but it will pass, as it always does.