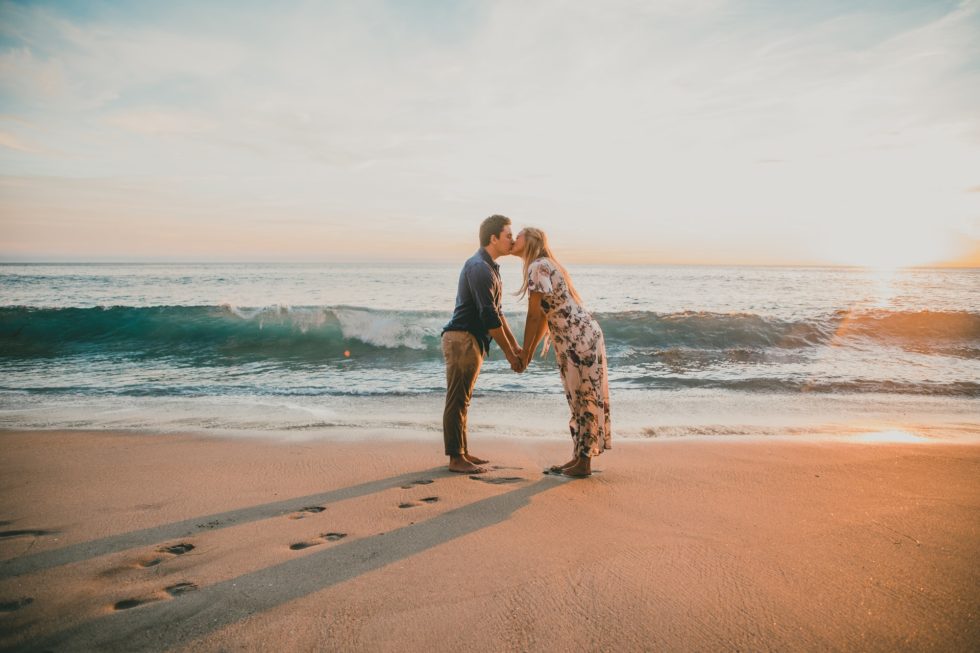 If you are a Christian and you respect your own tradition and customs, then you might wrongly assume that online dating is not something worth trying and that you won't be able to meet the right type of people there. That, however, couldn't be further from the truth. Christian people have also recognized the benefits of online dating and they have started using it to their advantage. You should undeniably try to do the same thing. If you're not sure about it, you can find out more about why giving it a try is a good idea.
Apart from telling you that you can definitely meet other single Christians online, I have some more good news for you. What you should know is that there are now certain websites out there that are created with one specific goal in mind, i.e. the goal of connecting Christian people together and helping them meet each other. If you have heard about Christian Mingle, than it means that you have heard about one of those sites already.
So, this means that things have become even easier for you, but here is one thing that might not be as easy as you might have thought. Simply put, you still have to make sure that you are choosing the right website to join, because not all of those will be very successful at connecting you to other Christians and helping you achieve your goal of meeting a person that holds the same beliefs and respects the same traditions. That is why you should never rush into making this choice and you should, instead, take your time to do some research and find the perfect option.
In the event that you don't really know how to do the mentioned research, chances are that you will get a tiny bit frustrated. Well, let me assure you that there is no reason for any frustrations whatsoever, because I am about to share some tips that will certainly help you find the perfect Christian website and join the perfect platform that will help you meet the people you want to meet. So, let us start checking out those tips right away.
Find Some Objective Reviews
The most important thing you should do is find some great review websites that are created to help you understand how each and every one of these dating sites works. So, if you come across Christian Mingle, for example, your task should be to find a Christian Mingle review or two before deciding if you want to join that platform. These reviews will help you basically get all the information you need regarding certain platforms, which will bring you one huge step closer to finding the perfect place where you will be able to connect to like-minded individuals.
Of course, there is something you should keep in mind when searching for these reviews. Simply said, you need to make sure that you are reading those that are provided by reputable and trustworthy websites, meaning that you'll have to spend some time focusing on choosing the correct review sites for you. Finding some great ones, though, won't be that difficult and you'll manage to recognize them by the comprehensiveness of their reviews and the fact that they'll provide you with objective information, including both the pros and the cons of certain Christian dating platforms.
Check The Pros And Cons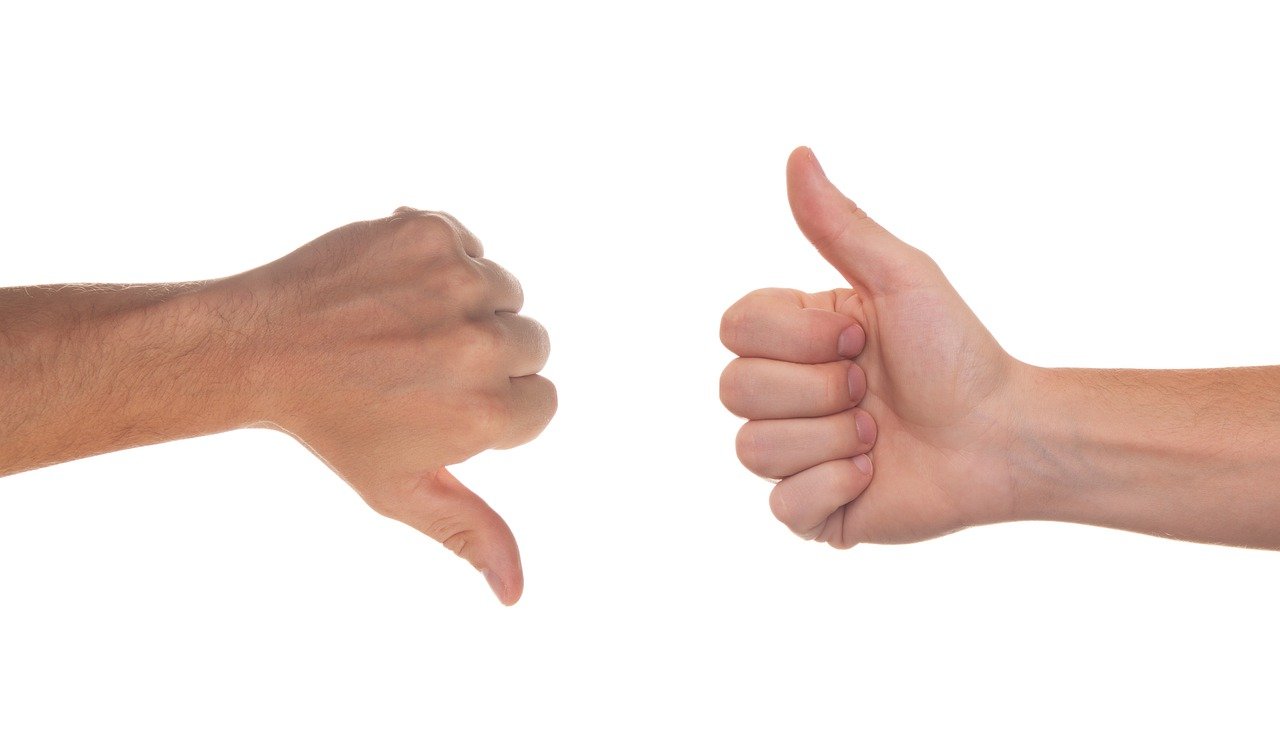 Speaking about pros and cons, those are next on your list of things you should check. The point is that no dating website is absolutely perfect, meaning that you cannot expect to find a miracle. This further means that you will need to learn both about the pros and cons of certain platforms, so that you can later properly weight those out and then decide if the pros beat the cons, or if it is the other way around. I suppose you do understand why reading both about the pros and the cons is important.
The good thing is that you will most likely manage to read about those while checking out those reviews that I have mentioned above. If, however, you cannot seem to find the comprehensive information you need with the help of the reviews, you might want to try checking what the other users of these sites have to say, either by finding their comments online, or by talking to them directly if that is an option. In any case, weighing the pros and cons is certainly important, so I advise you not to skip that step.
If you're worried that you won't be successful at online dating, you could use these tips: https://www.psychologytoday.com/intl/blog/love-digitally/201811/7-steps-being-successful-in-online-dating
Check The Registration Process
Once you are done gathering some general information about these Christian dating sites such as Christian Mingle and similar, you should take some time to check out the registration process and some other more specific things. It should go without saying that you don't want the registration process to be too complicated and that you don't want to spend hours trying to complete it, only to realize afterwards that you've done something wrong and that you perhaps need to do the whole thing all over again. I am getting frustrated just by imagining this and I bet that you are too.
This is why having a look at the actual registration process before making your final choice is significant. You want everything to be straightforward and simple, because the real work will begin only after you've registered and you certainly don't want to waste your whole energy on that process of registering. Once again, the reviews that I have mentioned above might be able to offer some insight into this particular process, which will certainly be of huge help. So, make sure to check those reviews out thoroughly, because they can be filled with information you need, including info about the process of creating your account on Christian Mingle and similar platforms.
Check The User Database
Before you start creating your account, though, it would be a wise idea to check the actual user database, because you want to know what kinds of people you'll be able to meet on those platforms. Sure, you already know that they will be Christians, but I am certain that there are a few more things you will want to know, such as the average age, locations and things like those. So, try to find information regarding the user database before jumping towards creating your profile, because you don't want to end up connecting to people you have nothing else in common with other than your Christianity. That certainly wouldn't lead to any dating success.
Compare The Prices
As you probably know already, some of these platforms need to be paid for, while others can offer their services for free. Generally, the paid ones are a much better option, as they are safer and they give you higher chances of succeeding in your dating endeavors. Still, this doesn't mean that you should be ready to pay just any price and that you shouldn't worry about getting ripped off. That's why you should check and compare the prices before making a final choice.