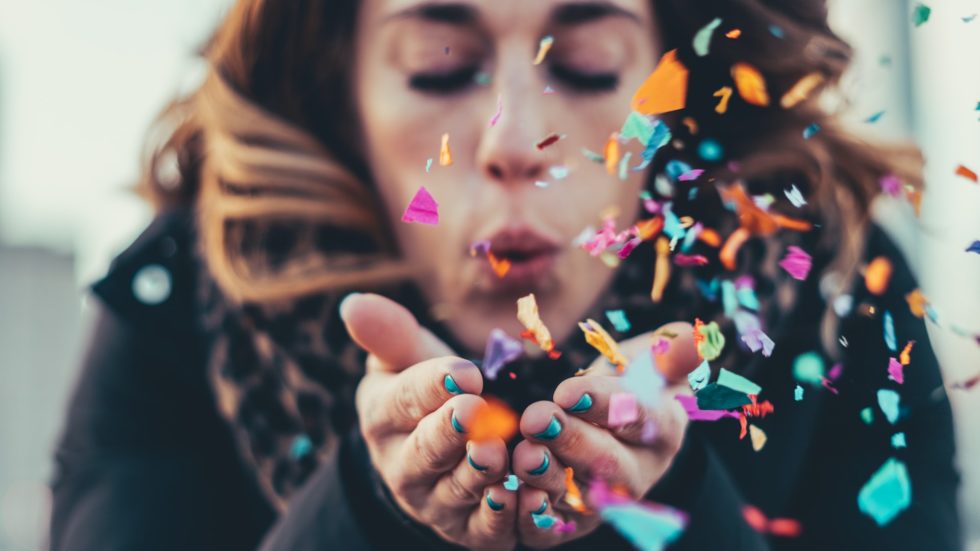 In the past, older women were often seen as people who had lost their chance at love. But today, they became so much more comfortable in their search for a partner. And there are many reasons why mature ladies seek relationships – they may be looking for companionship, intimacy, or filling a void in their lives. But no matter the reason, the question remains: is it possible to find love when you are over 40 and how mature women date nowadays?
How older women seek relationships today
As an older woman, you should not be worried about being single or lonely because of your age. There are plenty of opportunities to find love and companionship no matter your preferences. Being a mature woman interested in younger guys, you can attend local gyms, bars, cafes, and other crowded places where men hang out. You can also get involved with volunteer work that helps meet new people. Or just use dating websites made for mature cougar women who want to find love.
The last option seems to be the most popular among women 40-60 years old since top matchmaking platforms are not only safe but also pretty easy to use. The simple interface coupled with a wide range of dating options makes online dating the easiest way of meeting someone special. All they have to do is mention their location and use filters to find younger males ready to meet.
Tips for mature women to feel confident
Many people state that if a woman feels confident, she can win any man, no matter her complexion, looks, or age. And that's true; each day, women all around the world prove that confidence and good habits can do wonders. As a cougar seeking a younger cub, you must understand that the world is your oyster, and how people perceive you depends on how you treat yourself. Remember these three simple rules of a healthy mature woman:
To feel more confident, you should take care of your body by eating healthy, exercising regularly, and getting enough sleep.
Find something you enjoy doing and pursue it as a hobby or job.
Surround yourself with supportive people who will help build up your self-esteem.
Following these, you will steadily start to realize that your life changes for the better. You'll notice that you are becoming more comfortable with your body and yourself in general, and men will start noticing you wherever you go. It's really easy to turn the tables and become the one who chooses, not who waits to be chosen. Realize that you're the hunter here, know your worth, and never hold onto a man if you see that he doesn't deserve you.
How to use dating platforms to find love
After building your confidence, you're ready to find a man that will cherish and love you the way you want. Thanks to modern technologies, seeking dates has become so much easier, so when looking for younger men, don't hesitate to make use of what the internet provides you with. Choose a matchmaking site that suits you best, and create a profile. Add a few best photos of yourself (make sure they are clear), and start browsing.
Don't be afraid to appear too bold; younger men will love that! When a man is found, tell him your intentions, but don't act too desperate. Remember – you are the hunter here! Don't agree on a date from the very start, though; get to know him better, chat a bit to learn about him, and only then arrange to meet.
For a woman, age is not a curse but a blessing. Learning how to build your confidence matters, so use our tips to improve yourself and become the cougar every man wants.