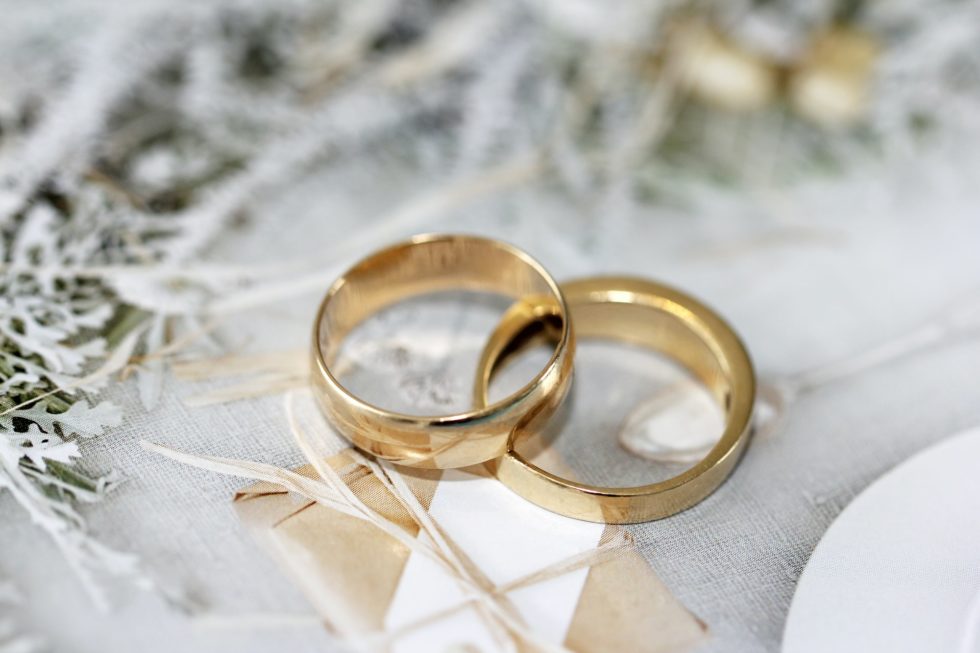 There aren't many moments as important as a wedding. However, even with the most imaginative mind, you'll likely need a bit of inspiration. Fortunately, it's not as hard to find as you might think. In fact, there's an abundance of ideas that you can defer to if you need to awaken your creative spark and make your special day one that won't be easily forgotten. . To that end, here are some excellent sources of information that you can go to for wedding inspiration.
Social media
It comes as no surprise that social media comes first on the list. After all, our interactions within the platform can offer new perspectives and encourage different mindsets you would have missed out on otherwise. So whether you choose to engage in Facebook, Instagram, or Twitter, you'll be able to find plenty of  new ideas that can elevate your wedding and make it memorable for all the right reasons.
One tip is to search for groups within these digital channels about weddings. Doing so will save you time looking up user profiles since the members would have likely posted images, videos, and other pieces of content on these pages already.
Online forums
Apart from social media, another online platform that may help you find inspiration for your wedding is online forums. Since they actively encourage discussion and collaboration between their members to strengthen everyone's engagement, it's not hard to find a few things here and there that could work well for your dream wedding. As such, you must give a weddings forum a try where you can ask questions, and read previous threads about weddings that took place. You'll be surprised at how helpful they can be for inspiration.
Family and friends
Nobody wants to copy somebody else's wedding style. However, that doesn't necessarily mean that you aren't allowed to take inspiration from some of their ideas. If you've been through the weddings of your family and friends, try to take a few mental notes of what you enjoyed about the event. For example, if it's the venue that stuck out to you, you could book it for the wedding you have planned. If it's the food you enjoyed the most out of their special occasion, look to hire the same caterer.
You could even ask your loved ones for advice. It isn't uncommon for married couples to have a few things they would rather have done differently with their celebrations, and you can incorporate these ideas into your own. More importantly, you can save yourself a lot of trouble by avoiding the mistakes that they may have made during their wedding celebrations to make your special day as perfect as it can be.
Conclusion
It's not surprising that many invest a considerable amount of time, effort, and money in their weddings. Regardless of the tradition or custom, they celebrate the unity of two people in marriage and the start of a new chapter in their lives. And by looking into online forums, social media, and even your friends and family, you'll be able to find the inspiration you need for your celebration.