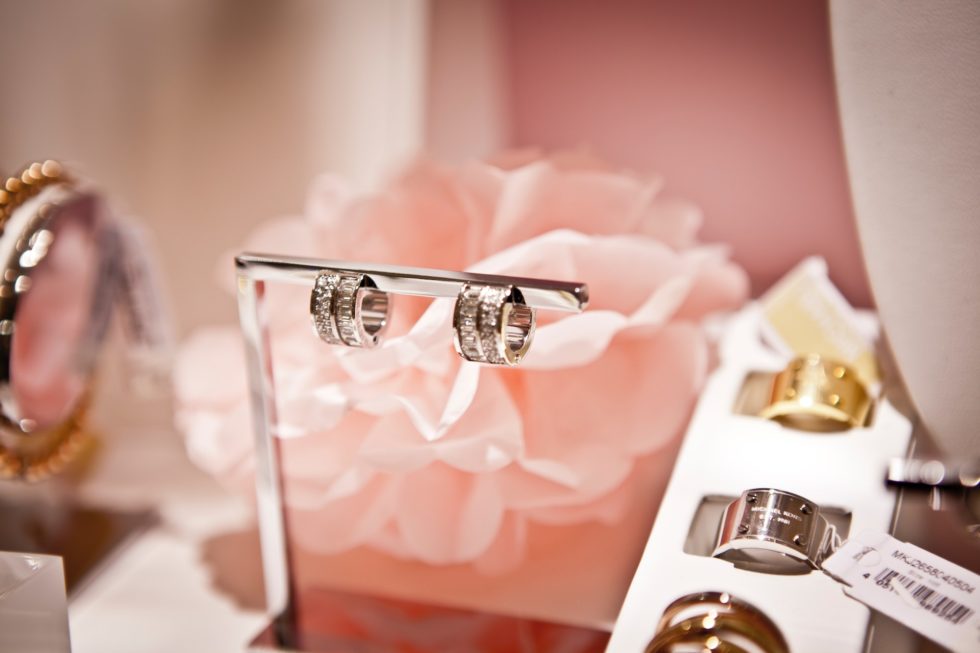 Choosing the right jewelry to wear on a first date can be nerve-wracking and emotional, primarily owing to our natural desire to make a good impression on first-time meetings. It is, therefore, vital to pick on something that portrays the kind of person you are, your personality, and your style.
It should also reflect on the kind of date that you are wearing it to; whether it's a romantic or casual date. Overall comfort and confidence are the key elements to keep in mind when you are selecting your accessories.
That said, here are some key areas that will guide you to ensure that you nail the perfect jewelry for a first date.
Personality 
Jewelry that has been worn before is a better option as they are likely to inspire confidence as there will be fewer doubts about how it looks from previous complements. A choice to put on brightly colored jewelry as opposed to dull ones will give the impression of an outgoing and extroverted personality.
This will also be an opportune time to put across personal preferences of the kind of jewelry one is into. Keeping to an all silver or an all gold look will drop hints for suitable gifts your date may get for you moving on. Having a designer watch will put across a message that one is confident and is moving on the high gear in life.
Venue and Time 
Venues for dates range from arcades to five-star hotels, and you make your choice on jewelry depending on where it is you are going. In the case of arcade dates, it is wise to go with simplistic jewelry that will fit in with the loose vibe and sporty activities of such a place.
At the same time, for five-star hotels, it would be fitting to go with an elegant, stylish look for jewelry to keep attention on yourself amidst the outstanding decor that is found in such places.
Daytime dates are more active, and sunlight will allow for appreciation of other sceneries as opposed to nighttime which would be well suited with an all-out glamorous look as attention will, for a larger part, be fixed on you.
Accentuate Body Features
We, humans, are all uniquely built and thus have our face, neck, chest, and legs constructed uniquely. A lovely necklace or loop earrings would therefore be vital in drawing attention from your date towards your neck, giving them ample time to admire it and possibly be lured and more so attracted towards you.
While an anklet would do justice for your beautiful pair of legs and a nose ring for your attractive facial features, be it a brilliant smile or stunning eyes.
It is also wise to consult a trusted friend who, by virtue of being familiar to you, will be better placed to give advice on what to go with in regard to accentuating one's likable features, for example, if you have green eyes, you can choose one of the on-trend emerald necklaces to match your eyes. You should also put on shades of jewelry that do a great job at complimenting your skin tone.
Conversation Starters 
As you pick what jewelry to put on, you may want to go with something that is excellent as a conversation starter during your date. This includes unique jewelry and those that come with an interesting background story to tell about who and where it came from.
Therefore pick one that may be handed down or one which might have been given to you by a dear friend or came from an exotic source, and you will, in his way, have lots of exciting stories to share with your date. Such choices will further boost your connection to your date and create a leeway for conversations long after the date has ended. 
It is important that you remain easy on yourself to maintain a calm, collected, and confident state by choosing jewelry that is true to you. This will represent the kind of person one is and indicate immediate and long-term expectations one has towards their date.