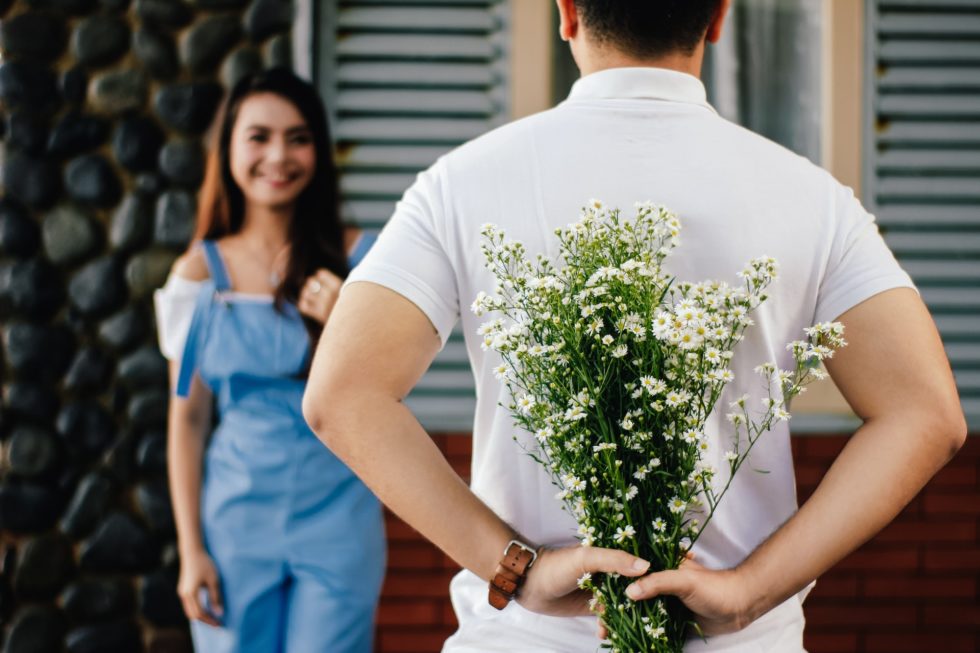 People are using dating apps more often all over the world. They can help you meet your soulmate without searching far and wide – in fact, without even leaving your home. At the same time, dating sites are rife with fake profiles. 
Usually, fake profiles have very few personal details and just one or no pictures at all. On the other hand, not every sparsely populated profile is necessarily fake. Some users are afraid of their information being misused and share as little as possible. While they're only trying to protect themselves, it only makes them seem suspicious.
Online Dating is Shrouded in Uncertainty
Online dating is surrounded by uncertainty. Here are a few steps to take before meeting someone from a dating site in person. 
Don't Ignore Inconsistencies
Don't hesitate to cross-check any information that seems suspicious. Watch for an excessive number of clichés, corny lines, and inconsistent information. AI is developing very quickly, and some bots make it seem like you're talking to a human.
A background check site might reveal you're talking to a real person who has provided misleading information. Don't hesitate to google any suspicious details. 
Arrange a Video Call
You've been talking to them for some time and want to meet in person. You have a picture of them, but how do you know if it's real or current? You actually don't know what they look like in real life now. A video call can give you real proof. They will agree to one unless they're hiding something or painfully shy. 
Do a Background Check
With the increasing popularity of online dating, more and more people are doing background checks on potential partners. You can derive critical information from one. Background checks can search for someone online and possibly retrieve information about warrants, arrests, convictions, or court records. 20% of Americans have a criminal record. You can perform a county, state, or federal check to see if your potential significant other is in this group. A federal check is the best option if they have lived in a lot of different places. 
Check Social Networks
Have a look at their Facebook or Instagram accounts – just don't stalk them on social media. You'd become the exact type of person you're trying to protect yourself from. Social media can provide useful information about hobbies and interests. You can check to see if you have anything in common. It's important not to take any information you find on social media out of context. This could ruin a promising relationship before it starts.
You can take your efforts to LinkedIn, especially if you want to cross-check information. To check if they gave you an accurate birth year, look at their high school graduation date on LinkedIn. You can confirm details about their job or location. Few people lie on LinkedIn because they use it to connect professionally or find work.
Do a Photo Search
Do a reverse search on Google Images to probe any pictures they sent you. Some people send stock photos, and you'll know straight away if this is the case. You might even find the picture on a random person's timeline or story on social media. 
Red Flags to Watch out For
Common red flags include excessive eagerness to move away from the dating site, unsolicited financial advice, or suspicious lack of availability.
Someone who's pushing you to move to Facebook or email might not be safe to contact. The most popular dating sites have measures in place to protect their users.
Maybe you want to finally meet them, but they can't make time. They always have an excuse. The armed forces member deployed abroad is a common ploy used by scammers. If the person really is in the military, you'll find pictures of them in uniform on different platforms.
Eventually, someone who's constantly unavailable will start asking you to send them money so they can come to visit you, get urgent medical intervention, or for another reason.
Final Thoughts
Meeting a stranger is risky. Before you decide to meet in person, try to get as much info as you can about them. A reliable screening tool will help you explore the person's background before the meetup. Common sense will take you far – don't forget your safety should always be the top priority.