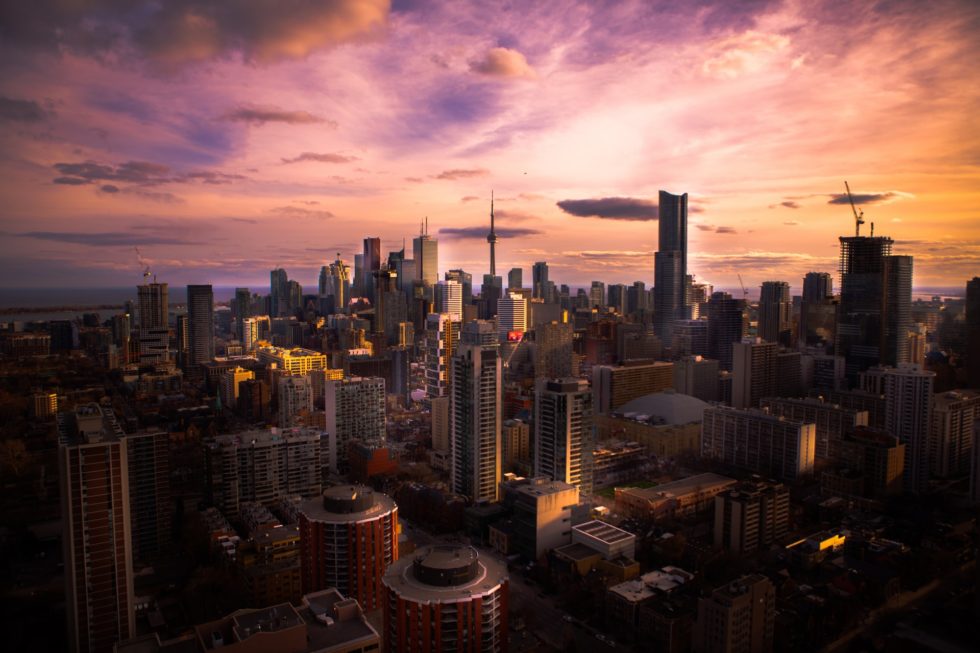 Tired of your regular, sedentary dates? Hop off your couch to learn something new with your partner in Toronto, and you will not only feel accomplished, but you may also find the intellectual stimulation amusing. These activities, however, do not necessarily have to be academic; they could involve honing any particular skill you've wanted to develop.
The following are examples of ways couples can enjoy themselves while learning new skills:
Pottery Classes
Your learning to spin clay with your sweetheart can make you feel proud – not only of your new ability, but also of the new art piece you have created. In addition, your giving your freshly-made pottery dish to your sweetheart may even earn you brownie parts.
Toronto Potters | Toronto Pottery Classes | Throwing a Fit Pottery Studio
Dance Classes
Your adrenaline will pump as you cha-cha across the room, hand-in-hand with your other half. Your learning how to dance may boost your confidence levels while allowing you to bond with your partner.
Toronto Dance Salsa | Arthur Murray Toronto | Joy of Dance
Writing Classes
If you're seeking to improve your writing abilities or simply for an outlet for your literary passion, then your taking a writing class with a mate is an enjoyable way to do so. Moreover, you will learn new modes of expressing your creativity.
Creative Writing Help | The Moving Pen | Toronto Improv, Sketch Comedy and Screenwriting Classes
Acting Classes
Acting classes are fun stress-relievers. You may giggle at your mate's silliness or become completely absorbed by your own monologue lines. Whatever the case, a theatre class will allow you two to let loose and have a positive experience.
Toronto Academy of Acting | Armstrong Acting Studios | Toronto Association of Acting Studios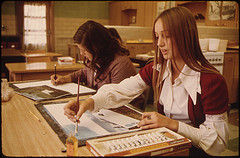 Art Classes
Painting, photography, drawing, you name it – anything that involves visual art is sure to provide an entertaining time. If you want to do something really creative, I suggest splattering paint across a canvas with your significant other. You could also fill balloons with paint and toss them at a blank painting. If the mood gets too serious, however, you can always throw paint at your partner.
Toronto School of Art | Avenue Road Arts School | Academy of Realist Art
Taekwondo Classes
Taekwondo classes are just one way to learn an age-old skill, as well as get some vigorous exercise with your mate. Not only will taekwondo classes leave you feeling refreshed and energized, but you will also feel a sense of pride at your learning self-defense.
Master Tommy Chang's Black Belt World | Beaches ITF Taekwondo Schools | Jong Soo Park
Kickboxing Classes
Your taking kickboxing classes is one more way you and your sweetheart can get a thrilling work out together. The blood will flow and your hearts will race as you two learn this exhilarating sport!
Toronto Kickboxing and Muay Thai (TKMT) Academy Inc. | Toronto BJJ | Kickboxing and Fight Club
As you can see, dates don't always have to involve an upscale restaurant and a romantic comedy. You also don't constantly have to wear the latest brand name while out with a partner. You can get sweaty, sporting track pants and a tee, and still have a good – or even more exciting time – while out with your sweetie. After all, your new skills may just redeem you for your outfit.