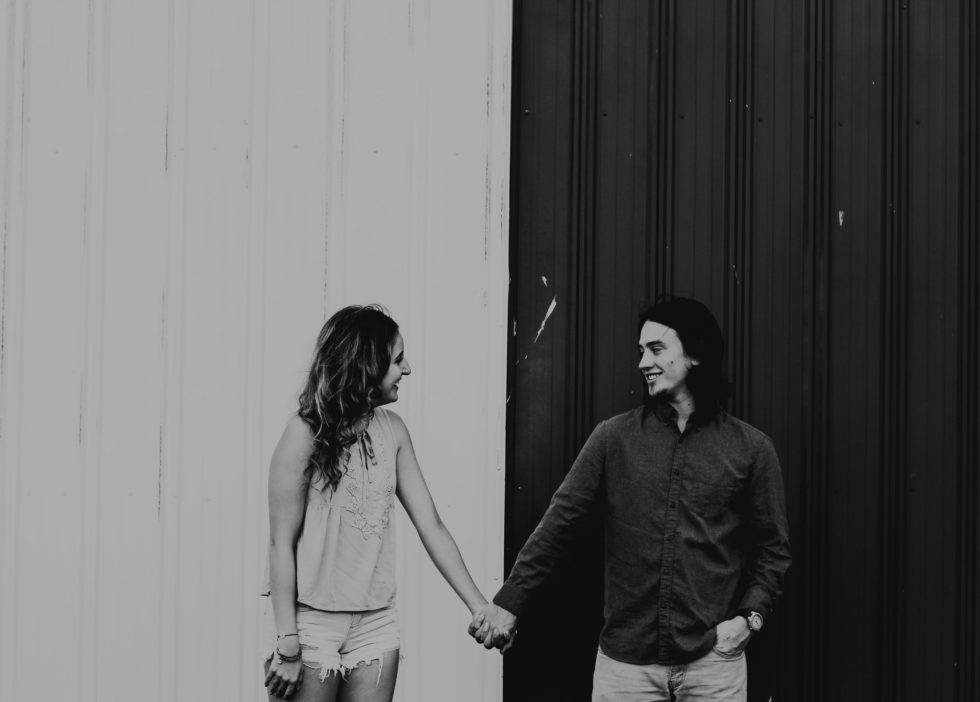 You may not necessarily be concerned with finding the "One" but the one for right now. On the other hand, you may be seeking the right person to date but want to do so in a more entertaining way than that to which you are accustomed. There are fun ways to meet potential dates, no matter what you seek. The following are just some ways of doing so:
Speed Dating
Speed dating is a fun way to meet potential dates. Not only does this activity keep you moving, but it is humorous as well. Jumping from table to table, moving between diverse personalities that you literally get to know in brief moments, may have you chuckling. In addition, the wide array of options increases your chances of meeting the right match for you.
Salsa Dancing
Salsa dancing is a way to make the night fly by out of pure thrill. Some dance clubs even offer lessons for the inexperienced dancers. Make a new dance partner, and you just may find yourself a new romantic partner as well.
Getting a Friend to Set You Up
Another process people often use to meet new people is asking their friends to set them up. While this may be a last resort for some people, your being set up by friends can actually be an enjoyable experience. Not only will you get to meet someone new, but you will also be able to double date! And if you and your date aren't compatible, at least you can still have a good time with your friend.
Replacing the Bar or Club
Instead of looking in your usual places to find love, like bars or clubs that may be breeding grounds for scum, try new, equally exciting venues instead. Tony Lee's hypnotist shows as well as the concert of your choice are bound to be full of people. Moreover, you'll have a good time while being there, so if your ideal other half doesn't show up, you won't be too disappointed.
Mingling at Home
If you're not one for exploring the town, mingle in your living room instead! At-home gatherings can be quieter and cosier than hectic city environments. But you can still have a full guest list – whether it includes acquaintances, friends of friends or people whose numbers you've earned recently. Of course, your long-time friends are invited, too. Now, a room full of suitors – that could get awkward!
According to I. Ching, "Secret forces are bringing compatible spirits together. If the man permits himself to be led by this ineffable attraction, good fortune will come his way. When deep friendships exist, formalities and elaborate preparations are not necessary." And he is correct. It is not advisable to go overboard when trying to find your perfect companion. In fact, you may stress yourself out unnecessarily or meet the wrong people. On the other hand, if you enjoy yourself – like at one of the places mentioned above – love may just find you.