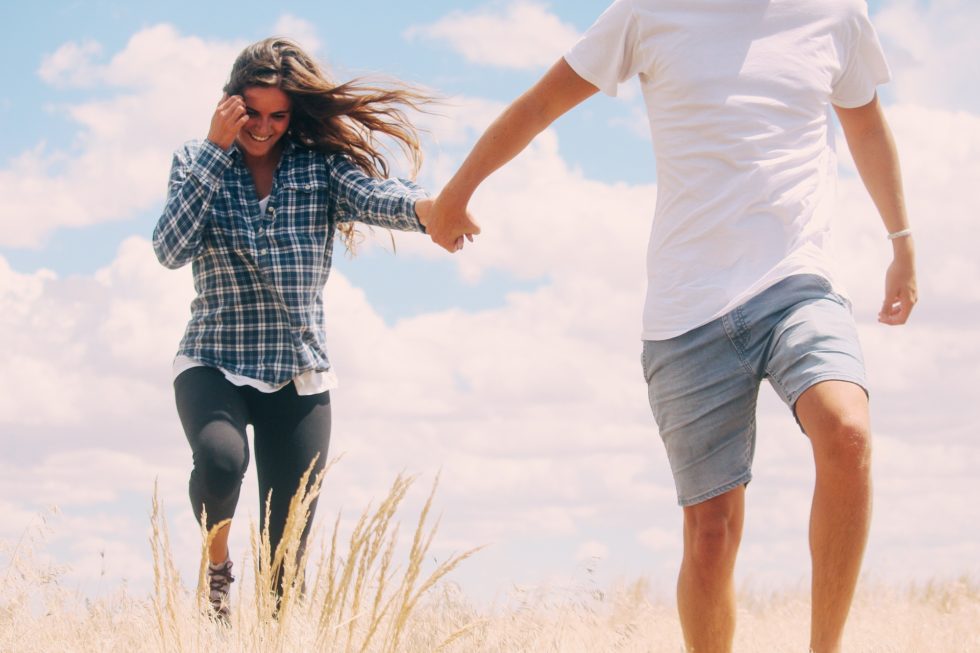 Anyone who has ever ventured into the world of dating knows how stressful a first date can be. This is almost always true whether you are going out with someone you have known for a while, or if it's a person you met through an online dating service like Stoic Matchmaker. One of the best ways to deal with first date anxiety is to plan what you will do and the places you will go ahead of time. That way, during the date itself you can spend your time talking with the other person and getting to know them, rather than trying to come up with fun things to do at the last minute. Remember, too, that it's always a good idea to have a backup plan in case your first date idea falls through due to an event cancellation or bad weather.
Read on to find five fun activity ideas you can try on your next first date.
Enjoy a Meal at a Nice Restaurant
It might sound simple or cliché, but dining at a nice restaurant on a first date is always a great idea. You are free to talk to each other all you want without having to cook or clean up, and you can try new dishes that you might not order when you are out with your friends. Going out to a nice restaurant is also a great excuse to dress up in a nice outfit, or get your hair and nails done. Talking with your date over a delicious meal in a restaurant with a relaxed atmosphere can also help reduce any stress you might have about the date itself.
Participate in a Wine Tasting
Wine tasting events are a great way to try several types of wine at once, helping you and your date discover new wines that you will love without having to purchase entire bottles. Try to find a wine tasting led by a master sommelier who can guide your tasting experience and help you understand what to look for in different types of wine. You and your date will have a great time experiencing new wines together. You can even plan ahead and purchase a few bottles of your favorite wines to share on your next date, giving you both something fun to look forward to (and taking the stress away from asking for a second date). If you are not sure what you will talk about during your date, wine can also make an interesting conversation topic.
Support Your Favorite Team
Sporting events aren't just for getting together with family or friends. Having a first date at a baseball or hockey game where you can both support your favorite team can be a lot of fun. You can both wear your team memorabilia, eat delicious snacks that you might not have at home, and cheer to your heart's content. And because sports games are casual events, going to one on a first date can take away a lot of the anxiety you might have about what you should wear. Perhaps best of all, unlike at a concert or a play, it's OK to laugh and chat during a sports game, so you can get to know your date better while you follow the action on the field.
Try a Board Game Night
If you're looking for a casual, low cost idea for a first date, a board game night could be just what you're looking for. You and your date can get to know each other while you enjoy snacks and wine or soft drinks, and introduce each other to your favorite games. A board game night is also a fun way to learn how to play new games. And best of all, there are no rules. If you and your date don't like the first game you try you can set it aside and move on to another one. And if you find a game that you both love, you can play it as long as you want.
Go For a Hike
Hiking together is a great way to get to know someone and spend time in a beautiful natural location at the same time, which can also be very romantic. Hiking trails are available in city, state and national parks, on private conservation land, and in municipal wilderness areas. Hiking trails are available for all fitness levels, too. You can pack a picnic lunch and make a day of it, or choose a trail that only takes a short time to complete and then take your date out to lunch.