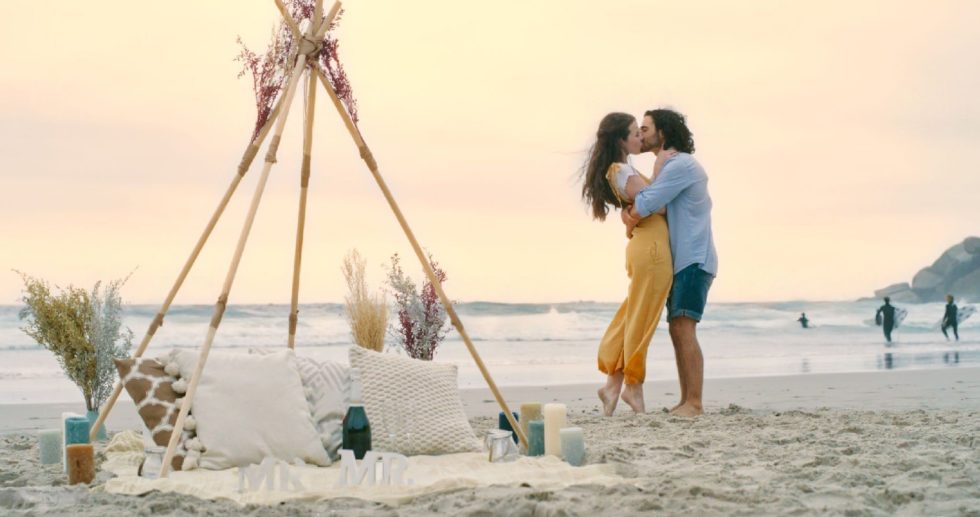 Are women unrealistic in their expectations of love? Do we demand so much from men that none can ever hope to measure up? What is the love that we dream of as girls, and can we ever really find it?
My own views of love were undoubtedly shaped, at least in part, by the many books I read and movies I watched as a girl. Like most women, I've never outgrown my appetite for a great love story. Thinking about my favorites of all time, I realized that a common theme is sacrifice, even death. The greatest, most enduring loves are often doomed, and the tragedy fuels the passion.
Is this just the stuff of fiction, or is it possible that a real man could love one woman for all eternity?
This kind of love does exist, it is real. It is not rare!
Hold out for the real thing.
While you're waiting, and you have a few lonely Friday nights to kill, here are my Top 10 love stories of all time:
1. Wuthering Heights, Emily Bronte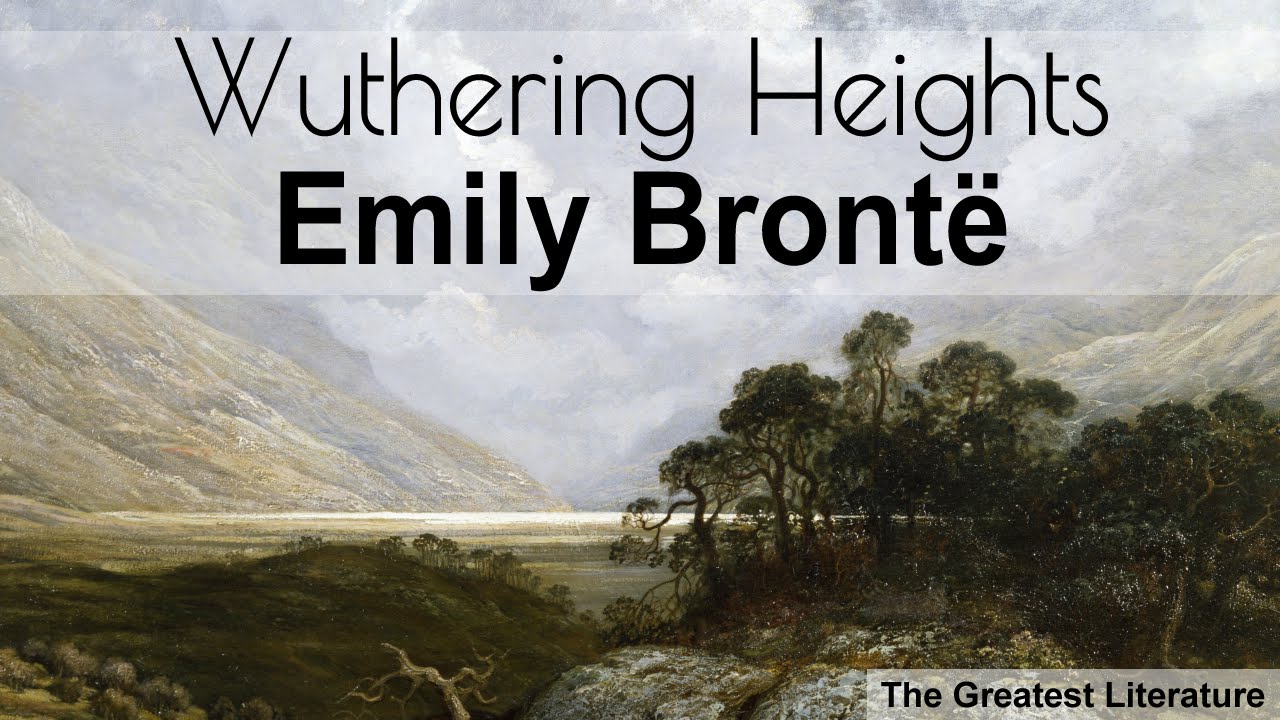 An unpolished and devastating epic of childhood playmates who grow into soul mates, but are separated by class and cruelty. Heathcliff and Cathy believe they're destined to love each other forever, and when she dies in childbirth he begs her spirit to remain on earth forever, to haunt him and drive him mad.
The 1970 film adaptation starring Timothy Dalton had me in an adolescent swoon, but I've also enjoyed the book while nursing a broken heart.
2. Casablanca, 1943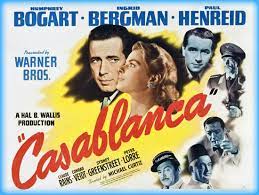 Two years after running out on him in Paris and breaking his heart, Ilsa visits Rick's nightclub in the company of her husband, WWII Resistance leader Victor Lazslo. Ilsa and Rick are still very much in love, but Rick sacrifices her to Lazslo, for the good of the war effort. He tells her, "We'll always have Paris."
This film contains so many memorable characters and scenes, it's much more than a love story. Ingrid Bergman is radiant, and her chemistry with Humphrey Bogart is surprisingly intense.
3. Romeo and Juliet/West Side Story
Forbidden love between young people from warring clans ends tragically in death. In R&J, Romeo kills himself rather than live without Juliet, who he mistakenly believes has died.
Franco Zeferelli's 1968 version of Romeo and Juliet was lovely. I'm also a big fan of Baz Luhrmann, and his modern interpretation was interesting. West Side Story is a great film, focusing on the senseless bigotry that separates the lovers.
4. Titanic, 1997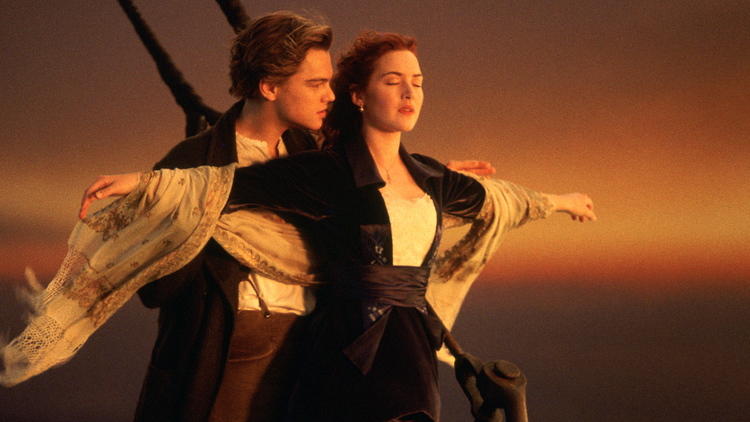 Jack Dawson and Rose DeWitt Bukator fall in love aboard the Titanic a couple of days before it sinks. The two are inseparable until the bitter end, when Jack stays in the water, giving Rose the only spot on a makeshift raft. She survives, changes her name to Rose Dawson and lives her long life as a tribute to Jack. She said, "He loved me in every way that a person can be loved."
I absolutely adored Kate Winslet and Leonard diCaprio in this film. In fact, I was such a sucker for this movie that I purchased "My Heart Will Go On" on itunes.
5. Roman Holiday, 1953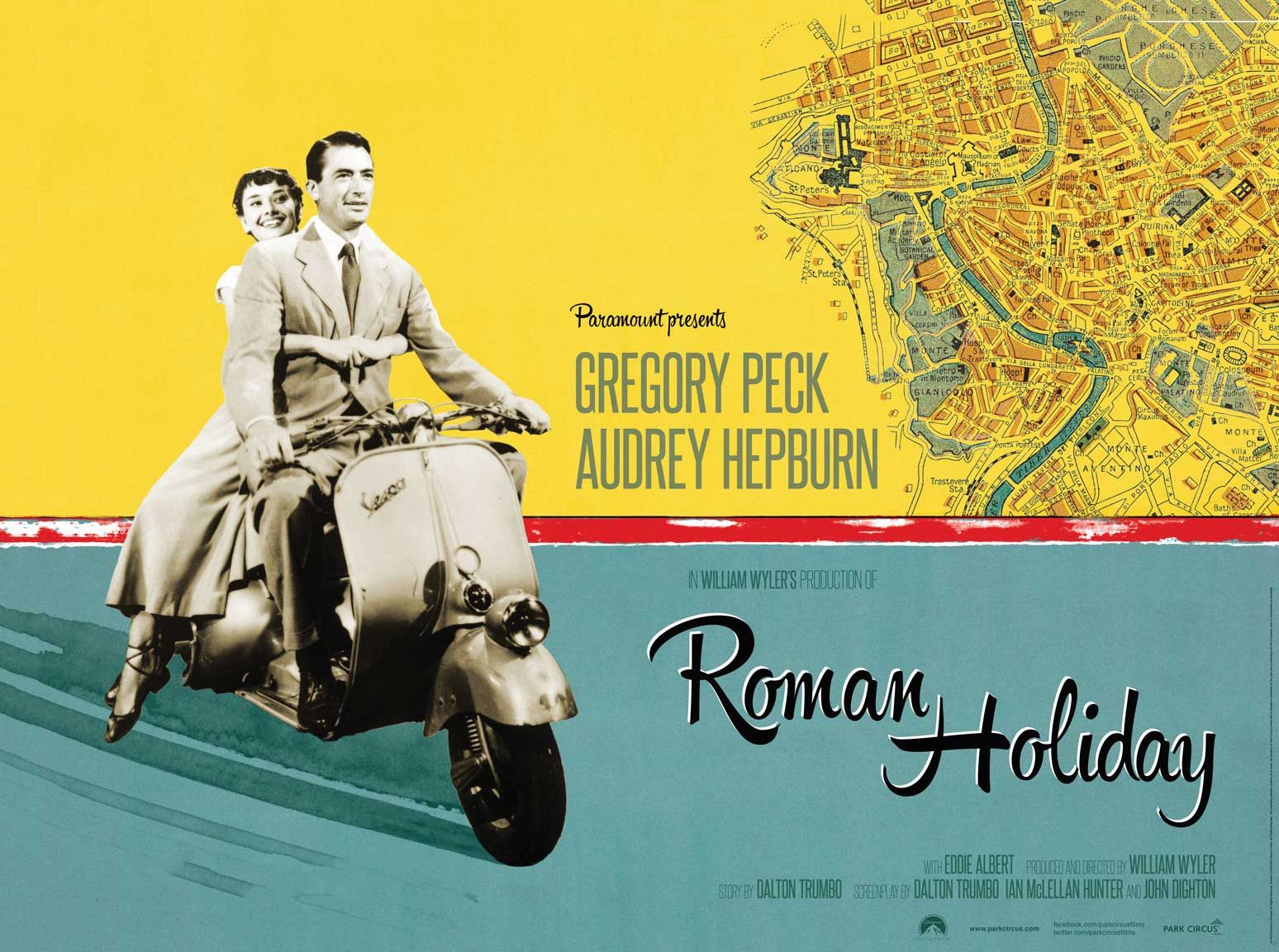 Gregory Peck plays newspaper reporter Joe Bradley, who finds a beautiful young woman (Audrey Hepburn) asleep on a park bench in Rome and takes her home. She turns out to be a runaway princess, and Joe plans to write an exclusive story about her for his paper. But the two fall in love during their one crazy day together, and Joe realizes he cannot exploit her. Princess Anne must return to her people, and Joe attends her final press conference, heartbroken.
The only story in my top 10 where the love doesn't get consummated, it is nonetheless a totally believable love. You know that Joe and Princess Anne will never forget each other.
6. Jane Eyre, Charlotte Bronte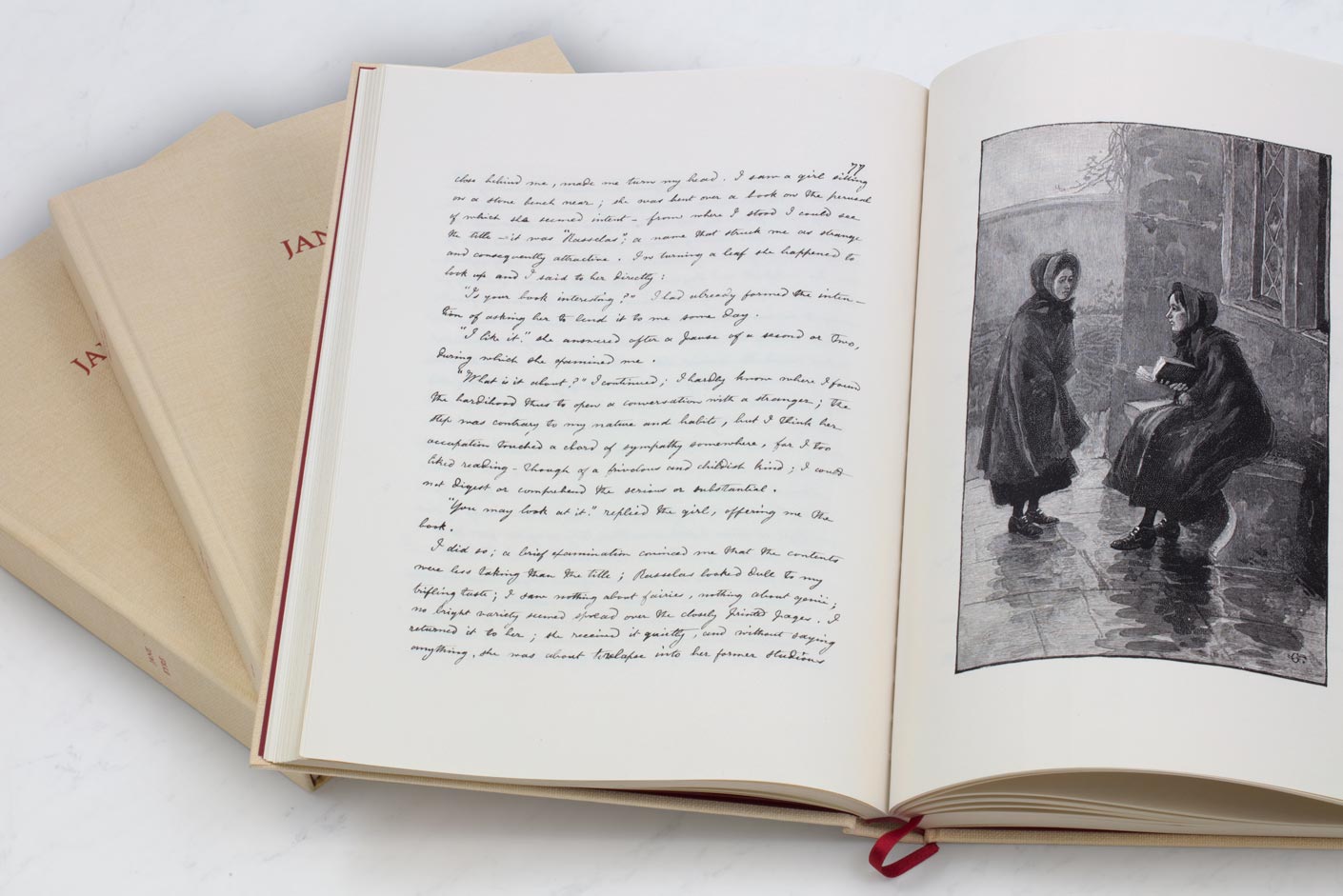 A newly employed governess, Jane falls for the dark and difficult Mr. Rochester. At their wedding, Jane discovers that he is already married to a crazed woman who lives in the attic. She flees, but one night hears Mr. Rochester calling her name over the moors. She returns to find him blind and missing a hand, the result of a fire set by the mad Mrs. Rochester. They marry and live happily ever after. He even regains sight in one eye, allowing him to see their newborn son.
I loved the 1996 film starring William Hurt and Charlotte Gainsbourg (directed by Franco Zeferelli), but my absolute favorite is the 2006 BBC miniseries, which rachets up the sexual tension very successfully. Don't miss the book though, it's a must read.
7. Bridges of Madison County, 1995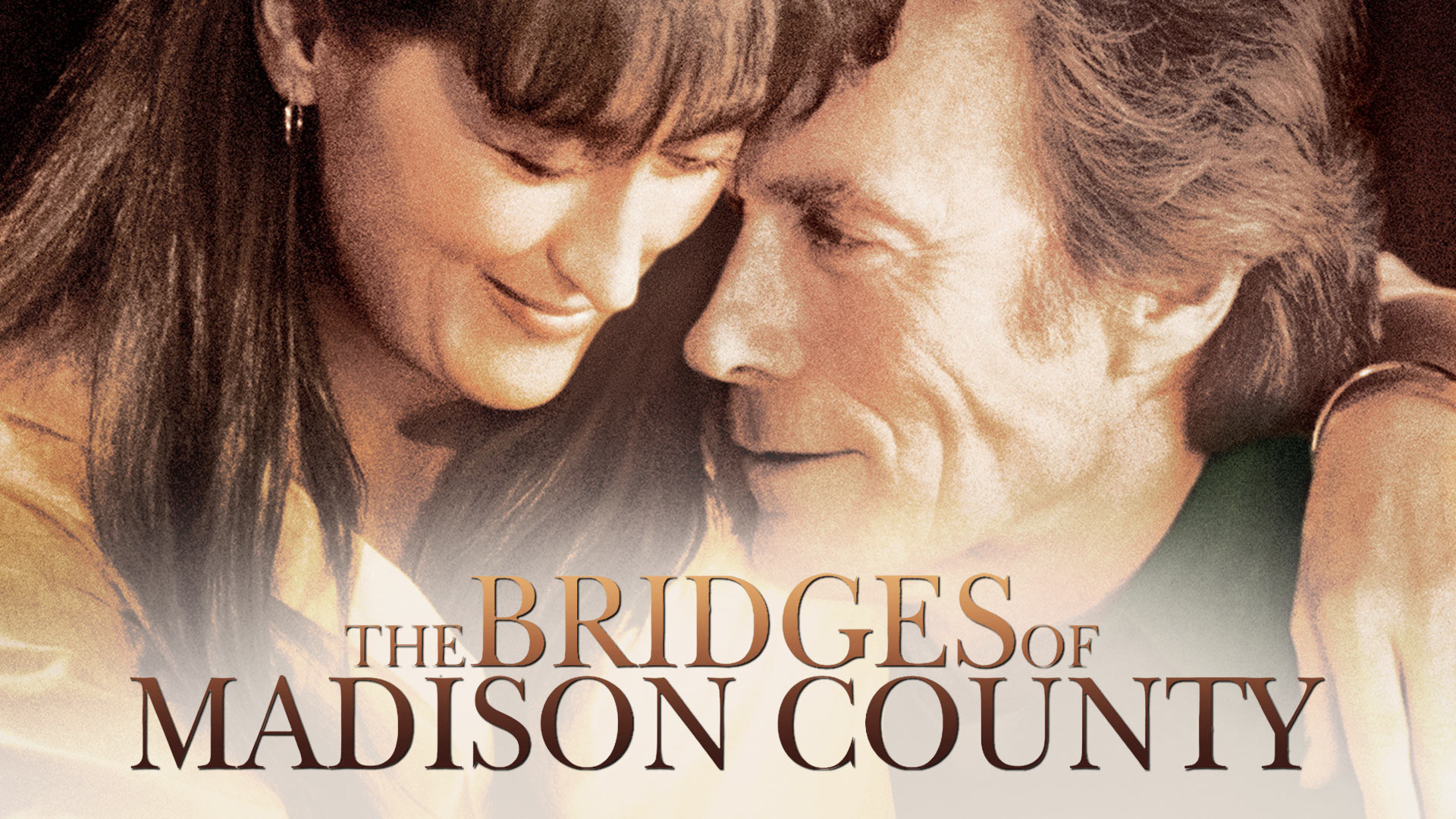 Meryl Streep plays Italian housewife Francesca Johnson whose family is away at the Iowa State Fair. Robert Kincaid (Clint Eastwood) is a National Geographic photographer who comes to town to photograph Rosamunde Bridge, and the two fall hopelessly in love. They have four perfect days before Francesca's family is due to return, and they live every moment for each other. Though they never see each other again, Robert wears her locket for the rest of his life, and asks to have his ashes scattered at the bridge where they fell in love. Years later, she requests the same of her own children in her will, stating that she gave herself to their father in life, but wishes to spend eternity with Robert in death.
The book is one of the worst I've ever read, but Clint Eastwood does absolutely incredibly things with the movie. I make a point of watching this at least once a year. An absolute favorite.
8. Moulin Rouge, 2001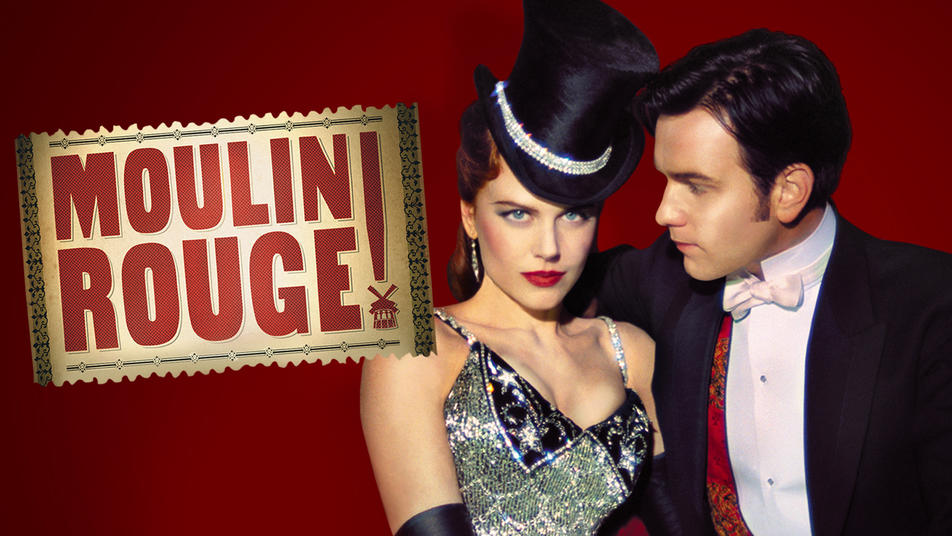 Ewan McGregor plays a young poet named Christian who arrives in Paris, where he falls for a prostitute and performer at the Moulin Rouge named Satine (Nicole Kidman). As the film progresses, we become aware that Satine is dying of tuberculosis. A year after her death, Christian writes their story, fulfilling his final promise to her, saying, ""The greatest thing you'll ever learn is just to love and be loved in return."
Another film from Baz Luhrmann, charming and compelling. Ewan McGregor is to die for (no pun intended).
9. Tristan and Isolde, 2006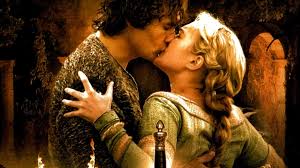 Tristan is an English soldier wounded during a battle in Ireland. He is secretly nursed back to health by the Irish king's daughter Isolde and the two fall deeply in love. He returns to England, and in time the Irish king decides to give his daughter in marriage to Lord Marke, a close friend of Tristan's. Tristan must watch as his true love marries another, and in time the separation is too much for Tristan and Isolde to bear. They begin to see each other secretly, and are inevitably discovered. They risk everything for one last moment in each other's arms.
This film is a retelling of a medieval romantic legend, based on Wagner's opera. All I can say is that James Franco as Tristan is super hot. I would have thrown it all away for him, too.
10. Persuasion, Jane Austen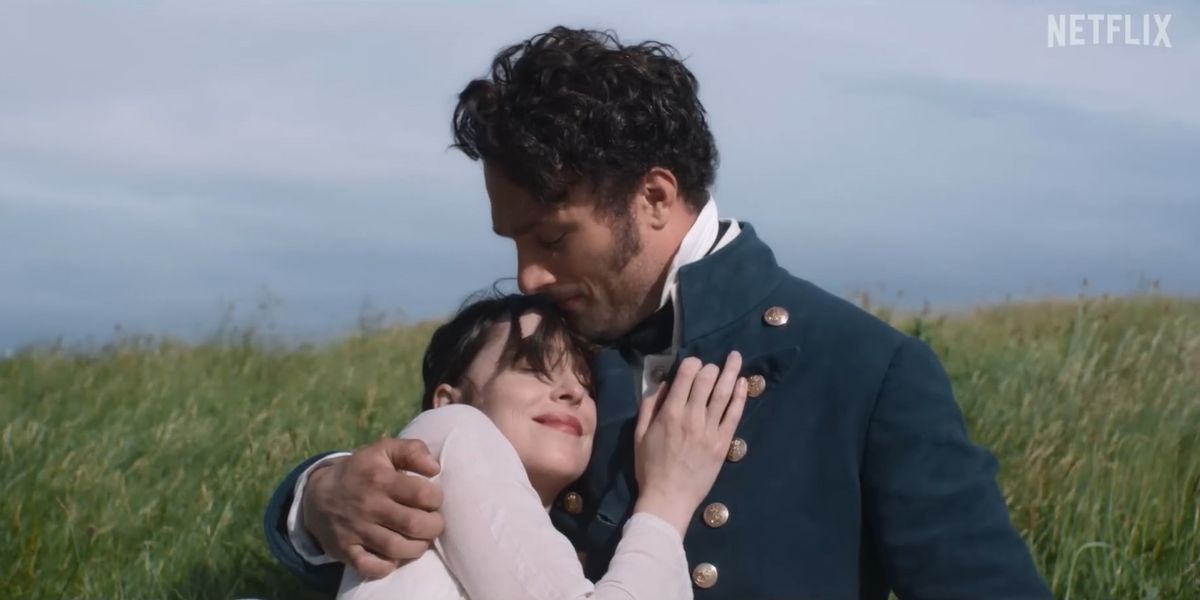 At the age of 19, Anne Elliot was persuaded to reject the proposal of her love Frederick Wentworth, a young man with insufficient financial prospects for a woman of good breeding. Eight years later, Wentworth returns as a naval Captain, having made his fortune in the Napoleonic Wars. At 27, Anne is a spinster, and loves him still. He is still smarting from the earlier rejection, and she must watch as he courts someone new. In the end, though, it's no use. Capt. Wentworth still loves her and this time she accepts his proposal.
Love the book, it's such a good read. In fact, it inspired me to visit Bath, England a few years ago. The 1995 BBC film is very, very good. Amanda Root and Ciaran Hinds are perfect in it, in part because neither one is beautiful. The British have always done this really well — hiring their actors for talent rather than just looks. No flaky Cameron Diaz playing Miss Anne Elliot here.
It was very difficult culling this list to just 10 stories. If you have a favorite, please share it!