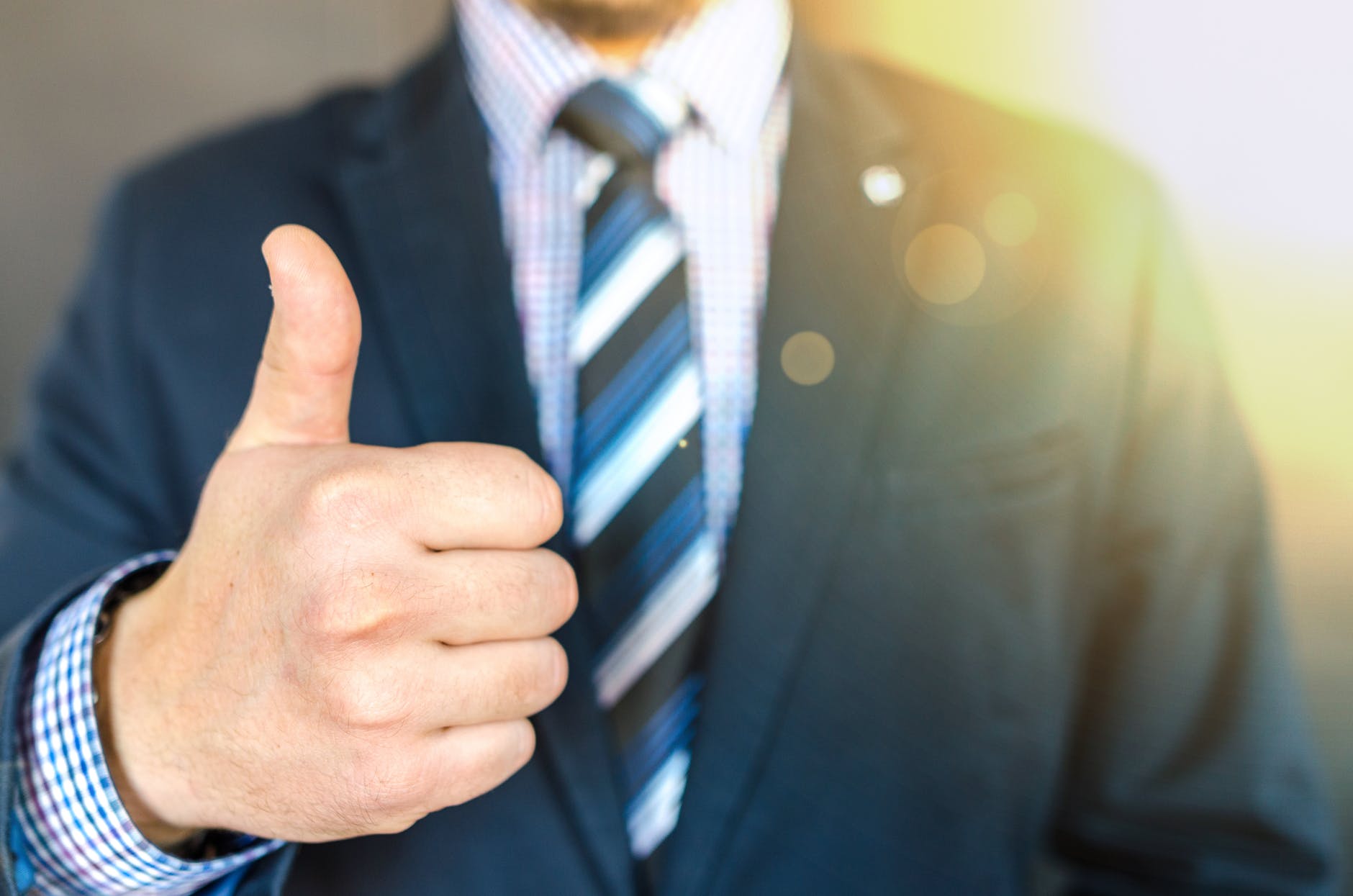 Bankers, lawyers, pediatrcians — it sucks to date all of 'em, AMIRITE ladies? But seriously, after we read a post over on the "Why It Is Evil" blog on how chefs are kind of the hot new d-bag profession, it got us thinking — what are the best professions to date, and what are the absolute worst to have a relationship with? Our informal but totally rational and scientific poll yielded the following results:
Best Professions to Date

Teachers. Teachers win big because they're patient, have a sense of humor, and have summers off so they can clean the house and stuff. — Erin
Pizza guy: Knows how to make pizza, smells like pizza, and evening hours mean I don't have to share the TV at night. — Laura
Small-time drug dealer: They're sweet and they always have tons of snacks, video game consoles and friends with entertaining nicknames. I like to tell my dad I'm dating an "entrepreneur." — Julieanne

Media guy: They're creative but not the d-bag kind of artistecreative. And they usually make pretty good money — a.k.a have real beds. — Emily

Non-Spandex-wearing bike messenger: They smell like sweat and the post office. They can fix things. They know where all the cheap happy hours are. They have hot friends who are equally sweaty/athletic/alcoholic. — Julie
Worst Professions to Date
Drummer: Dating a drummer is like dating a guy with four other d-bag boyfriends — his bandmates. That said, I often find them ridiculously attractive and stuff. Whoops. — Julie

Anything with "banker" in the title. I prefer the douchebaggery of a drummer to the tooliness of a banker any day. And bankers aren't allowed to have beards. — Erin



Media guy: No secrets! Your life is fodder for their stories. "Hey, I love that article you wrote about your screwy alcoholic girlfriend for Nerve … WAIT A MINUTE!" — Julieanne
Bartender: They get hit on constantly, and they don't get off work until 4 a.m. Plus, I just always have the niggling feeling they might give me herpes. — Emily

Firefighters: They get free sex from everyone they meet and use 9/11 to justify alcoholism/committmentphobia/crying like a big fat baby.
What are the best (and worst) professions you've dated? Tell us in the comments!