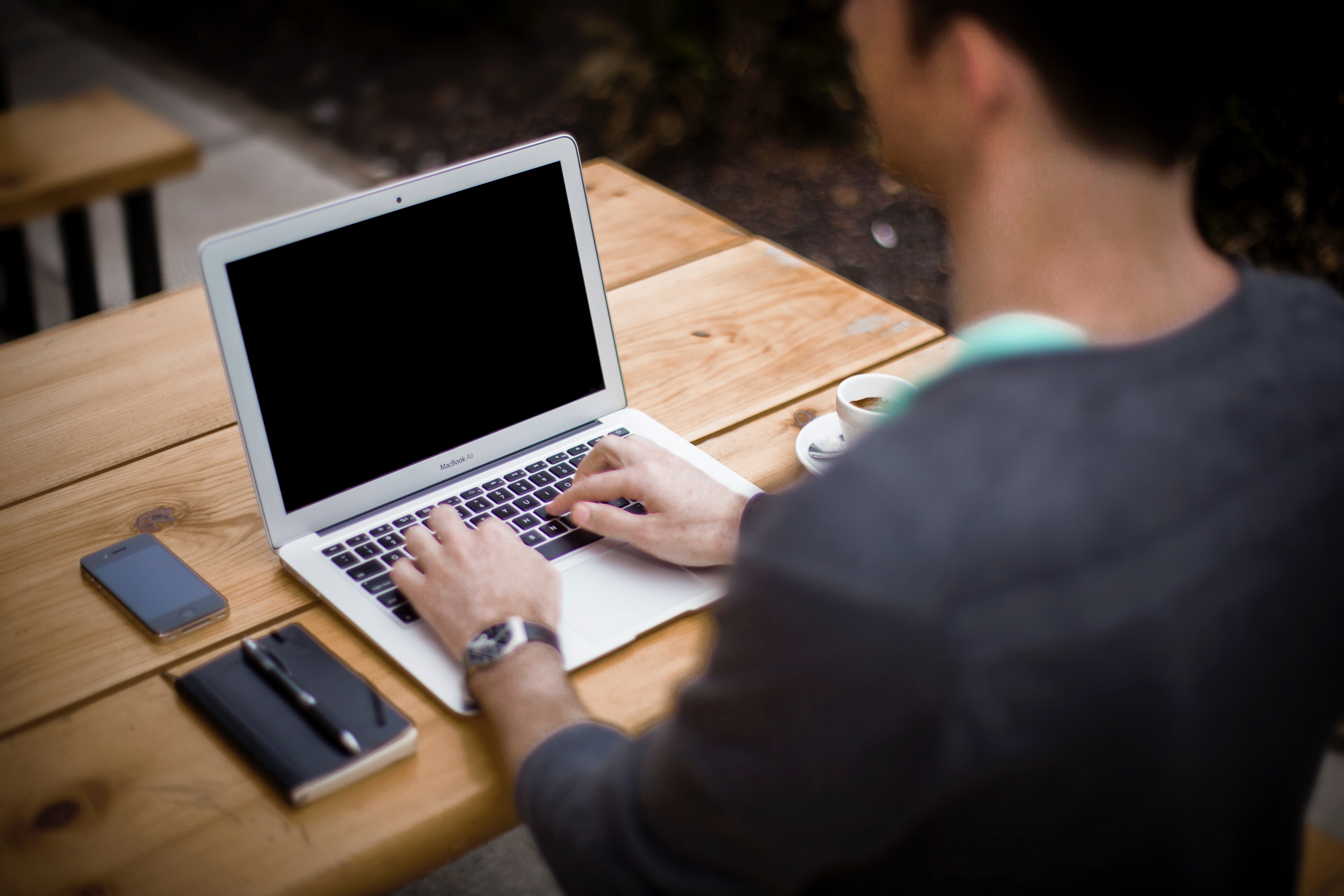 Don't copy these example profiles because then everyone's profile will say the same thing! Just use them as a reference.
Wacky single seeks same for romance (Woman Seeking Man)
Hello! I'm a 29-year-old, never-married, fun-loving woman who lives and works (very hard) in the San Francisco Bay Area. I'm 5'7″, 130 pounds with black hair, blue eyes, and bright green-painted toenails. I'm a huge music fan and love the Dave Matthews Band, Cake, Tom Petty, Susan Tedeschi, and the Gypsy Kings. I love all types of movies; my all-time favorites include "Raging Bull" and "It's a Wonderful Life." I also enjoy curling up with a good book, and right now I'm in the middle of "The Corrections." I want to learn to play the guitar, speak Spanish, and snowboard with grace. What I value most in life is my rather large family, the Earth, and my hobby — photography. One day, I hope to become the coolest, sexiest mom with a van full of kids you've ever seen. If you love mushroom ravioli, romantic nights by a fire, and spring camping trips, please reply! I'm seeking an honest man between ages 27 and 35 who is taller than me, wants kids, likes to go hiking, lives nearby, and can appreciate a woman who's often been called "refreshing." Men who enjoy karaoke bars and foreign films earn extra points.
I'll hold you late at night (Man Seeking Woman)
Are you looking for a sensitive man who'll really listen to you after a hard day's work? Look no further! I'm good looking: 6'1″, blonde, brown eyes, dark skin, nice lips. I may not be the smartest man in the world, but I work hard in every facet of my life. I'm also divorced with no children. I guarantee I can change the oil in your car in 10 minutes flat. Just looking for a woman who appreciates Sunday picnics, baseball games, fine French dining, Broadway shows, casual BBQ dinners on my porch, and a little imperfection every now and then.
---
Writing Tips
Online dating. It's the moment, the place where you put yourself in the spotlight–for the whole dating world to see. It's like standing at the podium. In front of a camera. With an audience. And, you want to make it a shining moment.
Imagine, if you will, Meryl Streep accepting her recent Academy Award with this diatribe, "I don't like when Thing A happens and if you're a producer with anger issues, don't call me. Oh, and by the way, thanks. " Yikes.
We're turned off by all that negativity, aren't we? Have you ever read a real estate ad for a house that talks about the holes in the roof and the crumbling foundation? No. They put the best spin possible on a house, no matter how decrepit.
The key to finding success on any dating site like and particularly on Loveawake is to make sure that your personal profile is unique, compelling and fun. Here are a few easy-to-follow guidelines for posting an intriguing personal profile. Need tips for your photo?
Read our Guidelines. Do this before you post a profile so you can be sure that your profile will get posted on the site. All personal profiles are subject to rejection or removal if they do not meet our guidelines.
Write a catchy headline. Make it memorable but don't be boastful. "Saucy Princess seeks Sensitive Pirate for Midnight Raid" tells a lot more about you than "SWM craves Attention."
Post a photo. Want more responses? The easiest way to get noticed is to on your personal profile. Try to find a picture that shows how you normally look (because that's the person we want to meet!). Read our tips for choosing a photo.
Describe yourself and the person you're seeking. What makes you unique? People are more likely to respond to your profile if they are attracted by something you've told them about you. Focus on the positives.
Show – don't tell. Instead of saying "I like music, movies and restaurants," offer specific examples. It's more revealing to say you're turned on by "Barry Manilow, Woody Allen flicks, and spicy Mexican food."
Be creative. Have fun with your profile! That way people will know they can have fun with you. Make your profile stand out by describing your most intriguing feature or your most memorable experience.
Keep it brief. No one wants to read your life story. Write enough to catch someone's attention. You can share the more personal details later.
Don't lie! Honesty can prevent disappointment for both you and your potential date. Just remember, you could end up meeting someone who reads your profile, so don't say you're 6'1″ if you're really 5'4″.
Double-check your spelling and grammar. People are more likely to take your profile seriously if you've put some thought into it. Use proper punctuation and capitalization. ADS WRITTEN IN ALL CAPS LOOK LIKE SHOUTING. profiles written in all lowercase with no punctuation even commas are hard for readers to understand dont you agree
You Want To Do The Same Thing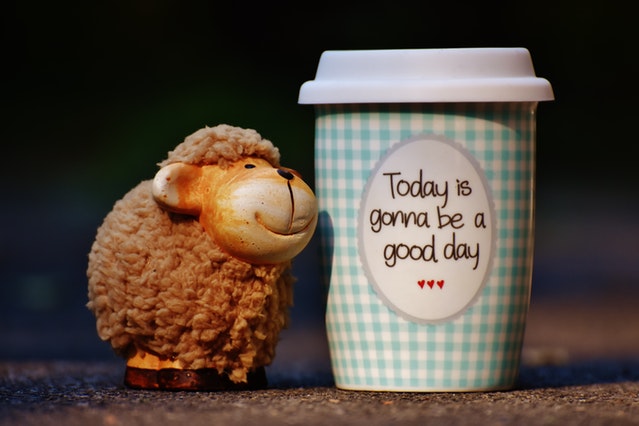 Your dating profile should be a positive statement about who you are and the things you like to do. You can talk about who you want to date–even describe him or her. But, for heavens sake, don't list all the things you don't want in a date.
Chances are that many people using your particular dating site are divorced. They've had some bad experiences which they hope to never repeat. Maybe your last relationship ended poorly. Maybe you're still angry or hurt. That's understandable. But you will not attract a potential date by sharing all that pain.
I've read many a profile of a hurt, betrayed, mistrusting and angry man. I've seen profiles that started with statements of ambivalent about dating. I don't have to go any further. When it's the first sentence in his profile I know exactly what his state of mind is. He's not ready for a real relationship.
Avoid Negativity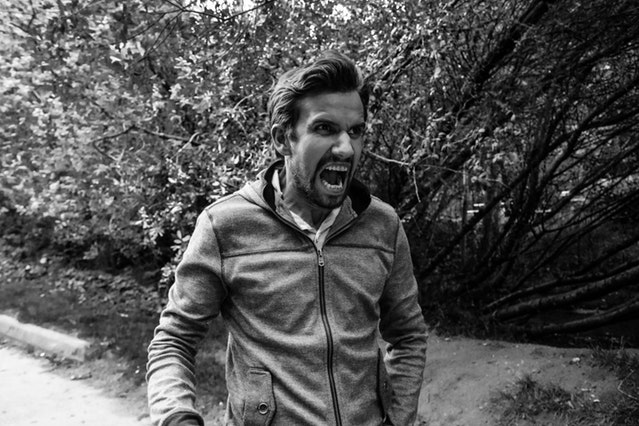 There is a way to convey who you are and what you're looking for without using statements that start with the word, "no". The more explicit you are about what your likes and other important tidbits about your life, the easier it becomes for a potential date to decide if he or she is interested.
The goal is to create a picture of yourself that makes the viewer want to read more. Think about the first sentence in your profile as the headline in a newspaper. Above the fold- it's the phrase for what you see in a newspaper when it's on the rack. The biggest, best stories are above the fold. They are designed to share the most important news and to draw in the reader–to entice. In the online dating profile we might call it the teaser.
If you absolutely feel compelled to mention a dealbreaker wait until the very end. Okcupid has a section called, You should message me if-. You can create a similar section for other dating sites. That's a great place to list a few things that might or might not be important to you. Example: You should message me if you love cats, adore chocolate ice cream, tolerate bleeding heart liberals and think listening to Bach in the middle of the mountains is a cool thing." Cat haters and rabid conservatives should get the message.
A Call To Action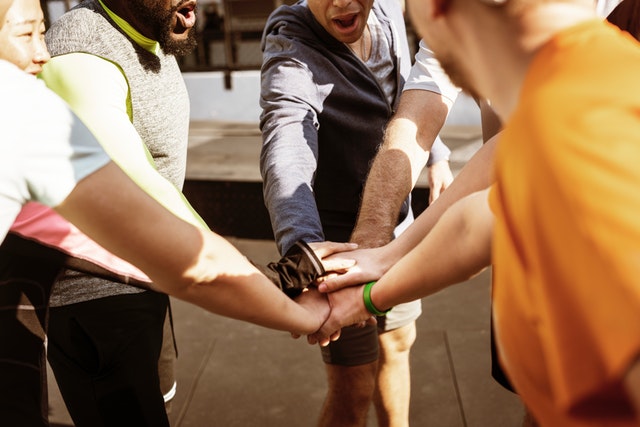 Your teaser is really A Call to Action. It's the request, question, flashing symbol that urges the reader to try, taste, touch, click. It's designed to be appealing while offering something of value to a potential customer. In this case, you're sending an invitation to your ideal date. Give him or her a reason to click, or better yet, send you an email.
Photo by Alejandro Escamilla on Unsplash