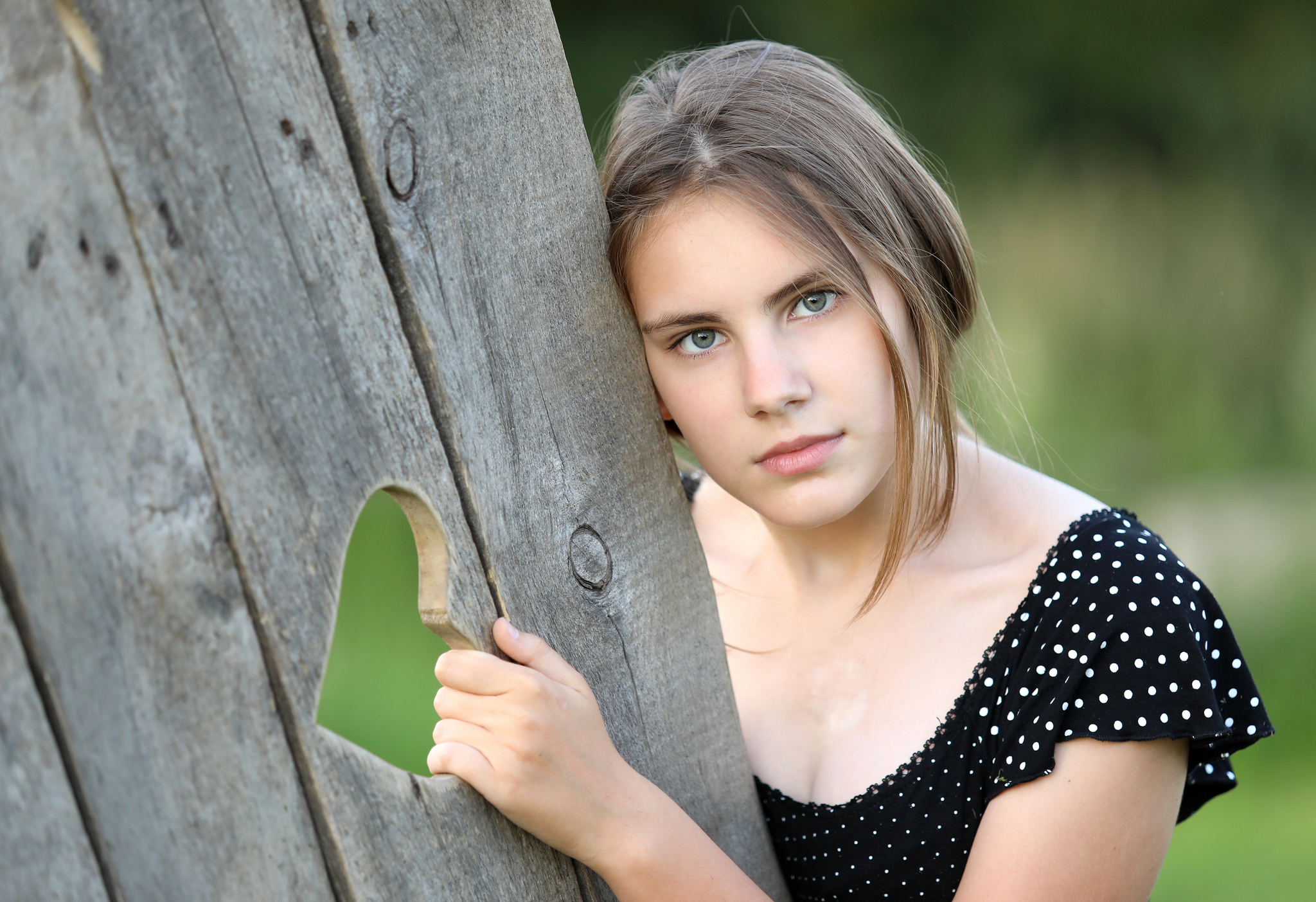 The old joke goes something like this: a woman bursts through the front door of her home, excited and out of breath.
"Pack your bags!" she exclaims to her husband. "I won the lottery!"
The husband leaps out of his chair. "Hot damn! Where are we going?"
"I'm going to Tahiti. Your ass is moving out!"
If only breaking up were always this easy. In reality, breakups will be some of the most awkward moments in your life. Particularly hard is finding the right words to say to the person you're dumping without adding insult to injury.
That's where I come in: here, free of charge and from the goodness of my heart, are eleven things you should avoid saying to your ex if you are trying to spare his/her feelings. If you don't give a damn about his/her feelings and want to stick it to 'em one last time, then here instead are eleven ways to do that, too. I only give you the words; whether you use them for good or evil is up to you.
"It's not you, it's my horrible taste in (wo)men."
"I'll always be grateful to you for showing me exactly what I don't want in a mate."
"I don't care what all my friends and family say; you aren't the worst person I ever dated."
"Thanks for the reassurance that I will never find anyone else like you."
"I'm sorry I called you a lazy drunken buffoon. I was wrong; you aren't lazy."
"Breaking up with you on Facebook was the easiest way to let your friends know I was available."
"Don't worry, you'll find love again. Some people don't mind never having orgasms."
"I'll always remember the good times we had. Both of them."
"It's my fault we didn't make it. I expected too much from you: basic hygiene, multisyllabic words, opposable thumbs…"
"I'll always be happy to call you my ex."
"When you walk out that door, please don't turn around. I want to remember you by the back of your head."
Got any others? Let's hear them.