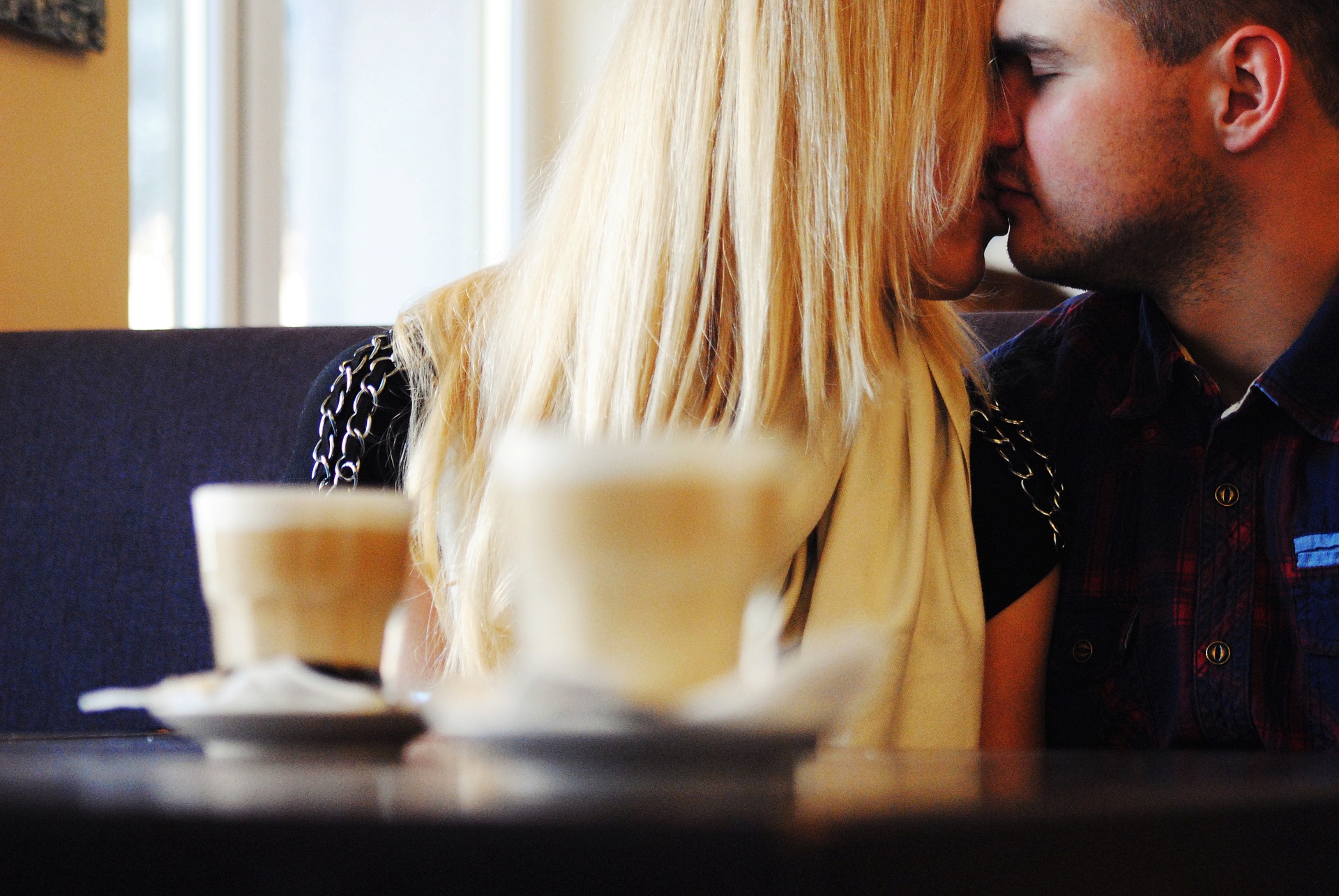 "Casual Encounters" are hardly casual, due to the risks involved meeting with complete strangers. Yet thousands of people around the world are safely connecting with others on Craigslist for discreet sexual experiences. Even now, someone somewhere is posting their message within this category of the Personals section, detailing exactly the kind of man or woman (or both) for which they've been searching, as well as flirtatiously describing themselves, with or without an embedded picture for everyone to see.
Everyone is searching for particular connections in life, and casual dating is merely a simplified method for real people to refine and broadcast their hunt. Considering the thousands of people in your area alone — most of whom you never approach for personal requests, be them intimate or not — what better way to attract those with whom you could genuinely connect than a platform like Craigslist? What harm is there in posting a few sentences about what you want and who you are, especially since you can remain completely anonymous? (That is, until you've flirted your heart out and finally become comfortable arranging a rendezvous with your stranger of choice!)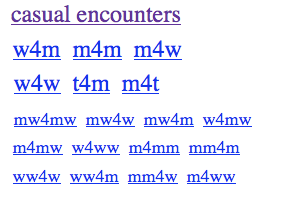 Though hesitant at first, I myself have responded to a few posts, two of which turned into fascinating experiences that undoubtedly helped shape who I am today.
Exhibit A
My first casual encounter was with a woman named Vanessa (names have been changed), an attractive, young library sciences grad student. Both sci-fi junkies in our mid-twenties who were searching for a relationship with some substance, our timing seemed impeccable. After flirting and hinting over email for almost week — not to mention inventing a fictitious cover story that involved previously meeting at an art opening so our friends wouldn't judge too harshly — we eventually decided to meet for drinks. Five beers and a pack of cigarettes later, both of us decided that we'd be better off as friends. Even though we've since changed locations, now and again one of us will text the other with bad jokes and crazy coincidences resulting from our Craigslist experience, none of our friends the wiser.
Exhibit B
Joyce was a former-dominatrix-turned-activist, an independent woman and aspiring novelist wanting to discreetly satisfy her lustful urges with an attractive, respectful, disease-free, intelligent person whom she could hopefully dominate — and that person eventually turned out to be me. Both moving in a few months, neither of us sought a lasting emotional relationship, but rather an outlet to explore and experiment physically within a safe environment. Inevitably, after a handful of evening visits, we said our goodbyes and parted ways, but out of our experience together came a wealth of fantasies that I still rehash when reminiscing about my sexual history.
As we continue to develop as individuals and better use the Internet to actively pursue our desires, whether searching for meaningful friendships or meaningless sex, what we must always remember is that real people live behind their steamy, endearing posts, secure behind their computers, comfortable enough to flirt with disaster for a few boring days and forge connections that could (like mine) send ripples through the rest of our lives. Casual encounters? Hardly!