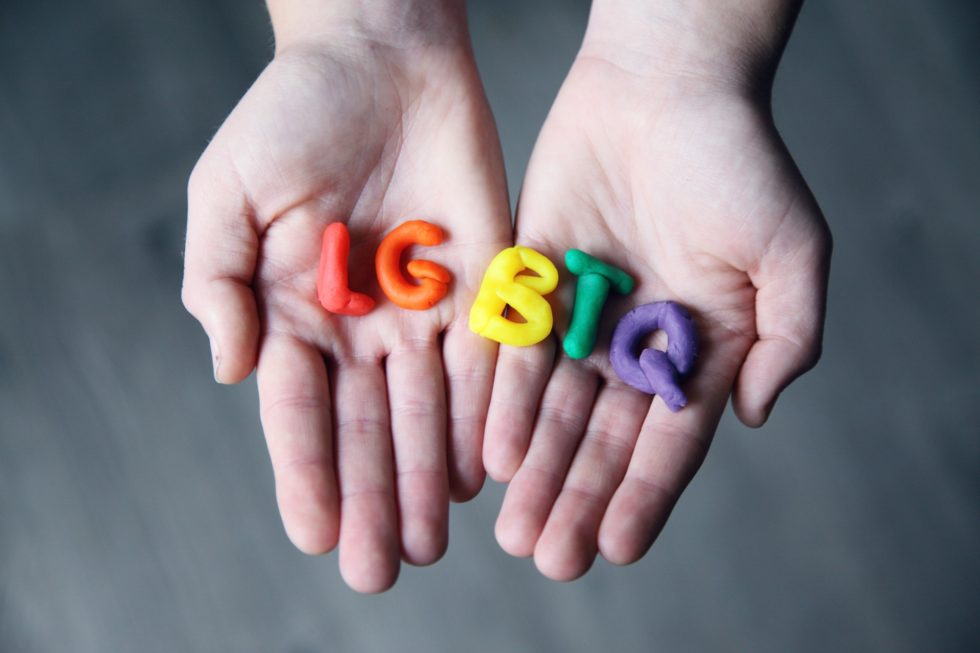 Online dating isn't easy for anyone. Luckily, the gay community has taken to the internet full force, creating their own social networking sites, free gay phone chat sites, and even sites that are only for hooking up. However, it's safe to say that the big name mainstream sites like Match.com, Plenty of Fish and even Loveawake may have things to offer gays that Manhunt and Gaycupid.com don't. But that's not necessarily a good thing. For many gays, weighing the pros and cons of using a mainstream site may be a hotter debate than that of legalizing gay marriage.
Relationships vs. Sex
Pro: Mainstream sites tend to offer up a more relationship-oriented atmosphere, asking questions having to do with personality, compatibility and even life goals.
Con: To a large portion of the gay community, sex is very important. Bedroom roles (top vs. bottom), experience, and the "scenes" one is into can often make a huge difference in the compatibility of two people in a gay relationship. Unfortunately, without offering up that information, mainstream sites fall short.
Traditional Dating
Pro: For many gay and lesbians, more traditional dating is appealing – and mainstream sites support this approach.
Con: Gay-oriented sites will typically let you know who is there just for a hookup, one night stand, or if they're just looking. Mainstream sites will typically make you weed those people out yourself.
In the Closet
Pro: Mainstream sites typically have fewer closeted people, people on the down low and bisexuals openly looking for a partner.
Con: They also have less gay and lesbian people overall.
Free Trial
Pro: Mainstream sites often offer a free trial period at the beginning, or like, Plenty of Fish, they are entirely free.
Con: Many mainstream sites charge a fee for subscribing and while the gay sites do as well, the free version of gay sites are typically easier to use and have less restrictions than the mainstream sites.
"Adults" Only
Pro: Mainstream sites don't offer an "adult" section.
Con: Mainstream sites don't offer an "adult" section. 😉
Acceptance
Pro: The mainstream sites seem to make gay and lesbians feel welcome. Match.com specifically targets same-sex couples with print and commercial ads, and Plenty of Fish even supports artists like Lady Gaga, who is on top of the list of currently popular gay icons.
Con: Mainstream sites, unlike most gay-oriented sites, are not owned and operated by members of the gay community. By going mainstream, you are not economically supporting them. Also, eHarmony for a long time discriminated against allowing same-sex matching on their site, until the courts forced them to do so. That may not be a place for same-sex couples to feel entirely welcome.