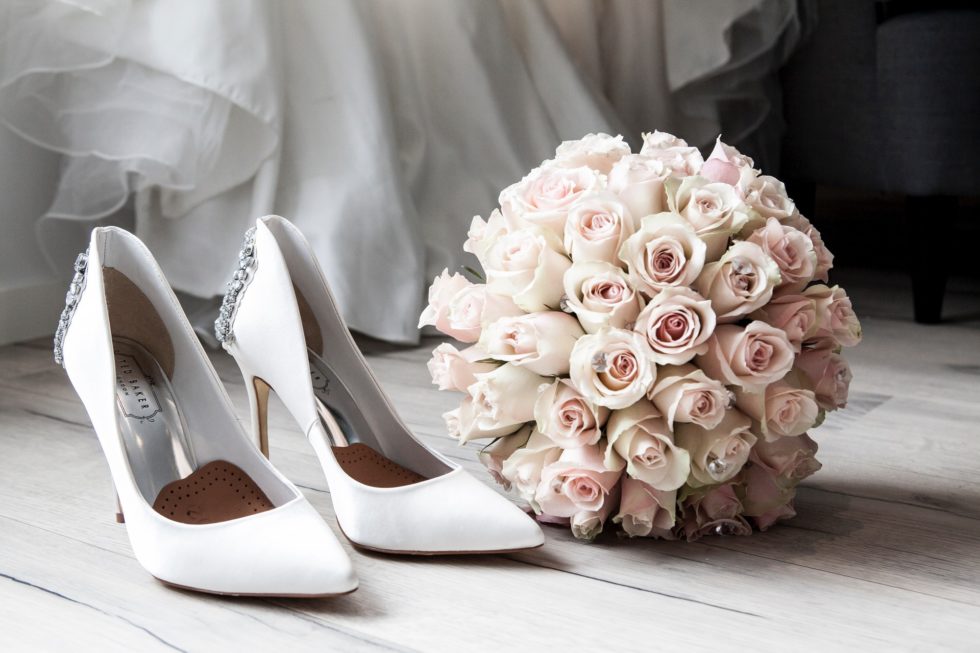 Thinking of the perfect gift for the bridesmaids? Why not give them stunning jewelry sets? Nothing's going to hold you back from giving your BFFs the best gifts ever. After all, without them, your wedding won't be half as beautiful as it is. They have done everything they could to ensure the success of your big day. They've put up with you even during your bridezilla moments and have worked so well under pressure. It's only right that you bequeath them with these fabulous gift sets that would make them teary-eyed and show them how much you love sharing this special day with them.
Pearl Jewelry Set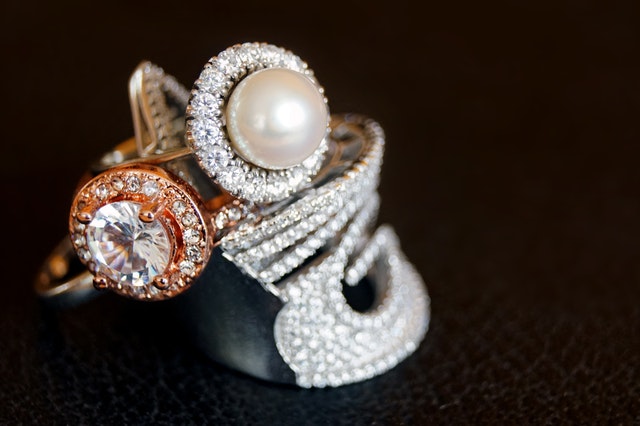 One of the most popular jewelry sets is the pearly jewelry set, which includes a pearl drop pendant necklace, pearl earrings and pearl bracelet. The earrings on their own immediately add sophistication to one's otherwise plain look. These accentuate the features of a woman's face especially if the hair is worn in a bun or pulled back away from the face. The pearl necklace meanwhile serves as a contrasting point to a flowing dress. The bracelet may be the least favorite in the set but it can't be denied that it adds glow and drama to the ensemble. Since there are various colors of pearls to choose from, you can enjoy picking different shades for each of your bridesmaid. White pearls for your innocent bridesmaid who doesn't get half the green jokes tossed around. Off white for your BFF who doesn't like things in black and white figuratively. And black for your forever friend whose gothic style you never seem to figure out.
Some Tips to Keep in Mind
When shopping for your bridesmaids' jewelry set, it's important that you examine it piece by piece then as a whole. It's possible that you like the set when you look at the pieces together and then find out that one of the pieces isn't beautiful at all. It's also possible that the necklace looks beautiful and so do the earrings, bracelet and rings but they look a mess when paired with each other. You should be able to get for your beloved bridesmaids jewelry pieces that look lovely whether together or on their own. By the way you read even more about this topic https://www.gsdiamonds.com.au/engagement-rings
Swarovski Crystal Jewelry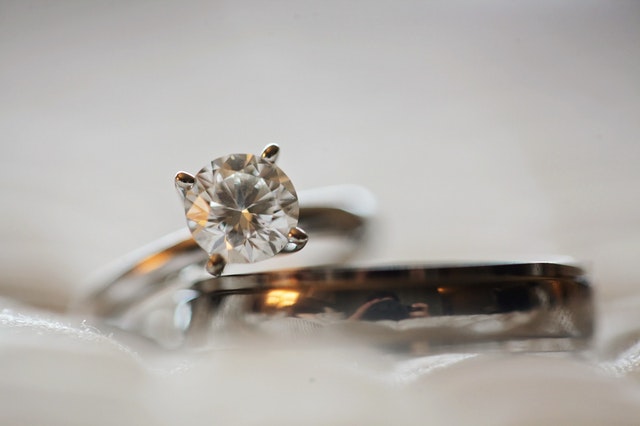 Some brides do away with the pearls because of the superstition that they invoke tears. If you're the type who believes old wives' tales then a set of Swarovski crystals would be more apt for you. This jewelry set, which is composed of a necklace, bracelet and dangling earrings made with multi-colored Swarovski crystals, will definitely sweep your BFFs off their feet. They'll be gushing how trendy these pieces are since bright and festive colors are very much in demand this coming year. If you prefer to tone the jewelry's festivity a bit, then you can go for a monochrome-toned Swarovski crystal jewelry set. For example, if pink is the motif color of the wedding, you can get a set that comes with white, pink and fuchsia Swarovski crystals. The playfulness is still there but you're not over-indulging on the colors.
Glass Pearls And Rhinestones Set
Now if you want something that's out of the ordinary, something that you don't see everyday glass pearls paired with rhinestones in jewelry pieces are your best bet. The combination of the colored glass pearls and rhinestones hung in an illusion wire necklace make a stunning effect when paired with a similarly designed bracelet and pierced earrings. It's a great out-of-the-box choice that would surely make your bridesmaids thankful for your ingenuity and craftiness. Even though it's a bit whimsical, you can't deny that this jewelry set is tiptop in terms of elegance and style.
It would also be a smart move to keep your friends' tastes and personalities in mind when making the purchase. Put yourself in their shoes and look at things from their perspective. This way, you can buy something that they will absolutely love. Don't forget to set a budget for your shopping activity so you don't get carried away and end up spending the money that was intended for the catering or venue rental.