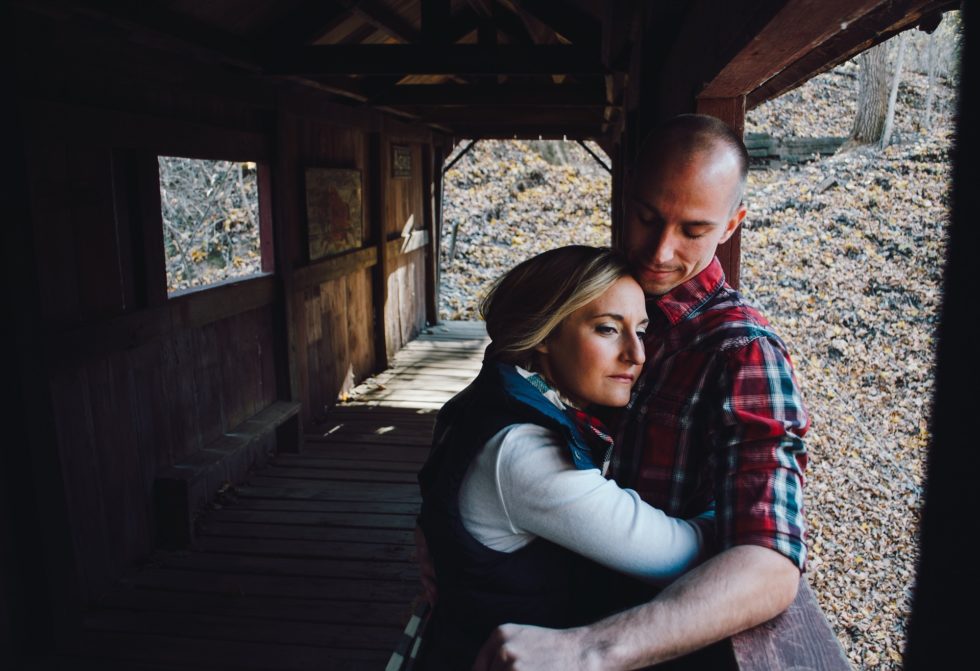 Brightbrides has invaded the Loveawake blog. Personally I love their writing style and they got some good advice, too.
A long distance relationship is a taboo subject to some. To many, it spells disaster and equates the end of a love affair between two people. However, as hard to believe as it may be, some couples actually do come out stronger after spending some time apart. How do they do it?
Now long distance relationships may be no laughing matter but they are still relationships like any other. Issues that crop up in a relationship where both parties are located in close proximity also pop up in LDRs. Such things include trust and money matters, spending quality time together and conflicting opinions. Keep in mind, though, that what works for one relationship may not work for another. Maintaining such a relationship is definitely not simple but it doesn't have to be complicated either.
The most important thing for couples going through an LDR is that they must both be committed to each other and matured enough to know what to expect. This means not going hysterical and accusative if the other does not call once every day, especially if both parties will be or are located in different time zones. You won't get to see your partner every week, much less every day. There will be less physical contact and you will hear from them less often but this does not mean they are cheating on you. Trust is vital and without it, an LDR will surely fail. Some believe that you have to be more on your guard when the other party is away since their absence means a higher chance of infidelity. This could be true but if the level of trust between a couple is not higher than what it was at the beginning of the relationship, then there is no point in continuing it through long distance.
Being apart from each other physically doesn't necessarily mean the same mentally and emotionally. Although you don't get to meet up, you can make full use of the internet and connect via video calls and chat programs. Have something to say but your partner is not online? Send an email! Set up virtual dates at least once a week and stick to them. Sending each other snail mail or Valentine's Day presents in the letter box is also a great way to keep the candle burning. Make future plans together and set a time for when both parties can finally be together for good.
Then there is the issue of money. When both parties are living apart, traveling to meet each other will generate some costs. For this, you have to be financially prepared, especially if you will be separated for a fairly long time (i.e., six months or more). You could also treat this as an opportunity to visit new places or take a short holiday.
Another key to making an LDR work is to keep a positive view on the whole thing. Sure, you might have some disagreements and petty fights along the way, and sometimes you might not see each other as much as you'd like but these things happen in ALL relationships. Instead of focusing on the negative, turn your energy towards the happy moments that you two share. Just because both of you are so far from each other, it doesn't mean you have the license to be sulky all the time. Make the most of it. Have some girl or guy time with your own pals that you had missed out on when your partner was in town. Have fun. Go to concerts of bands that your better half is truly disinterested in. When you gain new experience, you'll find that you have more things to talk about during your weekly chat sessions.
When there's a will, there's a way. If you believe that you have found The One, don't ever, ever let go because all obstacles, once overcome, will have been opportunities to bind you stronger as a couple in love.