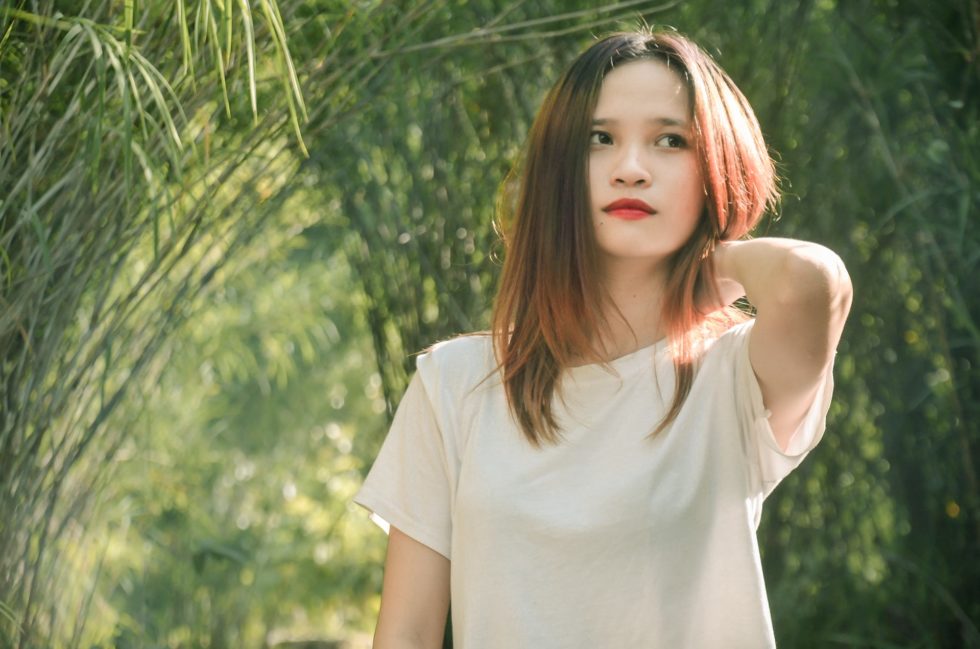 According to the US Census Bureau, there are more than 56 million American adults who never married and have always been single. It roughly represents 60% of the unmarried population.
A major part of the country's male population prefers getting married once they have crossed their 30s. In their 20s, they pursue their careers and look for a financially stable life. They enjoy having flings, passing affairs, or non-committed relationships during this period. And when they find that their lives are on track, they look for committed relationships. Until then, most of them wonder how to successfully meet single women online?
The answer is simple- register yourself on an online dating site and find the right person. The other ways include meeting women through social media profiles or common messenger groups (like WhatsApp). It makes sense to register on a dating site to exploit the opportunity to chat, talk, or meet different women who match your desires.
Set the Expectations Straight
Be clear if you are looking for women to get married or casual dating. Whatever it is, you will find several dating websites that will allow you to meet a special person in the US from anywhere in the world.
Choose a Reputable Dating Site
It is a digital world, and everybody here is looking to make quick money either by duping or deceiving men. So, if you do not want to fall in such a trap, go for a legitimate site. Many of these sites ask for ID proof and personal details to ensure that you have registered only for dating purposes and have no intentions to victimize women.
Buy a Subscription to the Services
There are free services, transaction services, and subscription services to these dating sites. Always opt for subscription services because you will not get to see the contact details, and only profiles will be visible in free services. In transaction services, you can post your information for free, but to send an email, you will be asked to pay.
But when you subscribe to their services, you will get access to quality data. And when you pay for the service, it becomes clear that you are on a genuine partner-hunt.
Create an Appealing Profile
One of the critical elements of how to successfully meet single women online is by building an engaging profile. Put out some vital personal details, but do not reveal everything. Keep some mystery intact; women love funny, challenging, and peculiar profiles.
Alongside, do keep a set of templates ready before sending out emails. Make sure the emails are short and crisp, do not add unwanted details; if it is lengthy many women will drop your proposal. It may look tough in the initial stages, but once you date different women, you will learn the tricks to charm women online.
Share Recent Photos
When posting a photo on your profile, make sure that you are uploading a recent photo. Do not add age-old pictures because if you meet a woman in person, she should not feel that she is being misled. If you are genuine on your part, you will receive the same response from the other end.
Keep Updating your Profile
Never forget to update your profile from time-to-time. Just change some minute details on your profile. Frequent updates will push you on the top of the search pages. It will also become clear that you are a regular visitor on the dating site, and you are genuinely looking for the best match.
Beware of Toxic Women
There will be times where you may come across negative women. They may be hooked into drugs or gambling, some may look for only monetary benefits, and some may lure you into anti-social acts.
So, be cautious about such women, if you learn that a woman is into harmful activity or get intuitions about her lousy conduct, get rid of her. Inform the dating site operators about the particular profile.
Don't Forget, It's a Two-Way Communication
Friendship is the foundation of a relationship. If you become friends, then it will be easy for you to bond together. Sharing of details and personal life experiences will be much easier. But make sure that you are not the only one participating in the relationship. Let your partner also make an equal amount of participation.
Don't just stick to online dating or chatting, find some good opportunity, and ask for a personal date. Expressing yourself in a rendezvous is much better and also has a substantial impact. Let your woman also take the initiative. If only you keep contributing towards the relationship, you will feel drained.