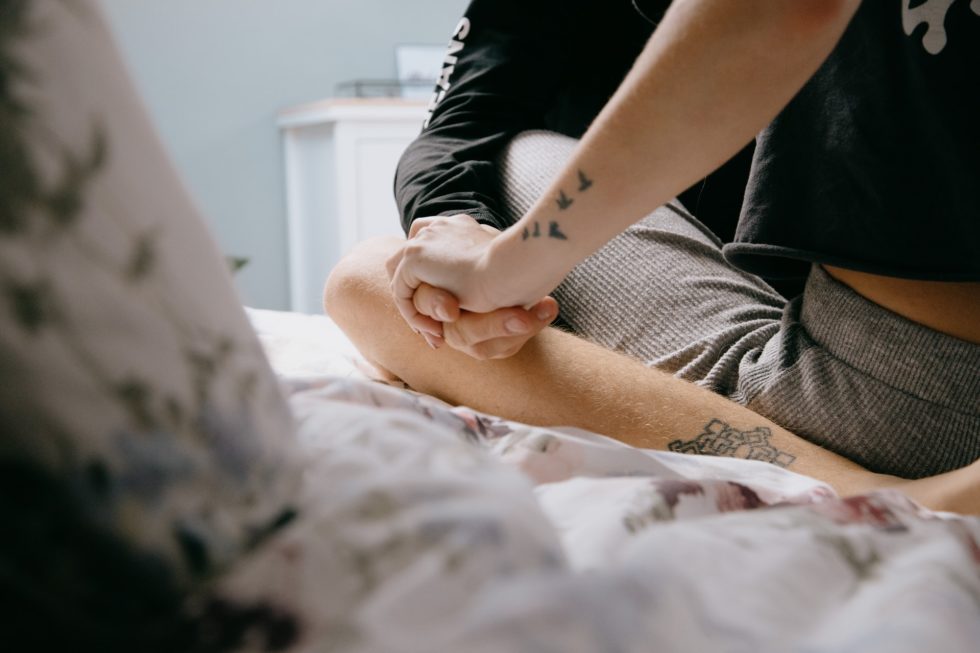 It sucks when something awkward happens on an otherwise enjoyable date. We've all been there! You're out with a new crush who you've been excited about for awhile and then something cringeworthy happens to possibly kill any relationship potential. Here are 4 awkward dating moments and 4 ways to avoid or recover from them with class…
1. Bad Breath & B.O.
Nobody is 100% fresh as a daisy all of the time, but there's a huge difference between someone smelling not-so-fresh and someone's smell making you feel nauseous. If you find yourself on a date or in an intimate situation with a potential love-interest who isn't fresh as a daisy, it's super important to offer a solution not just a criticism in regards to their B.O. For bad breath, offer gum or a mint and have one yourself to avoid any awkwardness. For bad body odor, if you're on a daytime date and doing something active like hiking, your date will probably sweat and possibly smell. You're working out for goodness sake! Go on a non-active date with them to see if their smell is still offensive. During a sexy scenario, mention that you don't feel your freshest, so you're going to take a quick shower then offer one to your partner if they'd like one. You could also suggest sharing one together. Including yourself (and your potential B.O.) in any of these scenarios will lessen any awkwardness. Also consider that you might not have chemistry with your love-interest if you don't like their smell. When we really like someone, even their bad smells aren't that bad. If you do like your potential love-interest, and especially if you'd like to see them again, do your best to avoid making them feel bad about any B.O. issues.
2. Bad Manners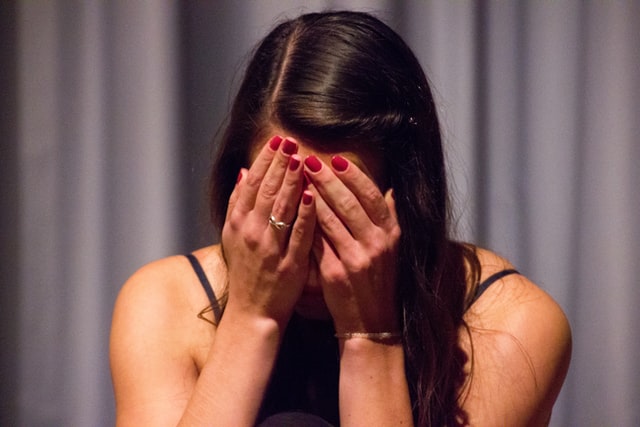 Bad manners are the worst! If your love-interest is rude to the waitstaff during a dinner date, for example, mention a personal connection to show why it's important for you to be friendly and polite. Maybe you were a server and you remember how you were treated or maybe you are friends with the waitstaff at that particular restaurant. You having a personal connection to the person or people your love-interest might be being rude to, should hopefully make them more aware of their less than polite behavior. Though being rude to others is annoying, being rude to you directly is an absolute no-no! Don't waste your time, energy, or money with someone who doesn't respect you. If he or she has bad manners on early dates, their behavior is unlikely to improve as your relationship progresses.
3. Going in for a kiss and getting a hug
This has happened to the best of us! It's the end of your date. You had a great time but aren't quite sure if your potential love-interest in interested.
If you are not interested in a goodnight kiss and would rather a hug goodbye, approach with your arms out and head turned to the side so it's clearer how you'd like to end the evening. If you are interested in a smooch, direct eye contact and arms down at your sides, holding your love-interest's hand, or reaching out to touch his or her face are good signals to send out.
4. Running into an ex with your date
Especially if you live in a small town or the same neighborhood, it's very possible that you might run into an ex while you and a new love-interest are out and about in your city. Rather than abruptly turning around and run-walking to the nearest exit, simply say a quick hello and introduce your new love-interest by name without any titles attached. If you're trying to avoid drama, there's no need to rub dating details in your ex's face….. they can see that you're with someone new. Pretending like you and your ex didn't see each other can be ridiculous when you know you've made eye-contact and especially if you're standing next to each other.
These 4 awkward scenarios can make or break the potential for a hot new relationship, but if you play your cards right and treat your love-interest with kindness, you're well on your way to more fun and less awkward dating times!