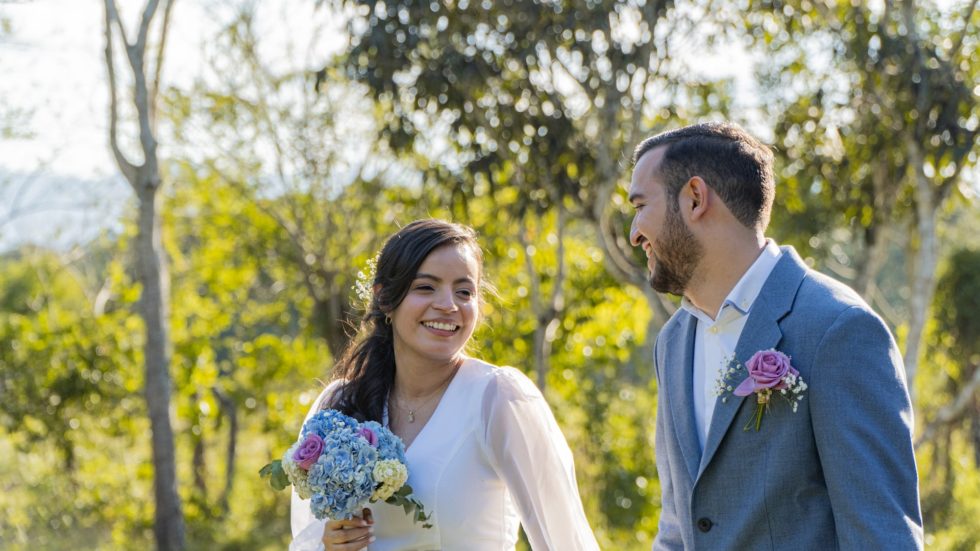 Your wedding will almost certainly be the largest celebration you've ever hosted, and initially, planning a wedding might seem rather challenging.
We advise concentrating on one task at a time to avoid stressful situations during the planning process.
However, the steps are always the same whether you are planning a modest gathering or a large, extravagant event. This article breaks down important steps to decide on a budget, get inspiration, and select your guest list.
Decide On A Wedding Budget
Most of your wedding-related choices will be influenced by your budget. Therefore this ought to be one of your top priorities. You can ask family members or friends who plan to contribute how much they feel comfortable spending.
You should look closely at your funds if you're paying for the expenditure yourself. When making a budget for your wedding, you should be ready for a reality check because most couples are unaware of the amount of spending involved. After you have determined the exact amount, don't budge away.
Consider the Dates
To avoid being constricted while trying to reserve the wedding venue, pick a few preferred dates for your wedding and be ready to stay flexible.
It is also important to realise that there are some dates when the guests may be unable to attend the wedding. For instance – Public Holidays.
You should also think about having your wedding in a low profile season to avoid high pricing.
Choose Your Wedding Style
It would be best if you start by narrowing down your favorite bridal inspiration sources, such as Instagram, Pinterest, and magazines. After you begin visiting with prospective providers, you can clearly understand the wedding style you desire.
Don't let the abundance of wedding inspiration make you overwhelmed. You may choose the theme and style you want and stay in line with your bigger vision by creating a few Pinterest boards or a physical one in your diary. Also, men's wedding bands need a lot of previous planning as well so keep that in mind.
It might also be helpful to make a list of what you want or not so that you can more effectively analyze the inspirations.
Get Wedding Bands
Buying wedding rings is one of the first steps you might want to take before jumping into the whole wedding planning process.
You can either go with your partner to get matching couple rings or keep it a surprise from them until the big day. A meteorite ring is a trend for all the visible reasons so make sure you take it into consideration.
Make a Master Checklist
To stay organized and handle responsibilities like a professional, you should go over a comprehensive wedding planning checklist and timetable. This will enable you to prioritize your objectives without becoming overburdened by them all at once.
Following a list for your wedding planning can ensure a seamless and largely stress-free approach and help you confirm that you aren't missing anything important.
Conclusion
Planning a wedding can be time consuming but previous considerations come in handy. Make sure you consider the above mentioned factors before planning your big day.