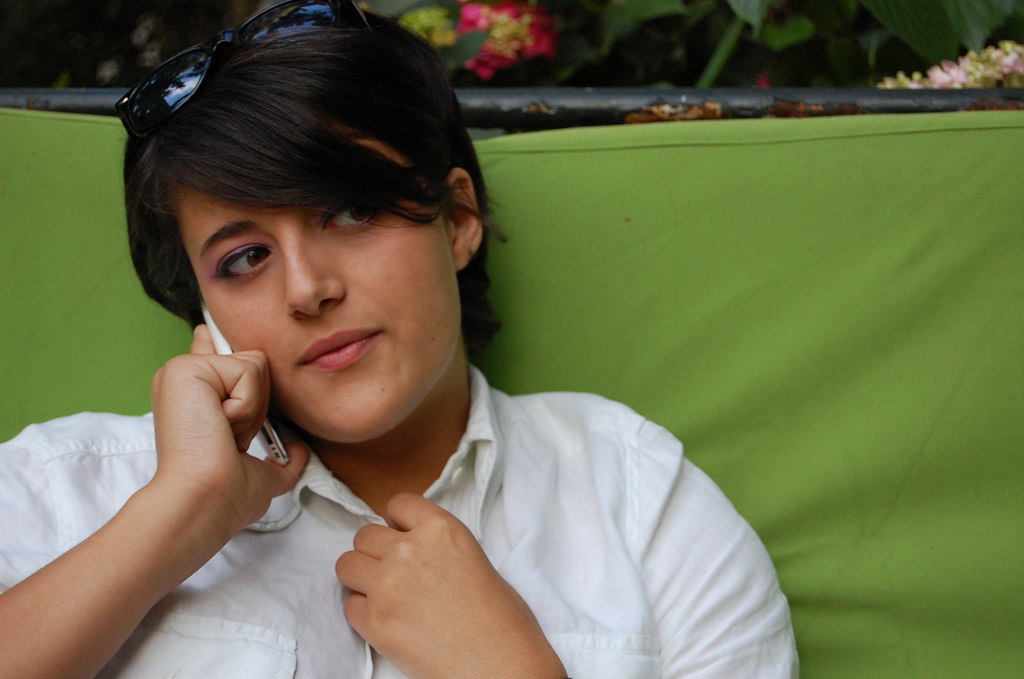 This does not bode well for the men of Beantown: According to our new survey, almost 40 percent of Boston women surveyed by Loveawake free dating site said they'd rather give up sex for a year than their cell phones.
OK, so it's not a majority, but it's still really, really disturbing. The research, compiled by Loveawake, found that 38 percent of women and 19 percent of men in Boston would give up doing it altogether before they'd relinquish their phones. That's a whole lot of ladies who have either forgotten about land lines or have their Androids and Iphones set to vibrate.
Respondents to the study said they spent about three hours a day either chatting, texting or generally goofing around with their cells. If the average person also gets eight hours of sleep, this translates to 20 percent of her waking hours spent connected to her phone, which is both frightening (how do you drive? and navigate a sidewalk?) and incredibly depressing.
Look, women of Boston, we love "Brickbreaker" and calling our moms as much as the next girl, but they are not a substitute for orgasms.