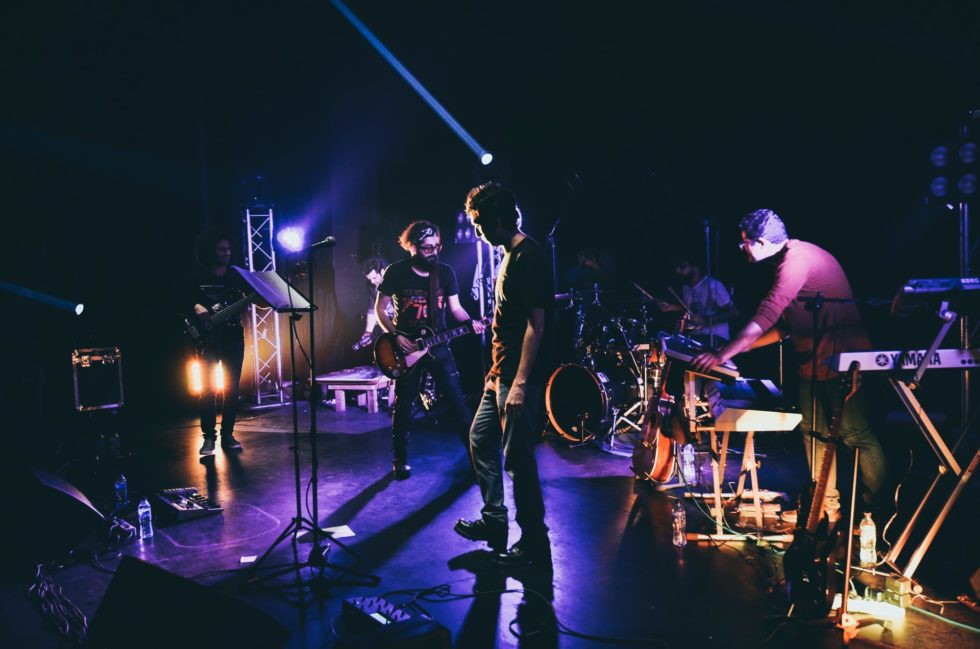 Whether we like it or not lying is part of the human condition and it is why we've decided to come up with the 10 best songs about lying. We don't want to think that lying is a big part of our everyday lives but the sheer volume of songs that are about a lack of honesty should show that our culture has a problem with the truth. It is also no surprise that a great deal of the songs about lying have to do with lying about someone in a relationship.
"Lying Eyes" by The Eagles. Not surprisingly, this particular song is about a woman who is no longer in love with her husband and is having an affair. The line "you can't hide your lying eyes" says it all when talking about whether or not she was caught in her lies.
"The Policy of Truth" by Depeche Mode. Sort of an interesting song in that the message seems to be that lying isn't always a bad thing. Basically Depeche Mode was saying that it is silly to claim you are always going to tell the truth because you simply won't. So don't pretend that you don't lie from time to time.
"Your 

Cheatin

' Heart" by Hank Williams Sr. This has actually been sung by several different artists including Elvis Presley but we like Hank Williams Jr.'s version the best. Another song about lying in a relationship and the consequences.
"Creep" by TLC. One of the rare songs where women sing about the fact that they cheat on their boyfriends or husband because they simply want to. Sort of a new concept in the whole lying song genre.
"She's Crafty" by The 

Beastie

 Boys. Up beat song about a woman who will lie, cheat and steal to get what she wants. The 

Beastie

 Boys seem to actually hold this woman up as something to be admired thanks to her craftiness.
"Liar" by Three Dog Night. The title really says it all. You cannot get much more blunt with a title or a song than calling someone a liar right off the bat.
"Politics" by Korn. The only song on this list that isn't really about personal relationships but rather with the fact that professional politicians are also professional liars. At least according to Korn.
"

Betterman

" by Pearl Jam. A song about a woman who is telling her man how wonderful he is, despite the fact that she doesn't really feel that way. The line "can't find a 

betterman

" is especially painful when looked at from this point of view.
"Would I Lie To You" by 

Eurythmics

. Essentially seizing on the old salt that if someone says that, they must be lying. Incredibly upbeat considering the subject matter. It's why it's one of our favorites.
"Lies" by Rolling Stones. Another song about a woman lying to her man about cheating. This is one of our favorites if only because the lyrics actually contain "lies you dirty jezebel, why, why, why won't you go to hell?" That sums up how we feel when lied to by our love.