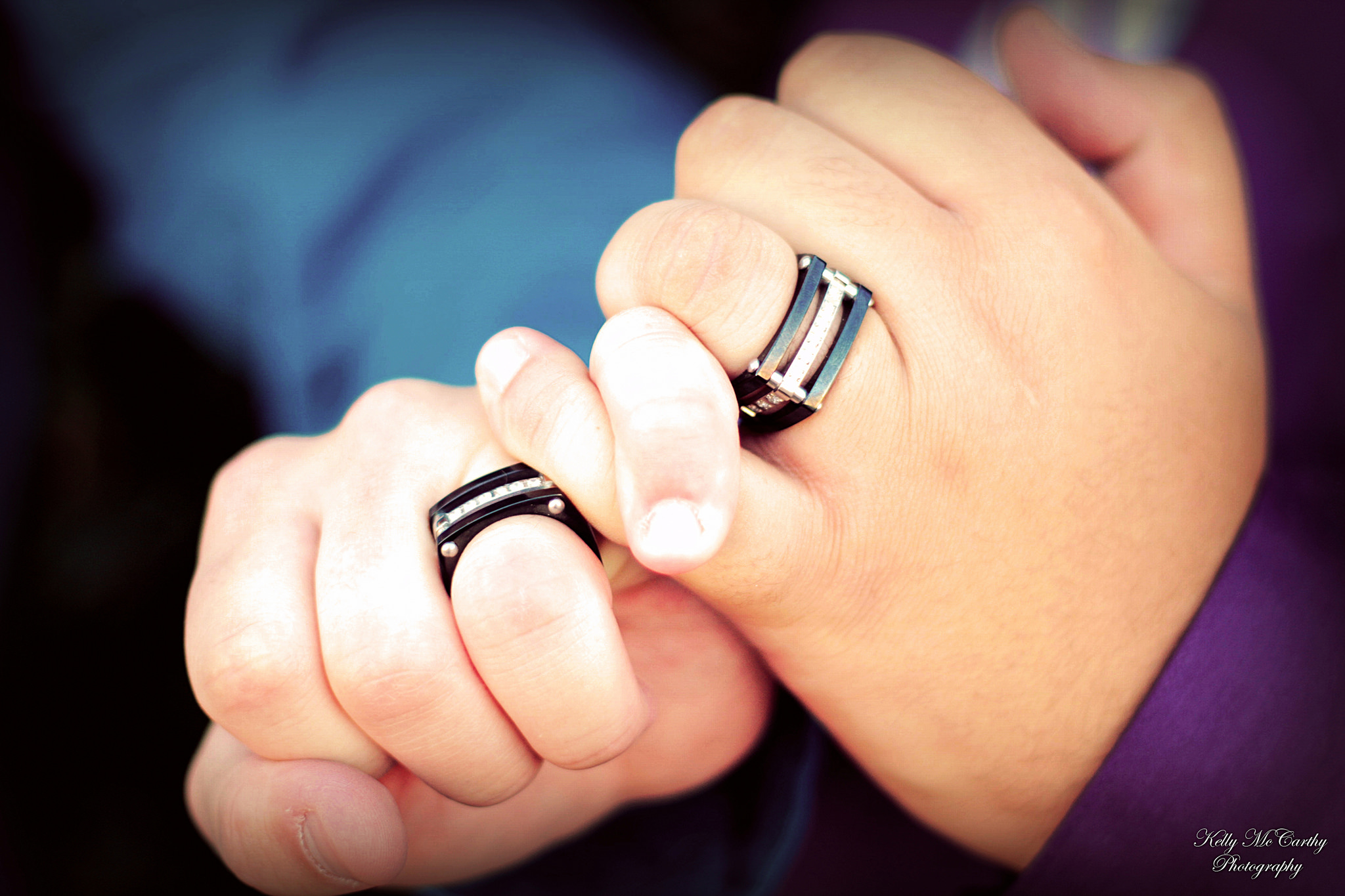 "I feel truly blessed to have Chris and his children in my life."
By Danielle A., 25, Beaverton, Ore.
In July 2011 I was six months pregnant and just married to the father of the baby. In August 2011 I filed for a divorce and moved out on my own with my 3-year-old daughter and planned on caring for my new baby on my own.
During October a friend and I were at work joking about how funny some of the people on personal ads are. We made a bet about which of us could get the most replies if we posted our profiles.
Really wasn't looking
Keep in mind I was eight months pregnant and going through a divorce so I really wasn't looking to get in to a relationship or, for that matter, even meet anybody. I received many replies, some good, some just really funny. On October 31 I received an email from Chris:
"browneyed-
I just wanted to say, 'Hi.' My name is Chris. I am a 25-year-old single dad living in Lake Oswego with the apple-of-my-eye Brennan. He is 5. I am also looking for new friends and, basically, just someone to talk to. I thought you might be a good candidate, based on your personal ad, which I responded to. Second, congratulations on your new baby! What's your due date? That would be cool if it was the 26th (my birthday). I can send a picture of my son and me if you would like. Well, I am off to work. I hope you have a great day and I hope to hear from you. If not, I understand. Take care!
Sincerely, Christopher"
So, of course after reading that email I was thinking, "Wow! A real person who seems genuinely interested in knowing me." And the fact that I am having a baby didn't turn him the other way. Plus, he is a single dad who has custody of his son, that is a rare situation! I was pretty unsure if I would email him back or not because he just seemed too good to be true. And I didn't want him to find out about the baggage I carried with me and have him run away after finding out. Well, it didn't end up being that way at all!
Emailed every day
We emailed each other pretty much everyday from the end of October to the end of January 2012 when we finally met in person. On Jan. 26, 2012 we met at a pizza parlor with his three kids and my two kids. At the time he had a son who was 6 months old and I had a daughter who was 2 months old. We spent 5 hours at the pizza place talking, watching our kids play and taking turns holding each other's babies.
Our first date — just the two of us– was on February 1. We walked around downtown for a long time before we decided that we were starving and needed to find a place to eat. At dinner we got to know each other much better and pretty much just laughed the entire rest of the night.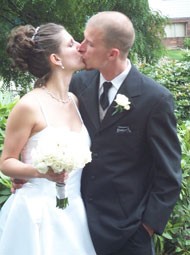 From that night on he was at my house if not every night then at least every other night. Just a few months after our first date we decided to move in together. On Dec. 6, 2012 he proposed to me. On June 11, 2014, we made the blending of our two families official and were married.
Chris and I fully believe that it was destiny that brought us together, love is what we found in each other and eternity is how long it will last between us. I feel truly blessed to have Chris and his children as a part of my life. It was meant to be!
Success tips from Danielle
Just be yourself and be completely honest about what you want out of a relationship.
Be descriptive in your profile. List things that really interest you and what you enjoy getting out of life. Then maybe you will have a better chance of finding someone who shares the same interests.