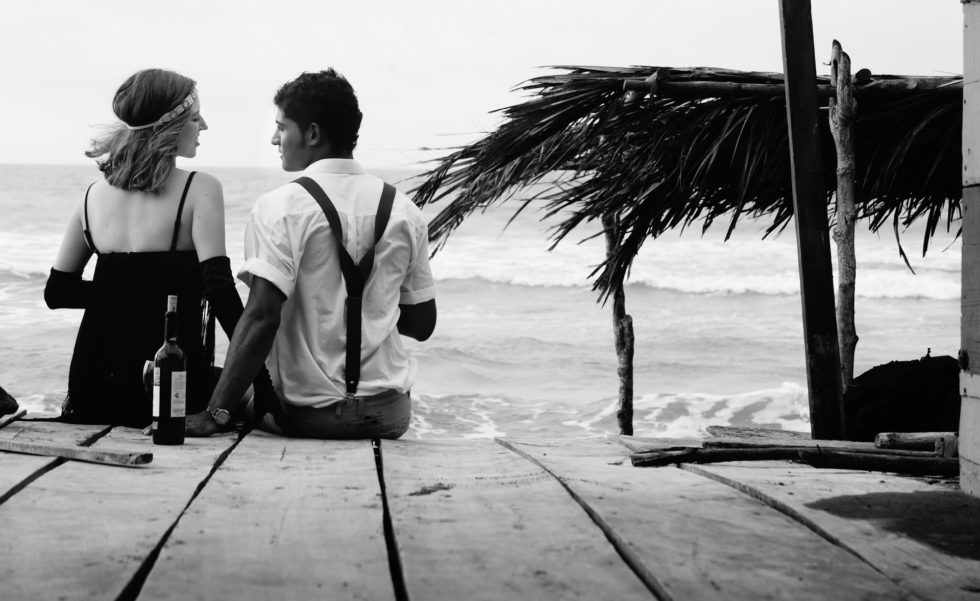 First date jitters can often be far more than just whether or not you will get on with a person. Unless you have been set up by a mutual friend, there is a strong chance that you will know very little about the person you are about to go on a date with. In a world of dating apps and online services, it is actually incredibly easy to lie about who we really are and there is no guarantee that the person meeting you will be meeting is the one you have been chatting to. You need to know how to keep yourself safe, no matter what.
Meet in a Public Place
The very first thing you should always do when meeting up with someone for the first time is always agree to meet in a public place. This is important as it means that there is always going to be someone to see you together and you should do it even if you are seeing a friend or acquaintance.
It also provides a nice neutral territory for you to get to know someone in. From a coffee in a cute independent café to the more traditional drink in a bar to even something unconventional like mini-golf, there are plenty of great first date options.
Tell Someone Where You are Going
Whether it is a flatmate, a friend, or even your mother, let someone know where you are going and who you are meeting. If there is a change at some point in the date, give them an update so they also know. You can also send them little follow-up messages while the date is in progress. Grab the opportunity to send these texts when you can; when either you or your date heads to the toilet would be a perfect example.
If you don't think there is going to be such an opportunity, pre-arrange for your contact to text you at a certain point for an update. You can then politely apologise to your date as you quickly fire off a message.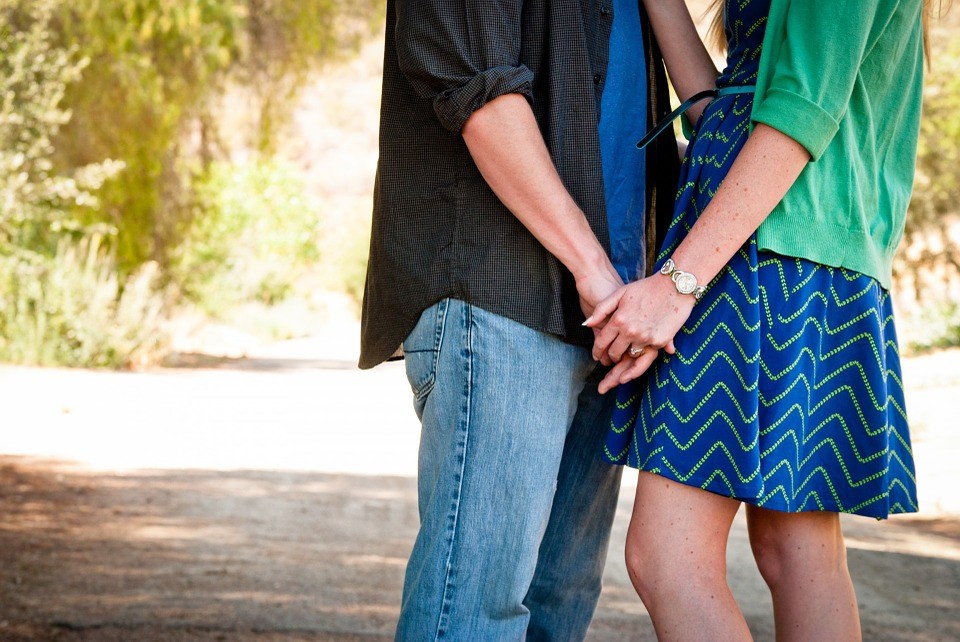 Do Your Homework
Before you meet up with a person, do a little homework to see what you can find out about them. There are plenty of discrete services which offer dirt-digging background checks and these will be able to uncover far more than you could probably achieve by yourself.
Consider this just a simple check to verify everything you know about the person already; especially if that information is coming from an internet dating profile. Even if you end up marrying them and staying together for many years, there is no reason why you should divulge that you ran this check before the first date. Who knows, it could even provide you with grounds to actually cut off ties with this person before a relationship could develop. Don't take the risk.
Have a Back-Up Plan
No matter what time of day you are meeting them for the date, make sure you do a little research to check that you are able to put together a back-up plan for leaving. Sometimes you might not want to hurt someone's feelings and abruptly say that the date isn't going the way you planned.
Do a little research beforehand and try to find out where the nearest bus stop or taxi rank is so you are able to get away quickly. You could also grab the attention of a waitress or a bartender to help slip you out unnoticed if you need. Finally, you can also arrange codeword with a friend which means that they can phone with a fake emergency when you text them.
Know You Can Always Just Leave
If in doubt, remember that you have the right at any moment to say "no" and to just leave. Whether you just aren't enjoying yourself or you feel like your date is pressuring you to go somewhere more private before you are comfortable, you are well within your rights to leave the date and go home.
If they are making you truly feel uncomfortable, don't let them take you home, especially if they don't yet know where you live. You can always give a fake address to a taxi driver and then change it when you have driven away from them. Always make sure that your personal safety is your first priority. If you feel like you are not comfortable at all, remove yourself from the situation.
Arranging to meet up with someone for the first time can be incredibly nerve-wracking but you have to remember to keep yourself safe on top of that. Steps like the ones we have outlined above should be mandatory for any date you go on and you should make sure that you follow them as best as you can. Don't forget to relax and enjoy your date too; you agreed to go on it for a reason after all!