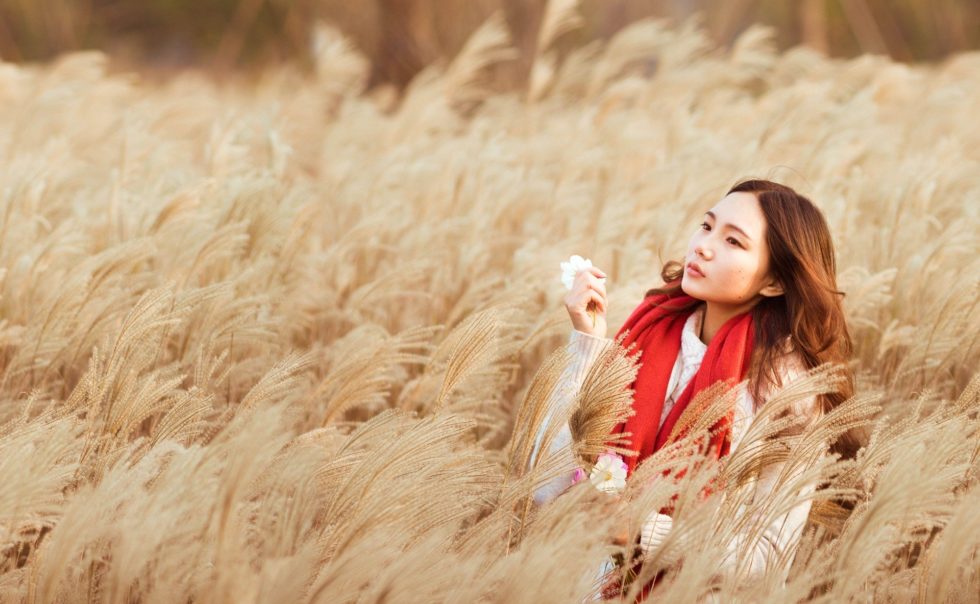 Making your date special is something that will be highly appreciated by Asian women. Tendermeets.com has created a great Valentines' Day guide that can help you make your every date special. That way, you can prepare to date an Asian woman in the best way possible, knowing that you will be aware of how special these ladies can be.
Stereotypes You Should Get Rid Of
There are a number of stereotypes that surround dating Asian women, and it's important that you identify and discard them before dating an Asian. For starters, there is the belief that Asian people are going to be meek and submissive to you in all aspects of romance. While that might be the case for some people, the fact of the matter is that there are plenty of women that are powerful. They are going to be more active in the relationship and expect you to treat them equally. With that in mind, other stereotypes include them being physically diminutive, wise, or love a certain type of food, like rice. Don't expect these to be the case for everyone.
Rules to Follow for a Successful Date
If you want to have a successful date with an Asian woman, you have to follow some of these rules. For starters, you need to be polite with your date. That means you should have good manners, treat them right, and never presume that they owe you anything for going out on a date. You will want to find a place that is mutually beneficial and interesting for you and your date. Not only that, but you should discuss the expectations for the date before leaving for your date. These are some of the basic rules to follow, and there are a lot more to keep in mind if you want to be successful!
What Do Asian Women Prefer?
One thing that you have to realize about many Asian cultures is that there is a lot more respect towards one's family than you typically see in the western world. As such, you might not meet parents for a few dates, but when you do, it's a very significant event. Aside from families having more of a presence in the life of people, you also have to keep in mind that Asian women like men that are self-starters. That's not to say that they expect all of their dates to be doctors. However, you should be established in your lifestyle if you want to start a relationship that has a chance at being long-term.
Knowing how to prepare to date an Asian woman is important if these are the sort of people that you want to meet. It's important to be aware of the stereotypes that surround these ladies as well as how you can avoid them. Moreover, you should always do your best to be presentable and aware of the differences in your cultures. All in all, there are many ways that you can date an Asian woman, but you have to be aware of how you appear to these women, too.