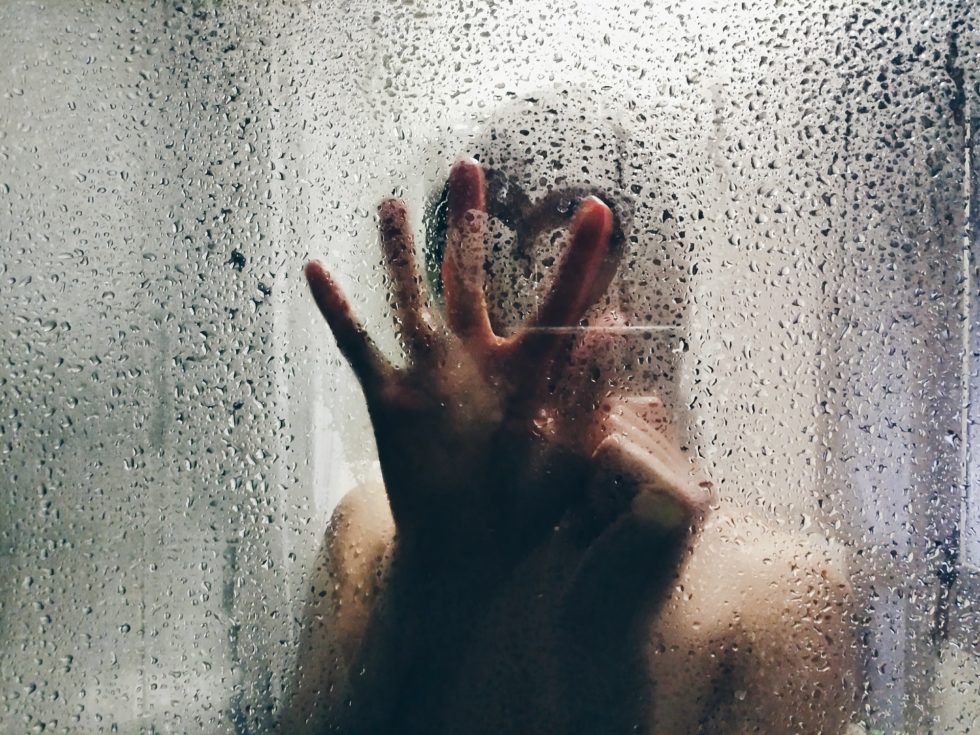 What's absolutely necessary in becoming a seductive person is weeding out any negative attitudes you carry that are roadblocks to possessing, harnessing and exuding your sexual energy. Seductive sexual energy is free flowing. It's electric and magnetic and you are the conduit.
If the conduit is blocked, the energy's not flowing and neither is the seduction.
Do you carry anger, fear or resentment toward the opposite sex? Do you blame men for past hurts that YOU won't let go of? Are you controlling, needy, and insecure or untrusting?
All of these qualities are cancerous to the inner peace and balance required for seduction. No matter how well you imagine that you are hiding them, you'll give off negative vibes that men will sense causing them to loose interest in you.
I cringe when I hear statements like:
"Men are jerks"
"Men only want one thing"
"Men are pigs"
"Can't live with them…"
"Men are stupid"
Men may have done hurtful things to you but at some point you have to Let Go and Get On.
You'll never hope to seduce men if you don't even like them, think of them as the opponent and are always on guard for them to screw up so you can validate your own self defeating prophecy.
I'm tired of the way the media perpetuates this attitude by portraying men as either bumbling incompetent idiots or a crass, obnoxious perpetrators.
Honorable, respectful men of integrity are out there. Many, many of them and they are looking for you.
Perhaps you point that negative finger toward yourself:
Are you insecure with your body, education, or social status?
Do you think if you are not a ten, or possess centerfold breasts you don't stand a chance against the other women?
Are you obsessed with your weight or fat ankles?
Do you tell yourself that you could 'Never be as sexy as her'?
Listen up – What one woman does so can another.
Sexy is as Sexy BELIEVES.
Perception = Reality
What we choose to think about any thing becomes our reality. And likewise, what we think and believe about ourselves, others will believe about us.
Stop wallowing in negativity and form a plan to change the things about yourself or your circumstances that you can change and accept the things that you cannot.
Seduction is playful, free and mysterious. It is disarming and enchanting.
It's sexual intensity that is always visible just under the surface but of course always unbeknownst to the seductress. Poor dear, she couldn't help it if she tried.
But with emotional or psychological roadblocks in the way, you will never allow yourself the vulnerability that makes you truly seductive, soft and serene.
Ultimately WHO YOU ARE determines the seductive, sexual energy that passes through you.
It's time to let go of the negative and take down the roadblocks!