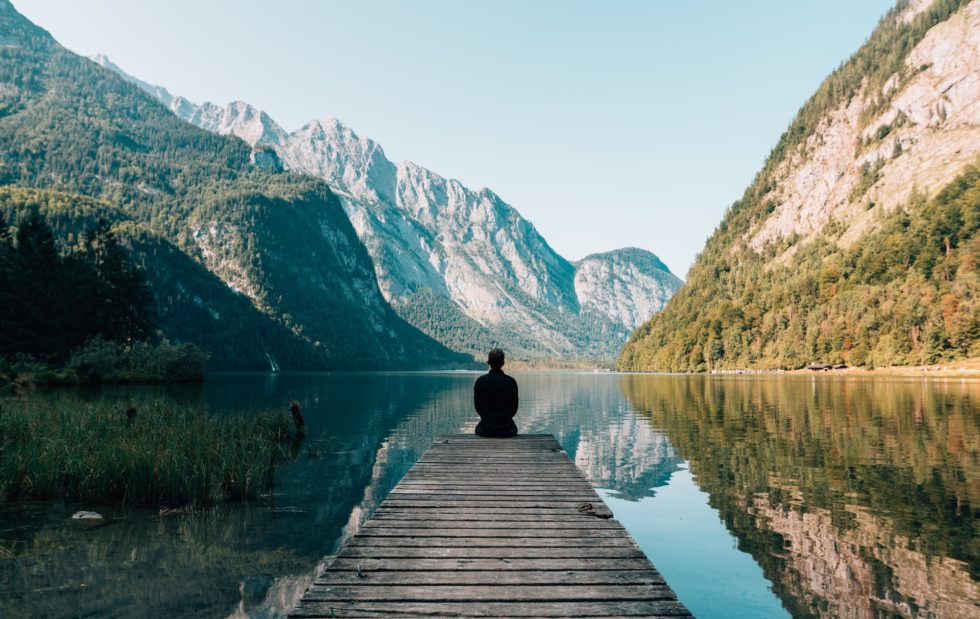 Why is it obscenely hard to "get rid" of the ex from your mind? Most everyone I know has a certain 'someone' that will always get the best of them during their worst of times. A familiar scent, a terrible song, a type of forgotten food or even an old ragged piece of clothing that you cherish; all these can spark memories that make us smile and squint in the same sequence. Perhaps it is the great amounts of love we have felt; those unfiltered moments of happiness in a world so carefree that you thought it would last forever. Valid reasons or not, the ex is no longer someone to fall back on, for you will find yourself broken, stagnant and alone.
Certainly not a foe (well I should hope), but definitely no longer a friend; this person has deteriorated to the recesses of your memory– to a place so undefined; many of us choose to ignore. However, a lot of us can't help but think the tiresome "What If's". It is incredibly easy to think you can change something to make everything all better, but in actuality the real truth comes from applying it to real time. Like a light switch to shed clarity on the gloomy landscape, we give wide-eyed hope to starting anew, hands clapsed at our hearts… but this cannot always be done and can be damaging in efforts to go forward– leaving nothing but a headache, insomnia and white eyes in the austere darkness.
Comfort levels are tested when it comes to ex-relationships, especially long-term ones. You enter a battleground when it comes to your passage into being single. With streaks on your cheeks, hard hat, you have little protection and certainly don't come bearing sharp ammo. Your senses are shattered in the passing wind and your heart, in pieces; automatically chooses to follow. On the other hand, a lot of people can be civil and stay 'friends' with their ex's. This is very admirable, yet personally hasn't been something I hav experienced. It just doesn't work like that always. I think the relationships that cut the deepest usually end up with the two going their own ways, when ones that don't mean as much seem to leave room for the friend option. Mostly it hurts the most when you fall so hard and the other person hasn't budged, which usually comes with being naive or young in age.
So, keep in mind the reason why you are no longer with this person and use it your benefit. Starting over can bring so many amazing opportunities. It is easy to get lost in the memories and look back on only the good times. Who wants to remember the terrible parts? Not I! It's no way to live. Fondly recalling a moment or a random deja vu is fine, but good lord, lose the ex-talk! Instead of wishing upon a lone star out your window about that time when ______________ and wondering if you could ever be adamant about moving on based on such close connections– why not just get up and go? Use this as your best weapon and go forth knowing no matter what, things will be OK; with out without a relationship. Your ex can make you stronger becoming your newest X factor. Part of that person will always stay with you inside, but only you can make the choice on its negative impact. Nothing good comes from dwelling on the past and it certainly won't change your future in any good way. Trust. Falling in love is allowed, losing yourself in another is not.
Being thankful is always the route to take when you're feeling at a crossroads. Find all of the things you are grateful for and don't fret. Look around and use your senses. Cute lil' babies in onesies; a cloudless sky; the warm breeze of a new day… See? The end of a relationship isn't the end of life. Stay focused and know bigger things are meant to happen and this will steer you to happiness. Inquire within and always aim to bring *your* truth!