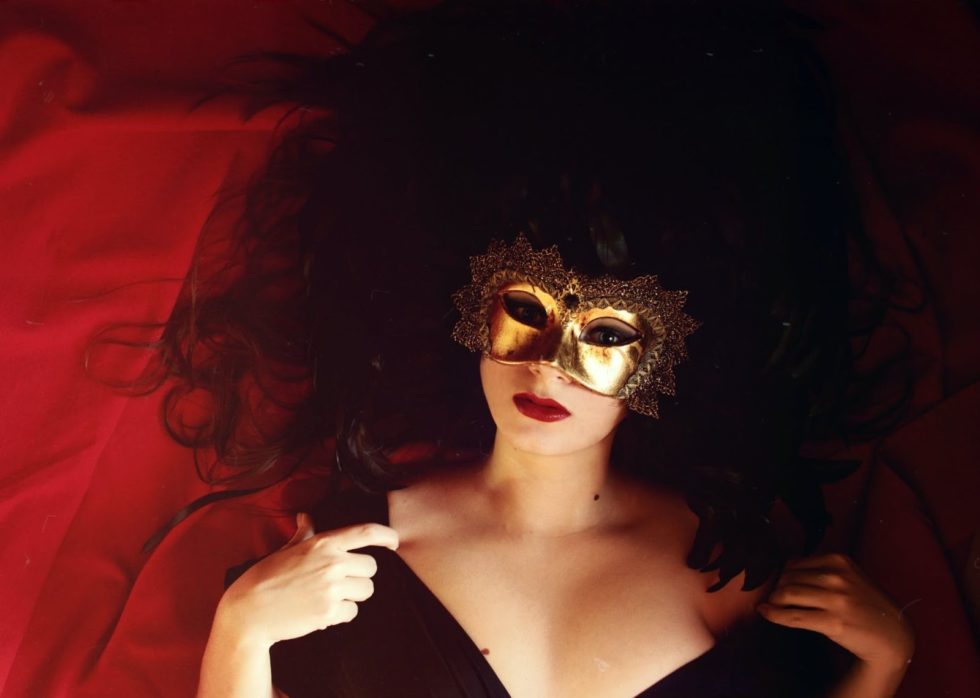 Having a long distance relationship is nothing new. People from all over the world do it at some point. It makes sense when you think about it. Finding someone that you really connect with who also happens to live right down the street is next to impossible. If you really want to share something special with someone, you have to look beyond where you live. That's why therapists actually have whole guides on sites like Get Lasting to make your long distance relationship work. If you want to make your LDR work then you have to be willing to have video chats with your partner. That means that you have to be okay with getting intimate over your camera. It might not be something that you've ever really considered before, but it's going to become a large part of your relationship. If you've never done it before then there are probably things that you've never considered about it before. If you want to make it all work and be fun at the same time, here are some of the things that you can do when it comes to video chatting.
Be Comfortable With Strangers
It doesn't matter how long you've been with your partner. When it comes time to have your very first video chat with them, it's going to seem like you're face to face with a total stranger. That can be extremely intimidating for most people. It also doesn't matter how intimate you've gotten with them over text, either. Being on camera makes it a whole new thing for you and you just have to be ready to hook up with a stranger.
This girl knows all about video chatting with strangers and she loves it at this point. The key to it all is to just be loose about it. Don't go into it feeling self-conscious and just wanting it to end. Have fun with it and let it flow in any direction that it goes. If you're able to just let things happen naturally, you'll be able to have a much better time with it. No matter how much it feels like you're talking to a stranger, you're really not. It might help if you have some of your messages close by to read so you can remind yourself that this is a person you know very well.
Make Sure You Look Good
The best way for you to be comfortable with your video chat is to make sure that you're showing yourself in the best light possible. That's going to take some cleaning before you get on your cam. If you're worried about how messy your room is then you'll never be able to relax while you're on camera. Camming Pro has a great guide to help you clean up your room and make it look good on camera for your partner. Once you get all of that taken care of, you can focus on yourself and the way that you look. You can set the mood with the way you're dressed and it lets your partner know how you want the night to go. If you turn on your camera and you're already half naked then you're sending a clear message. If you're fully dressed then you're letting your partner know that you have to work up to the main event. It's all about how you feel and what you want to do with them for the first time. Then it's just a matter of interacting in the same ways that you did over your text messages.
Practice With Other People
If you want your first video chat to go as well as possible then it's always a great idea to practice first. There are lots of options when it comes to that. A site like Arousr is a surefire way to get all of the camming practice you need to know exactly what to do. The people that you meet here do it all of the time and they know how to make it fun. You can also use it to slowly introduce yourself to new levels of camming with them. If you're uncomfortable with going crazy in front of your partner then you can try it out with a total stranger. That's the best way to do it without having to worry about embarrassing yourself. If you don't want to see the other person ever again, it's your choice. That lets you go about your own way of camming and knowing that you'll never have to talk to them ever again. It's a very freeing experience that will let the real you come out and show you the things that you really want to try out with your LDR.