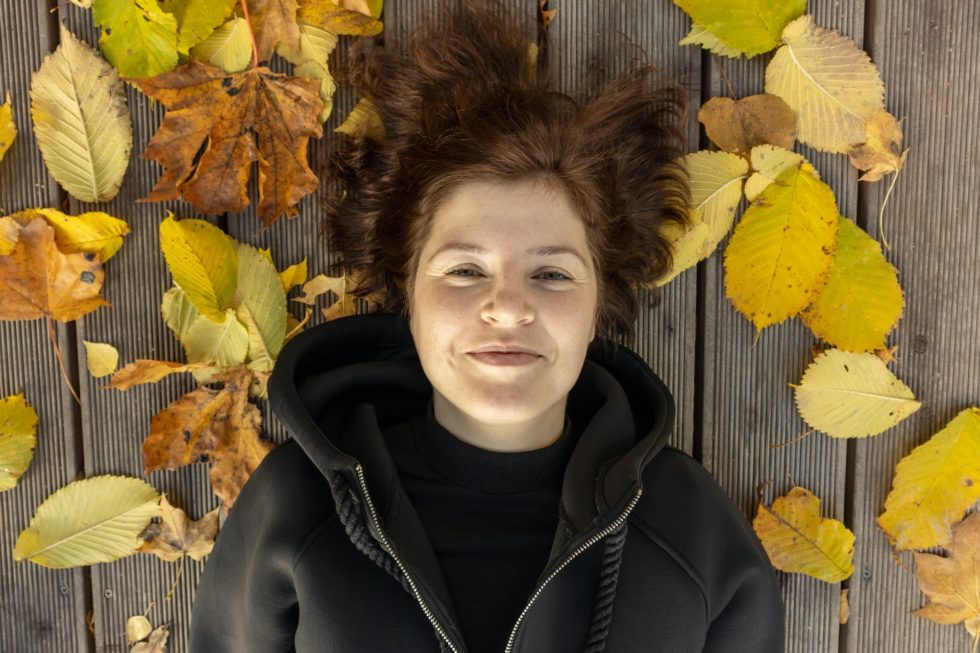 There's no single technique or trick as effective as projecting adventures together. It's the most powerful thing you can ever do with a girl, and it's ridiculously under used.
Most girls would like to have a more exciting life. It's not that they don't like their own, or that they find it boring – it's just that a mundane, normal life is unexciting by default.
People love traveling and extreme experiences because they are exciting, they break the norm – they are different. Everyone likes a break in the rules.
Everyone longs for adventure, for excitement – if you want to win, position yourself as THE option for it.
You Are an Adventurer
First, be an adventurer yourself – break the norms, do crazy stuff. Travel and see the world. Be spontaneous. Invent or start something – you must be special yourself if you want to break the norm.
It's not realistic if you are the usual boring, cubicle guy and you promise her weeks and months of fun and adventure. You must have something cool in your life resume – be a bit of an artist, a painter, a writer, an spontaneous guy. Do epic shit, do crazy stuff.
I'm writing this from Lapland, north of the Arctic Circle. I'm here for a few days – riding reindeers, playing with huskies and watching the northern lights, all while I'm the -30 C freeze me a bit.
People call me crazy (which I am), but then THIS IS ADVENTURE. People (and girls) are speaking about this with their friends – oh, Mario is in Lapland. He's doing this, he's doing that. People are excited about it – even if they are not here.
If I take a girl, and tell her we'll do something as cool TOGETHER, she'll inevitably believe me. I do this all the time – though never project them in a place as cold as Lapland!
Easy and Concrete Examples
But the best part is that you don't need to come all the way to the North Pole to be exciting. Here are two more personal examples of very cheap (read: free) adventures.
The 5-Star Hotel Sneak
I really dragged a girl to one of the best hotels in Buenos Aires and used all the facilities without paying a cent. Illegal – can get me to jail, etc. Luckily it went all right – we used the huge pool, the sauna and even ordered food.
It was not about sneaking in (we both could pay a couple of nights there), but it's about the adventure. It's the trick of being crazy, of doing something exciting. This girl told EVERYONE we met how great of an adventure that was it.
Now, you don't even need to do it. It's enough if you already SAY IT. Again, this is about projecting future adventures. As I've the precedent, next time I tell a girl about this she can really believe I'll take her to do something as crazy.
Let's Dance Tango in the Streets
I'm Argentinean, and as such have all this (supposed) Latino-charm, plus the blessing of being from the "land of tango." Tango, in case you don't know, is probably the most sensual dance there is. I'm no expert, but I still know how to dance it.
I've told girls, after a couple of drinks," let's dance tango in the streets". "Let's suit up – let's look all nice and dance a tango in (insert a cool place in your city). It will be fun."
I give details – "just imagine, you and me. People watching, people clapping – I'll teach you the steps, the tricks. It will be fun." I go on for a while, and always emphasize the 'fun' part of it.
I got models and some 'impossible' girls with this very trick – even if we then never actually did it.
And you don't need to dance tango or sneak to a 5-star hotel to have an adventure. The point is to do something exciting – something that involves HER as a protagonist, and that will be a moment to remember.
What does she want to do in her life? What are her dreams? Is there ONE adventure she's longing for? If you position yourself as the solution, or the 'highway' to such adventure, you'll GET THAT GIRL.
Fictional Stories Work
This works even if you project something entirely fictional. As long as you carefully project you two doing something fun together, the trick WILL WORK.
It all comes down to how good of a storyteller you are. Do role-plays together – make her imagine things, make her picture exciting, funny moments together in her mind.
This is the single most powerful aphrodisiac there is. Try it out, and you won't be disappointed.