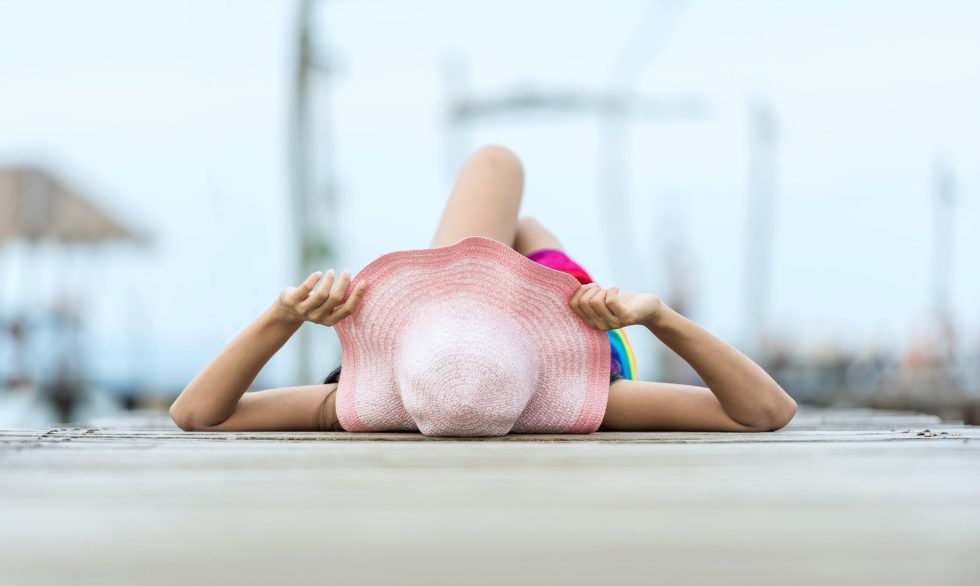 Looking to capture one yourself? These ladies aren't simply looking for any younger guy. They're self-assured, confident women who know what they want and aren't satisfied with less. Start with these tips—accompanied by photos of our favorite sometime cougars—then just be your regular charming self.
Know what you want
Are you looking for a quick fling, an FWB or a long-term relationship? Not only does the confidence that comes with a clearly defined outcome appear sexy to an older lady, it keeps things from getting nasty due to conflicting expectations. Which helps you adhere to a golden rule: always leave a woman in better shape than you found her.
Make her feel young
She's looking to turn back the clock, so don't mention her age or your age difference. Instead, compliment her looks regularly and keep things fun—take her out dancing, to dinner, on adventure dates. A cougar's boy toy is like a red convertible for a man during his mid-life crisis. Make sure she enjoys the ride.
Take the stigma in stride
Whether it's ribbing from your buds or sideways glances in public, most people don't deal well with age difference in relationships, especially older woman-younger man ones. Make your cougar feel comfortable and happy by laughing off the haters. After all, if you can't be cool about this romance, how can you expect her to be?
Bring your bedroom skills
A cougar's days of awkward sex are way behind her. When you're invited to her boudoir, you'd better be willing and able to step up. If you're not feeling super-confident, don't be afraid to ask her what she wants. Cougars don't have the same hang-ups about sharing their sexual desires that younger women might.
Be on call
Especially if you're in a fling or FWB situation, you'd better make yourself available. Don't fool yourself: you probably aren't her only boy toy. No sense playing hard to get. If you develop a rep for unreliability, you'll just move lower and lower on her booty call list.
Hunt online
Having trouble bagging big game in the wild? Several dating sites want to help, including dateacougar.com, cougarlife.com, cougared.com, toyboyclub.com and more. Just remember: a cougar can be an amazing companion and lover. Treat her with utmost respect and you could be hanging around her den for quite some time…