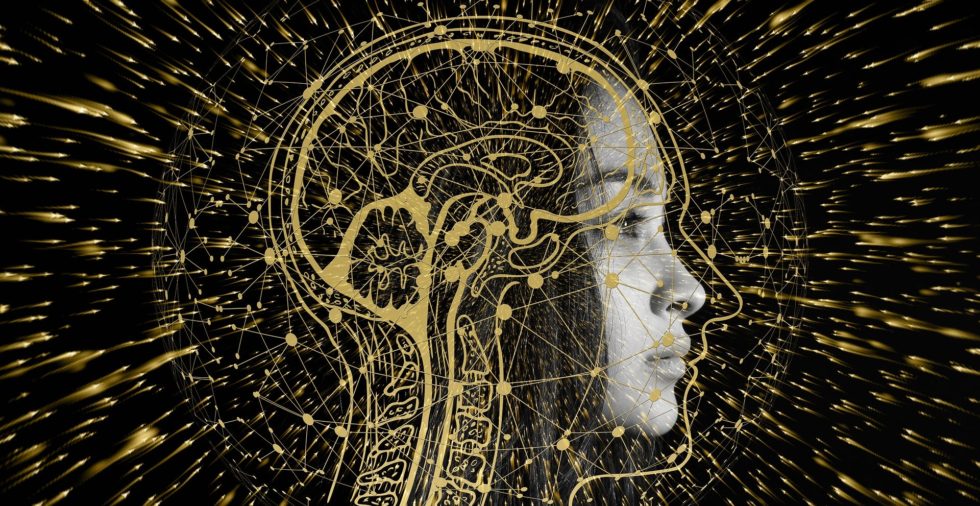 Are we responsible for how our partners treat us? Can we help them learn how to open up and talk to us or do they come to us hard wired from the factory? I think we are the deciding factor in how it all turns out.
This is NOT about abuse. There is no way we can solve someone else's anger or need for control problem. The only solution for this is to get out. What I'm talking about is warm, open communication about everything from what to do this weekend to how we like being pleasured.
So what's up with the change that takes place soon after the dating faze is over? Seemingly all of a sudden we start complaining about the things we thought were cute before or just overlooked. So ladies, if we are the thermometers of our relationships, it's possible to turn up the heat and get things rocking again. Look at these 7 steps and see how many you can incorporate into your life:
The Wow Factor. Looking your best is very important to men. Men are Visual beings and they notice the little things their women do for them — like painting your toe nails, dressing up for dinner some nights and how about fixing your hair the way he likes it. It all adds the WOW, When you walk into a room and you turn his head, you don't have to be model perfect, he loves you the way you are. He does love it when you snazz yourself up a bit just for him.
Be a Good Conversationalist. Read a good book, newspaper or watch the news, study a new topic, so you have something other than the same old topics to discuss together like work, bills or family drama.
Plan a Date. When was the last time you went on a date? I mean a real date no kids, no phones, no friends and no in-laws. Take an interest in him and what he likes to do. This is why a lot of men seek out their friends for fun. It's easy to make yourself more interesting and fun than the guys.
Pillow Talk. Here is a fun topic! Let your Sensuality go wild once in a while. I know you don't have much time, what with the job, the house, the kids, the community events, etc., but you don't have to give this important area up just because you're busy. Start with sexy underwear. You'll always feel in the mood if you know that underneath it all you're a woman ready to be taken. Once you start this, your mind will go on overtime and you'll come up with lots of ideas that suit just the two of you.
Mystery. Every man likes a little mystery. Do you remember when you kept a little back and was a bit of a tease? Well let's go there again — flirt, play and remember he doesn't need to know everything. Shock him a bit!
Pamper your Man. This may be hard at first if you are angry or resentful that he doesn't do this for you, but there is no better way to soften the heart of a man than to make him feel loved and pampered. He will want to reciprocate just to get more of it. Cook him his favorite meal or go to his favorite restaurat and wear one of his favorite outfits. All during the meal come across with some sexy innuendos and remember that you're setting the temperature on this and he WILL take the bait.
Laugh it off. Laughter makes everyone feel better. Laugh at the silly things he does while reminding him what a man he is. If you look at everything for the humor in it you'll be far less angry and frustrated and much happier overall.
Get started heating things up!