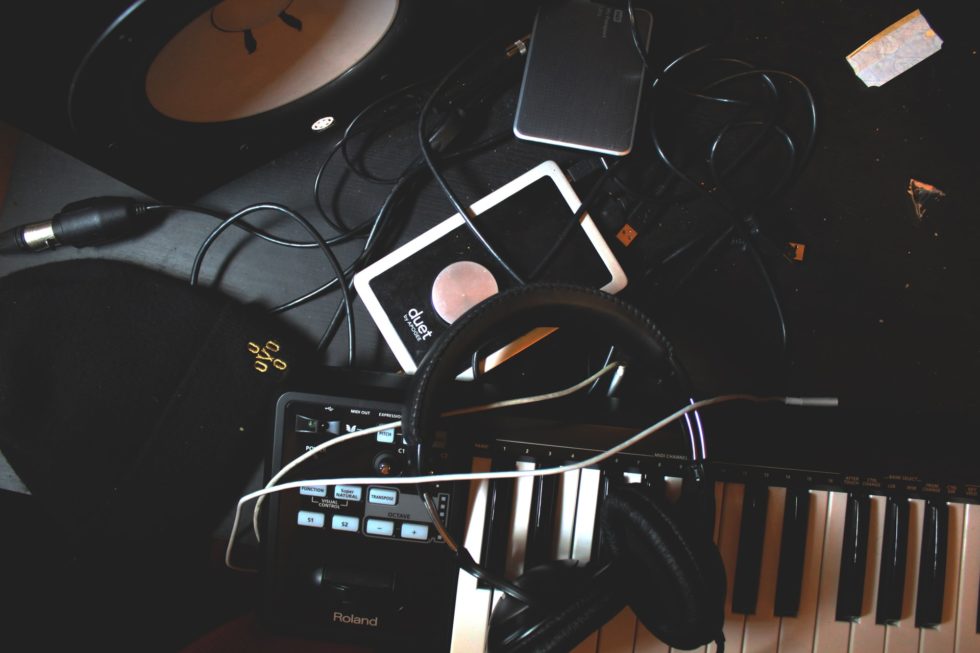 So many good R&B songs has swept music lovers off their feet, but only the 10 best soul love songs has been used to compile this list. Sung with emotions and power, here are the love songs that rightfully deserves to be regarded as one of the best classic tunes that stands the test of time.
"You & I" Stevie Wonder- A beautiful song by one of R&B's greats, Stevie Wonder. Within four minutes of this beautiful tune, Wonder expresses every word a man wants to tell to the woman he loves. This is a perfect wedding song and one of the best soul love songs.
 "Love, Need, and Want You" Patti Labelle –Powerful vocalist, Patti Labelle has no problem telling her man she loves, needs, and wants him in every aspect of their relationship. "Love, Need, and Want You" is a great soulful love song for you to show her appreciation for the one you love.
"Living For the Love of You" Isley Brothers-This is the type of song to sit back and serenade your woman or be in a long car drive with your love sitting right next you. "Living For the Love of You" is not only romantically soothing, it'll send shivers down your woman's spine as you dance together to this melody.
"Here and Now" Luther Vandross- The late, great Luther Vandross sings effortlessly in "Here and Now", another great wedding song that shows undying love and loyalty to the woman you want to spend the rest of your life. Great tear jerker song, even for men.
"You are My First, My Last, My Everything" Barry White– Another outstanding soul love song performed by one of the best soulful crooners, the late Barry White. This song is up-tempo and makes you want to dance happily with your love. Accompanied by White's "The Love Unlimited Orchestra", "My First, My Last, My Everything" is all around a feel good love song.
"Fire and Desire" Rick James & Teena Marie- Funk and soul combines perfectly as this R&B duo hit it big with their 80s classic "Fire and Desire." Both James and Marie highlighted their vocals amazingly with raw emotions and passion for their love for each other. "Fire and Desire" is a beautiful love song to sing along with the love of your life or simply slow dance into the night.
"The Secret Garden" Quincy Jones- Produced by Quincy Jones, four of R&B greats came together to sing " The Secret Garden", the ultimate soul love song and panty dropper for guys all over the world. The singers included, Al B. Sure!, Barry White, James Ingram and El Debarge as the four harmonize beautifully what they will do to the woman they love;  good song for the bedroom that will make any woman hot.
"My Girl" The Temptations– One of the best and most recognizable soul love songs by one of the best Motown group, "The Temptations"; "My Girl" is timeless and one of the key ingredients in romancing your love. With David Ruffin on lead, he sings with conviction about his feelings for his girl. This song fitted for every man who to display dedication for his girl.
 "Ooo, Baby Baby" Smokey Robinson & The Miracles- So many artists cover this classic Motown hit, but no one could do it well than Smokey Robinson with his falsetto voice while the "The Miracles" harmonizes smoothly in the background. The soul love song represents love that is torn and a man who desperately tries to win his woman's love back after wrongful deceit. Good song to get together again with your girl and keep her in your arms forever.
"You're All I Need To Get By" Marvin Gaye &Tammi Terrell- These two talented artist shown depth of emotion in the song, "You're All I Need To Get By", proving that despite hardships of everyday life, the love of your woman (or man) is a source of strength. If you have that type of love, play it for your woman to show she's the one that keeps you going.