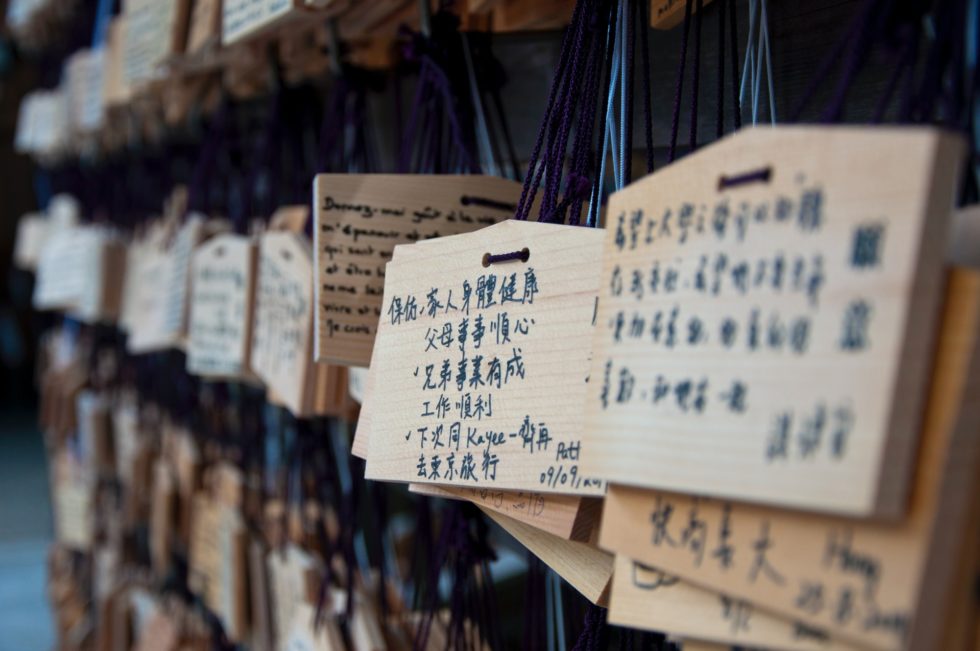 Online dating is becoming more common and normalized in the present day. With over half of all people thinking that dating sites are useful, there are more people flocking to dating websites than ever before. However, people that follow a religious faith have another matter on the mind: what does religion think of online dating? We're here to provide some answers on what to expect from religious leaders when it comes to their approval or disapproval of online dating.
Is it Normal to Use Dating Sites?
First things first, it's important to think about the normalcy of using dating sites. Are you out of the ordinary for wanting to find a partner by using the internet? According to data from various studies: no. With the massive changes to the world of online dating, it's easier than ever to meet people that share your common interests and more by going online. Millions of people have met online and even used dating sites to find the people that they have eventually married.
Dating sites are just the next step of relationships. They help people find partners that are closer to them and more accessible through the internet. There is nothing inherently wrong with online dating, something that religious leaders discuss at length in the form of the question: Is online dating a gateway to sin?
Do They Push People Towards Sin?
Dating sites are innocent on their own. They are powerless without someone logging into them, making a profile, and meeting people. That being said, there are dating sites that are geared towards relationships that aren't designed to end in marriage, and religious leaders might take exception to those.
Yet, the majority of dating websites are just around to facilitate safe, inexpensive, and local dating between people that would not otherwise be able to have such experiences. Thus, the sites don't push people towards sin. While it might make people more capable of acting in a certain manner, it's important to remember that their motivations matter. A person who wants to be promiscuous has that feeling within their heart; the dating site isn't making them do anything they wouldn't do given the chance in person. Even the most explicit sites aren't going to do anything if there are not people that have the desire to use them on their own.
Influence of Religion on Dating Sites
Religious people used to balk at the idea of dating sites. They thought that they were a pathway to sin and that it wasn't a proper way for people to meet. However, now there are dating sites that are completely dedicated to religious people and helping them find partners. These dating websites are very unique and serve an important function in the modern day.
First off, the websites are designed to serve people from specific religions. That means you can find someone as a Christian, Jew, or Muslim. These sites filtered on https://maturedatingsites.co.uk/best-free-christian-dating-sites/ with a special approach that make it easy to ensure that you can find someone that has the features you need in a partner with the religion as an afterthought.
That's not to say that you can only find people for religious dating and relationships on the specialty websites. There are plenty of websites that give you the tools to find people that are from your particular religious background while supporting your relationship of choice. That way, you can decide which elements of your life are the most important.
To reiterate the answer: religions do have some influence on dating sites. Religious people decided to make an individual place for them to date, and other sites followed suit to capture their interest.
More than half of us believe that heading online is a good way to find a partner`. Not only has online dating been normalized for most people, but it's also something that can be in line with religious beliefs. After all, it's not the sites that are finding a partner for you; you're meeting your own date based on your criteria. So long as you are holding to your religion, most religions don't have an issue with online dating. Date with confidence when it comes to finding singles that are religious like you!