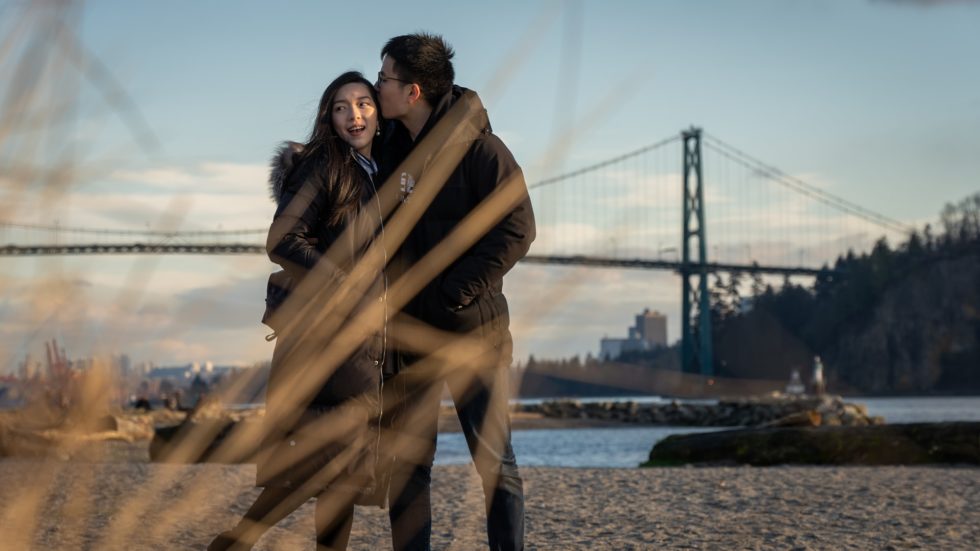 Long-distance relationships are challenging. Relationships are hard enough; add distance to that equation, and it becomes even more difficult. While technological innovations (hello, FaceTime and Zoom) have made them more bearable, the distance still sucks. There's nothing like having your lover by your side, especially when life isn't going great.
Technology isn't the only way to keep your connection alive. Gifts keep relationships strong since they're a physical manifestation of your love and care. Although they can't replace physical presence, they're the next best thing to keeping you two closer. Give your lover a pleasant surprise from afar with these lovely suggestions:
Gift Ideas to Keep Long-Distance Relationships Alive
1. Custom View-Master Reels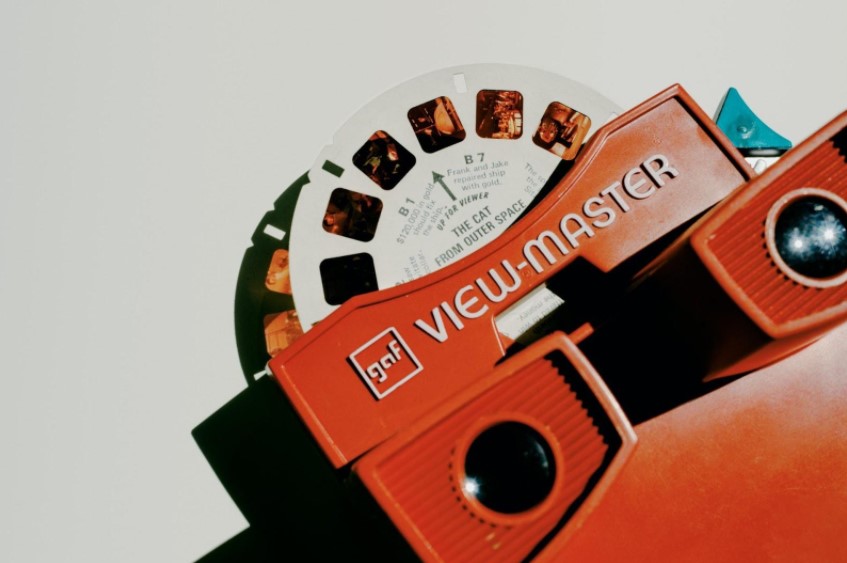 Remember this classic toy? So do we. Have a little throwback with your lover by turning some of your best memories together into fun reels. Recall your fondest moments in 3D with this vintage masterpiece.
2. Weighted Blanket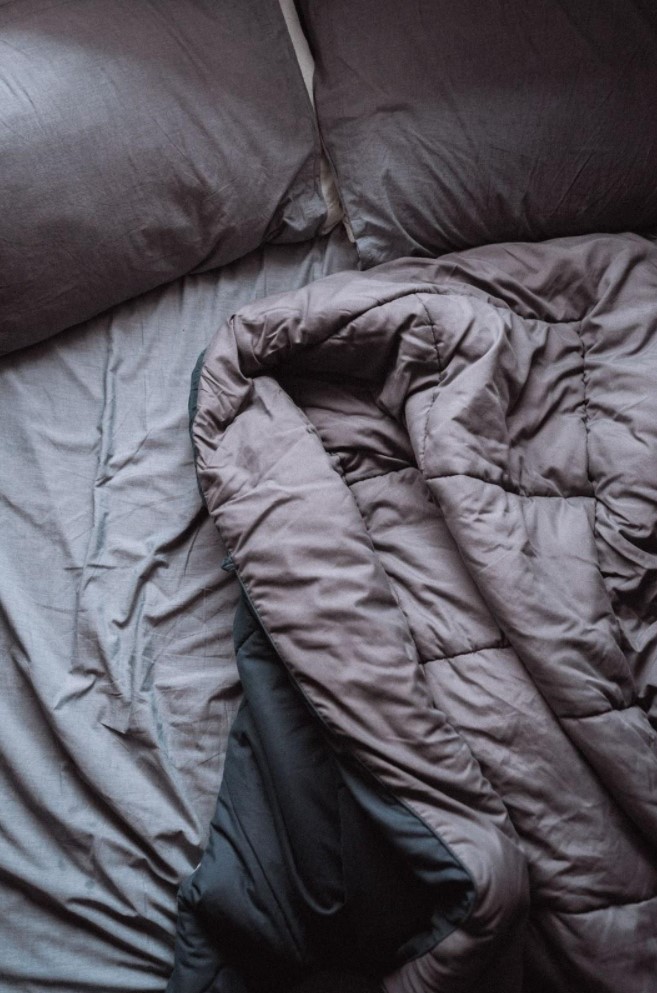 Are you in need of a cuddle? Weighted blankets can get the job done when your SO's not around. Its multiple layers surround your body and simulate hugs. Another benefit? It helps you sleep better at night too, according to research.
3. Couple Mugs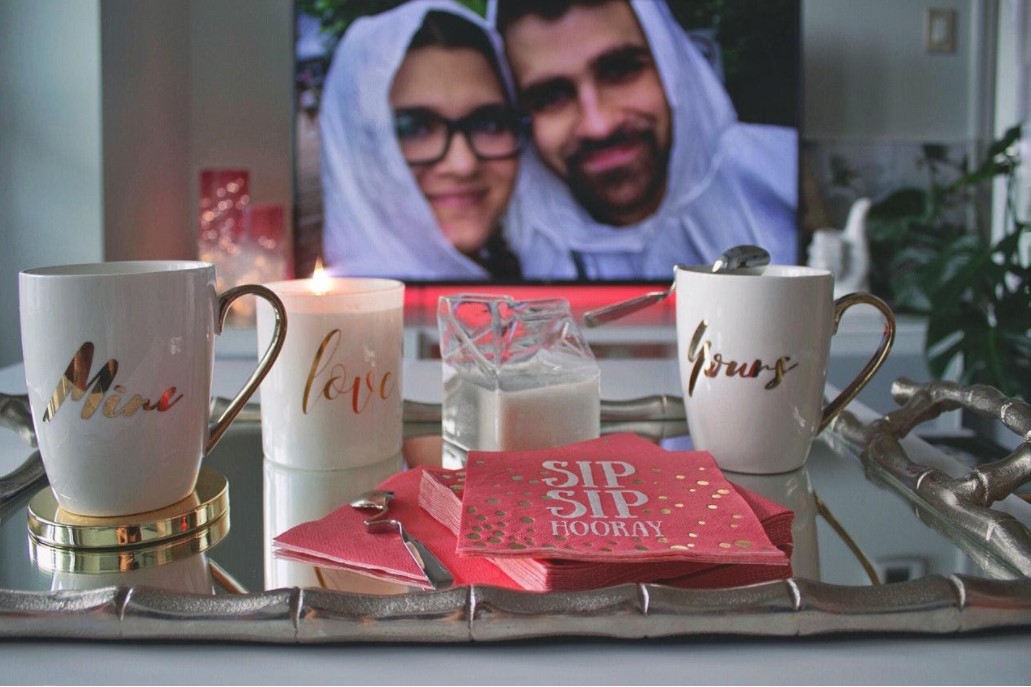 Who says couple items are corny? Don't let anyone rain on your romantic parade! Show off your union by using couple-themed mugs at home. Enjoy your morning coffee or tea with your guy or gal, even from a distance.
4. City/State Scented Candles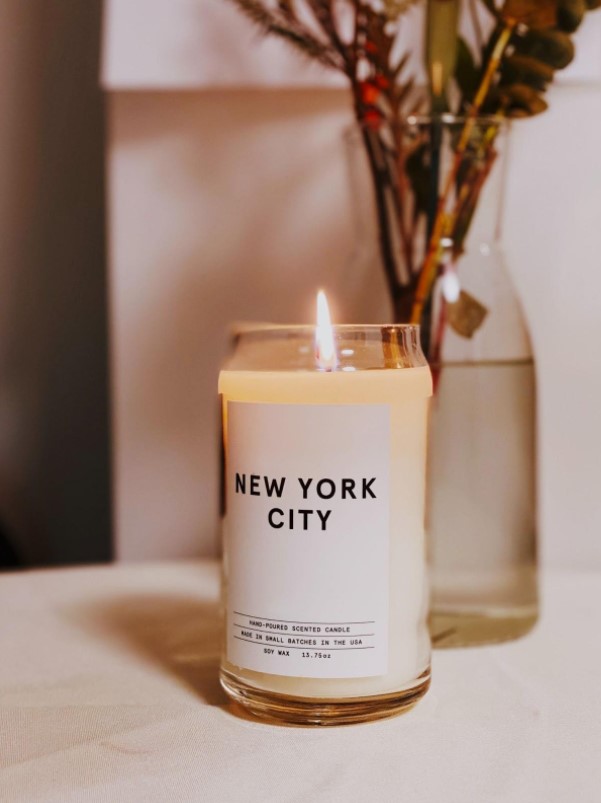 Get a smell of home with this city/state scented candle. You won't feel as homesick as you typically do with these around. Since you two won't be physically seeing each other anytime soon, fill that void with a scent that reminds you of your other half.
5. Wireless Earphones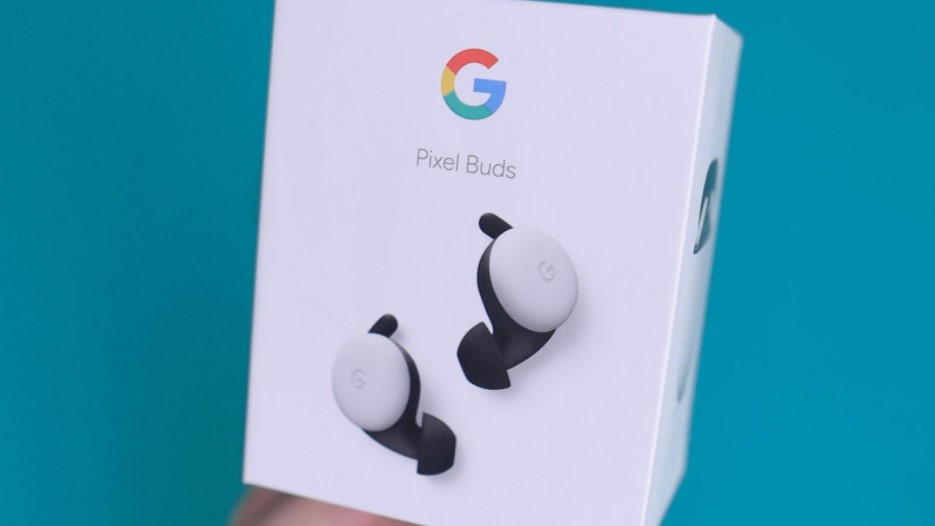 Hate loud background noises? Make video calling catch-ups much quieter by wearing earphones. Thanks to technology's ever-advancing nature, wireless variants now exist! They get the job done just as much as their wired counterparts do.
6. Journals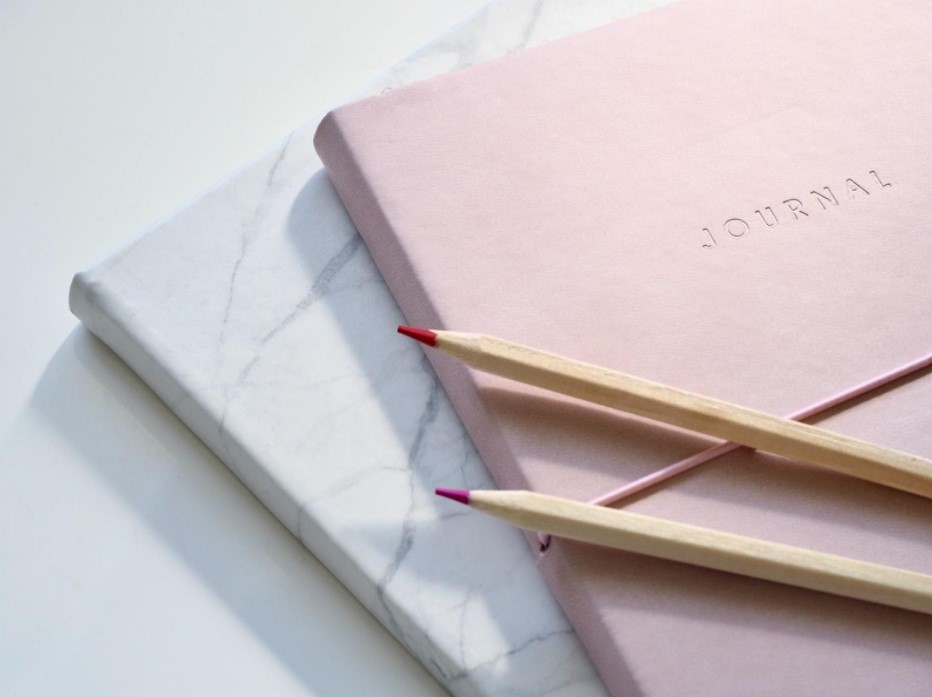 Journaling can be therapeutic, especially when reality gets a little too chaotic for your liking. It helps a lot when your partner isn't by your side since you have an outlet for releasing your thoughts and emotions. 
Share your feelings with your partner by journaling together! You can send each other back-and-forth entries to keep tabs on each other even if you're far away. It's a great gift to have in quarantine since it's keeping all of us on edge.
7. Handy Travel Bag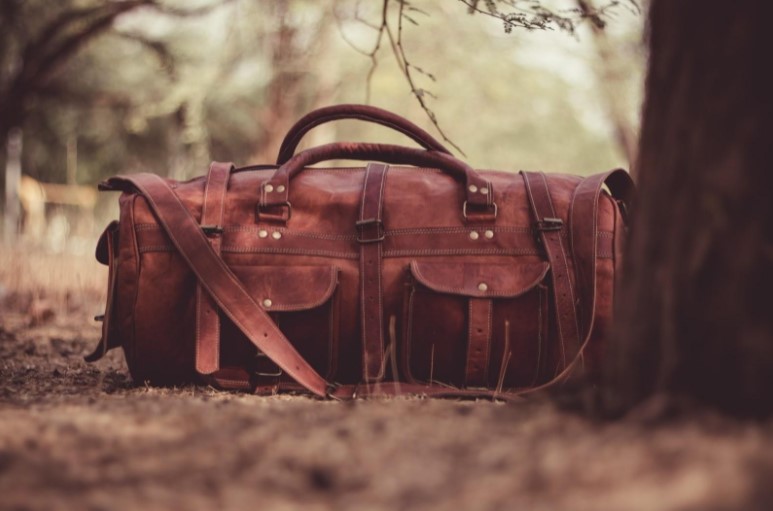 This bag is a practical companion for your frequent travels if your long-distance relationship consists of back-and-forth weekend trips. You won't have to pack heavy luggage with this around! Make sure to get a high-quality one since you'll be using it a lot.
8. Toiletry Pouch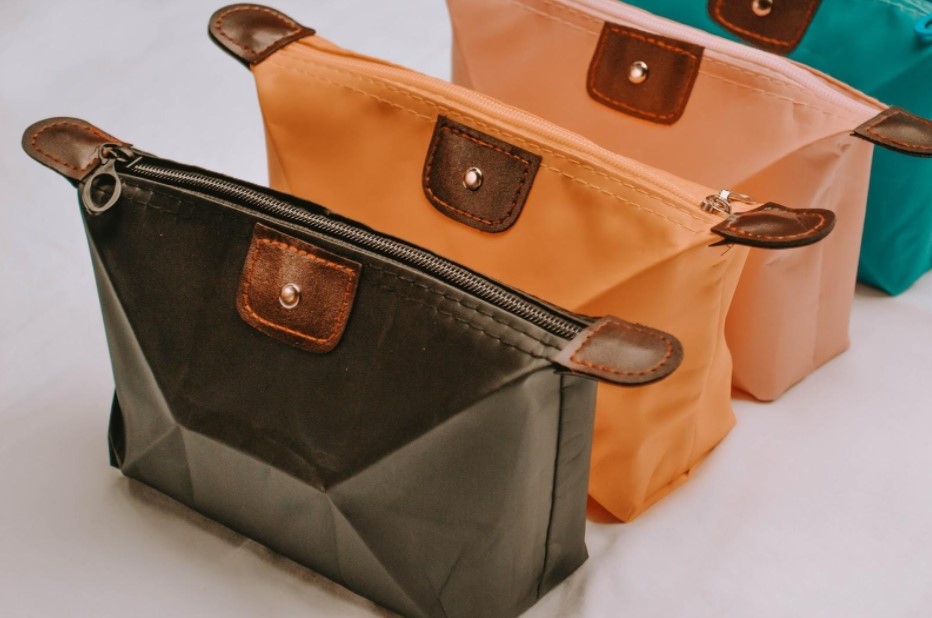 Speaking of travel essentials, give your SO a pouch to house his or her toiletries in. They'll thank you for saving them the trouble of rummaging through their neatly-packed luggage. Make things sweeter by sneaking a little love note inside.
9. Cellphone Stand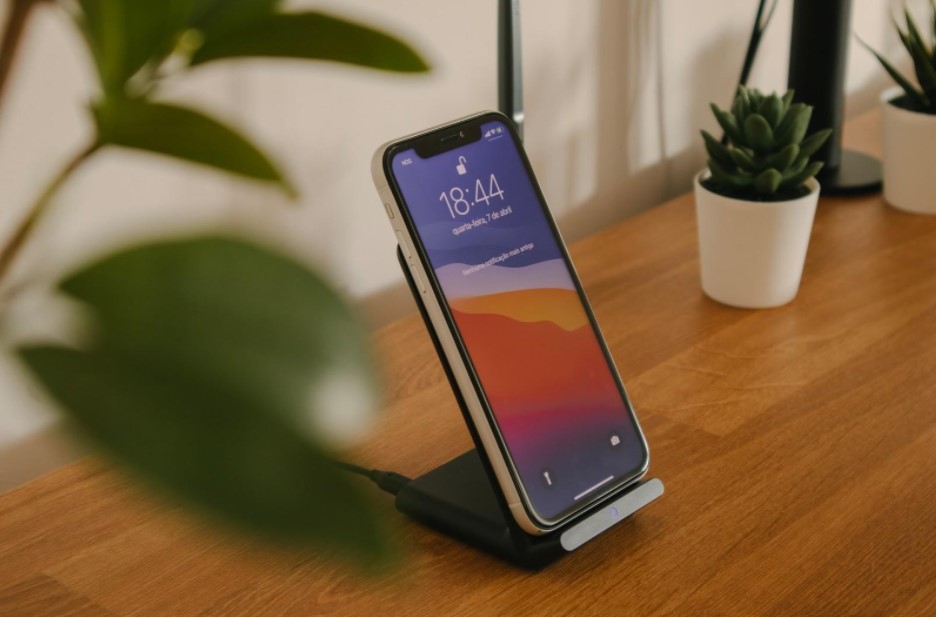 Holding your phone for too long can be painful. Avoid hand pain and other potential injuries by getting your partner a cellphone stand. You can both enjoy longer video calls without hurting your wrists. Be sure to buy an adjustable stand so that your body doesn't have to switch positions and locations.
10. Typewriter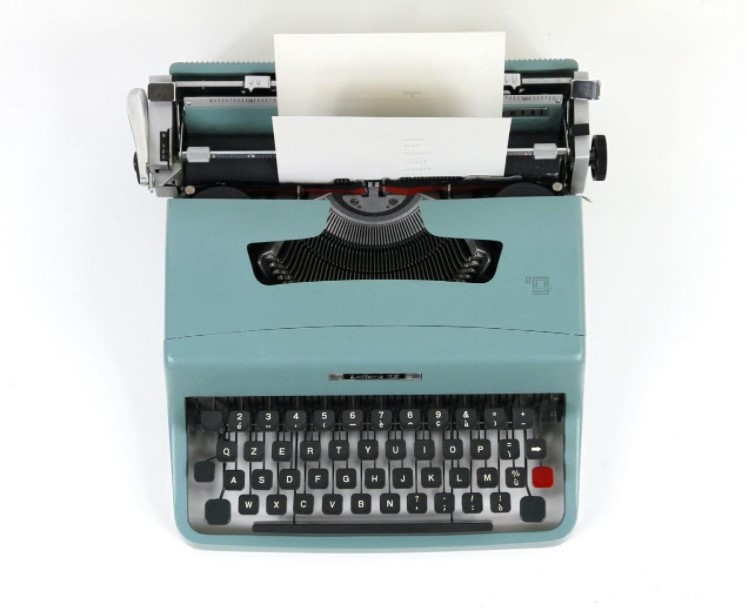 Get a bit old-school with this classic typewriter. Make good use of it by sending snail mails to each other, keeping sparks flying. Clanking away at its keys is a nice break from instant messaging, replacing instant gratification and increasing anticipation. 
Friendly reminder: you don't have to follow everything on this list since these are all just recommendations. Feel free to add your suggestions by adding a comment below. Your gift doesn't have to be fancy; remember, it's the thought that counts.