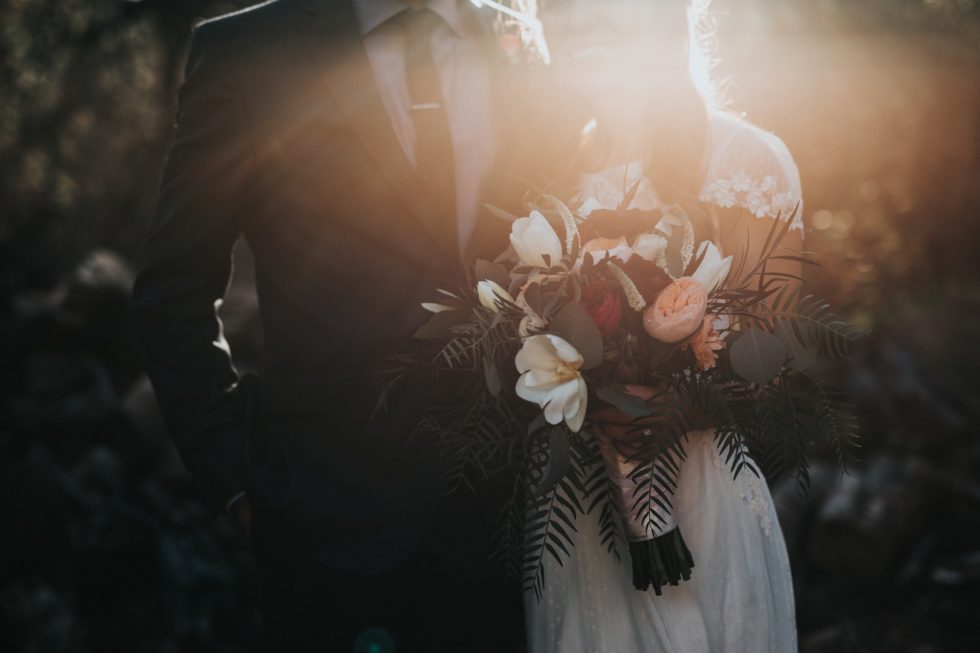 With a task as important as proposing to your partner, knowing what not to do is just as helpful as other advice and suggestions. You already know what will make your partner happy, but it's important to be informed about common proposal faux pas to help you avoid awkward situations and unexpected problems.
If you need a crash course on common mistakes that people make when they propose to their partners, keep reading.
Proposing on Their Birthday or a Major Holiday
While it may seem like a good idea to propose on your partner's birthday, their favorite holiday, or at a family celebration, it may not have the effect you are going for. Most people prefer to celebrate holidays separately, including anniversaries. If your special day lands on another major day, you may not get to give the anniversary of your engagement as much time as you and your partner would like.
Further, if there are a lot of family members present, you may face comments and opinions that will make your special moment feel a little less private. Your partner would likely prefer to celebrate their birthday and holidays in turn and announce your engagement to their loved ones in their own time.
Choosing a Busy Location
If you plan to propose at a public location, be mindful of busy times and days. If your partner doesn't like to be the center of attention, they may be uncomfortable with having a lot of people around during a moment that they feel should be special and private. Popular proposal spots like theme parks and restaurants can have particularly busy days and times, so check ahead for planned events and make appropriate reservations before you settle on a date.
Alternatively, you could choose a more secluded spot to pop the question–like a quiet park or a private room at a popular venue–and ensure that you and your partner get a moment alone to celebrate together.
Losing or Hiding the Ring
If you spent a lot of time and money finding the perfect ring, the last thing you want to do is lose it before the big moment. Make sure to carry it to your location safely and avoid taking it out of its box. It may be more conspicuous to bring a bag with you to conceal the box, but you're much less likely to lose the whole thing than just the ring itself. You should also avoid giving it to a friend or family member to hold onto just in case it gets misplaced as you all prepare for the event.
Some people even try to hide the ring somewhere at the venue or present the ring in unique ways, like in a champagne glass or inside food items. While it may seem like a fun idea to have your partner find their ring organically rather than present it to them, you run the risk of losing the ring or having your partner swallow it by accident. To avoid losing the ring or taking a trip to the emergency room, think of other more secure ways to reveal the ring to your partner.
Forgetting to Talk to Their Family
Finally, it's wise to think about your partner's family and chat with them before you propose. You don't necessarily have to ask their parents for permission, but some families view this gesture as a way to show your respect for their family and their opinions. If your partner is particularly close with their relatives, it may make them happy to know that they were included in the process.
That said, be careful and make sure to share your plans with friends and relatives who can keep the secret. You don't want anyone to ruin your partner's surprise!
While each relationship is different and some couples won't view these things as problems, it's smart to be mindful of common proposal mistakes and avoid them when you can. Consider these tips as you plan and your partner will be able to tell how much thought and love went into your proposal!