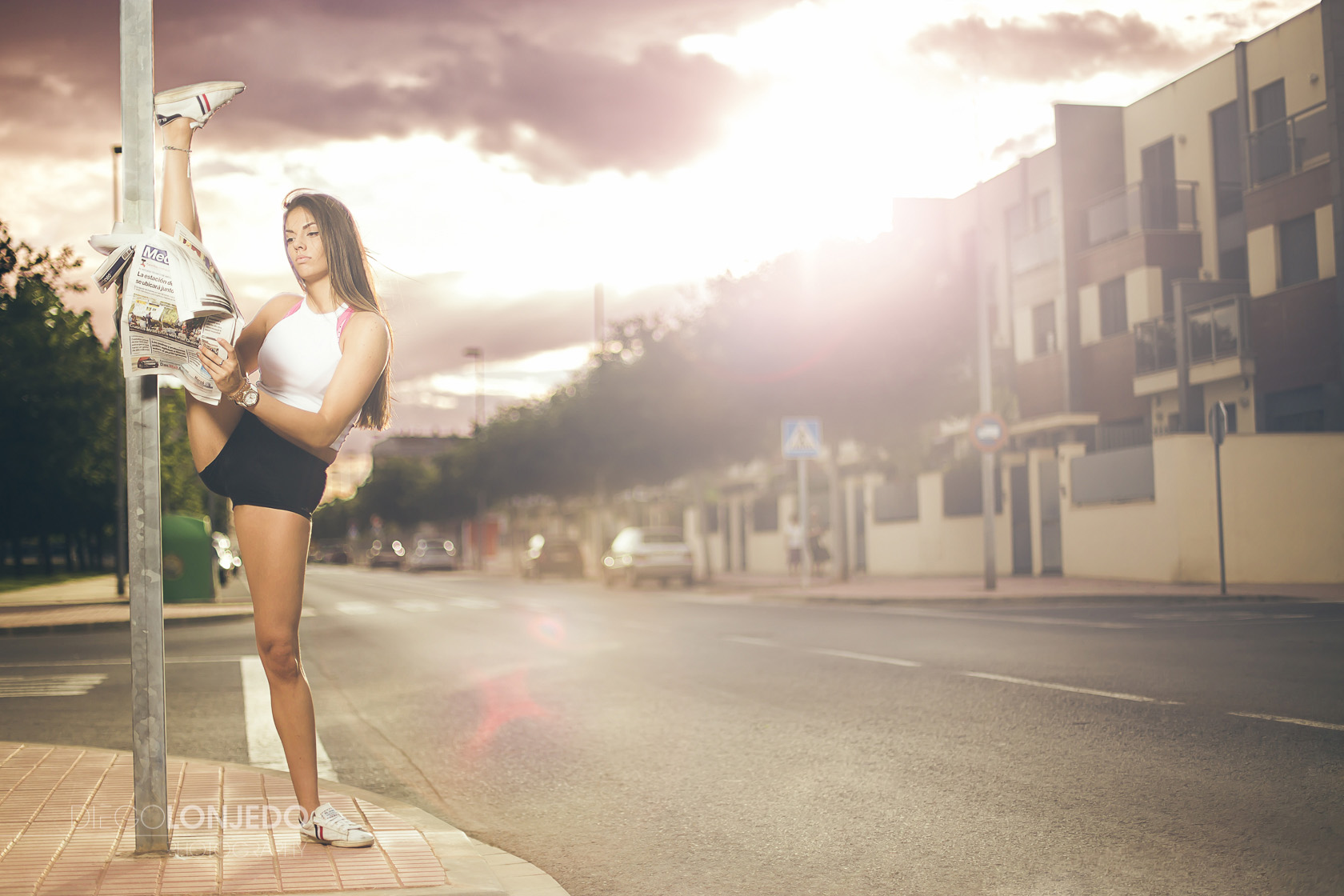 Before there was Match.com, back when folks read "newspapers," people took out print ads to find their dream dates. And from white slavery to kinky fetishes to innuendo-clad NSA ads, the postings of yesteryear are enough to make Craigslist seem like the Times wedding section.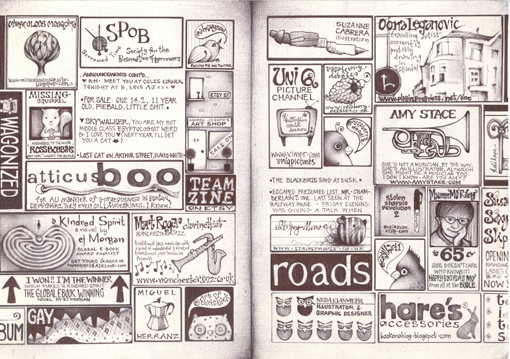 Here are six strange facts about print ads, unearthed by H.G. Cocks in his book "Classified: The Secret History of the Personal Column." Just check out these juicy gems:
Trapped in the closet.
Gay men had to be veeeeery creative when writing their personal ads in the 1920s, as man-on-man sex was illegal. That meant using code words as to lure other fellas — via ads that alluded to being "intensely musical," "artistic" or of a "peculiar temperament," along with references to gay notables like Walt Whitman and Oscar Wilde. (In modern days, these same phrases are used on Nerve.com to connote "hipster from Williamsburg.")
Men in uniform.
During World War I, lonely soldiers would place personal ads, with interested women sending batches of letters and care packages to the battlefields. Though this was at first viewed as a noble duty of patriotic bachelorettes, military officials balked when they realized that these love affairs could have an unfortunate side effect: STDs.
Lady killers.
Before there was the Craigslist Killer, there was Thomas Allaway. In 1921, a young woman named Irene Wilkins was discovered dead after she traveled to meet a potential employer in response to a classified job ad. That same year, Henri Desire Landru of Paris, known as "The French Bluebeard" thanks to his massive black beard, was convicted and hanged for the murders of seven women he had met through personal matrimonial ads. The women's bodies were never found, but thick plumes of smoke coming from his chimney lent credence to the belief that Landru had torched his victims. Hmmm … might want to rethink first-date drinks at the house of that Fastcupid cutie, huh?
I'm a slaaaaaave for you. 
Some of the career placements found in '20s-era classified sections bordered on slavery. Authorities of the time feared that the ads were a breeding ground for luring women into prostitution, and in 1927 a Swiss politician asserted that ads played a role in as many as 30 percent of prostitution cases. A classic example: Englishman Hayley Morriss lured underage women to work in his home and then would attempt to seduce them, landing him a three-year stint in the clink.
Page turners.
Book dealers with special stashes would place ads in newspapers to drum up business, then use subtle maneuvers to hone in on customers with a interest in the kinky stuff. Censorship laws demanded discretion, but that did little to quell the popularity of porn amongst men.
Swing and a miss.
By the 1960s, swinging had entered the sexual lexicon, with ads placed by curious couples as early as 1955. Unfortunately, these orgies weren't exactly the stuff of "Eyes Wide Shut." One anthropologist studied the late-'60s swinging scene in Chicago and found that "the typical male was a slack-waisted, balding man of about 5-foot-10 … Women averaged 5-foot-4 and, if not exactly fat, had succumbed to the early ravages of middle-age spread." Hot.
Tell us: Have you ever used a personal ad to meet people?