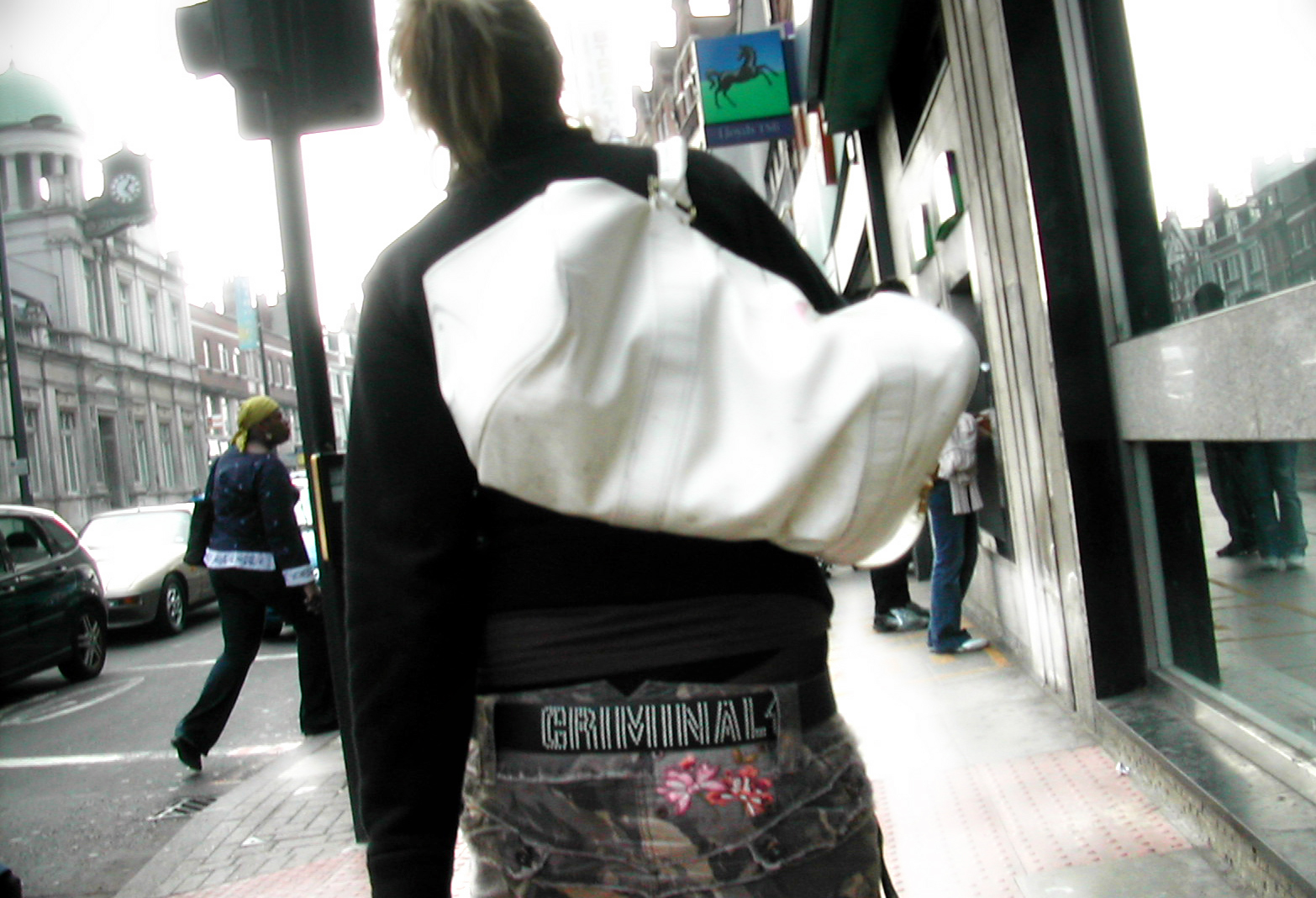 Do you love the thrill of online dating but hate that the person you're sharing your spaghetti with miiiiiiiiiight be a sex offender?
You're not alone. The New York Times took a peek into the slew of apps, agencies and laws are springing up to deal with issues like that one.
Companies promising $10 background checks for people who don't think Google will tell them everything they need to know about that charmer they met on online dating site are just the beginning — apps like Date Check promise to give you the lowdown in the time it takes to go to the bathroom and "redo your lip gloss."
So now you know that your date might not only be running a background check on you when he goes to the bathroom — he could also be putting on lip gloss in there.
The state of New York passed the Internet Dating Safety Act, which requires dating sites to post helpful common-sense safety tips for their users, like "meet in a public place," and that goes into effect later this month. So it seems (for residents of New York, New Jersey, and other states with similar legislation) the world of online dating just became a little bit less like the Wild West and a little bit more like someplace where you might not accidentally go out for cocktails with a pedophile. Cheers to that!