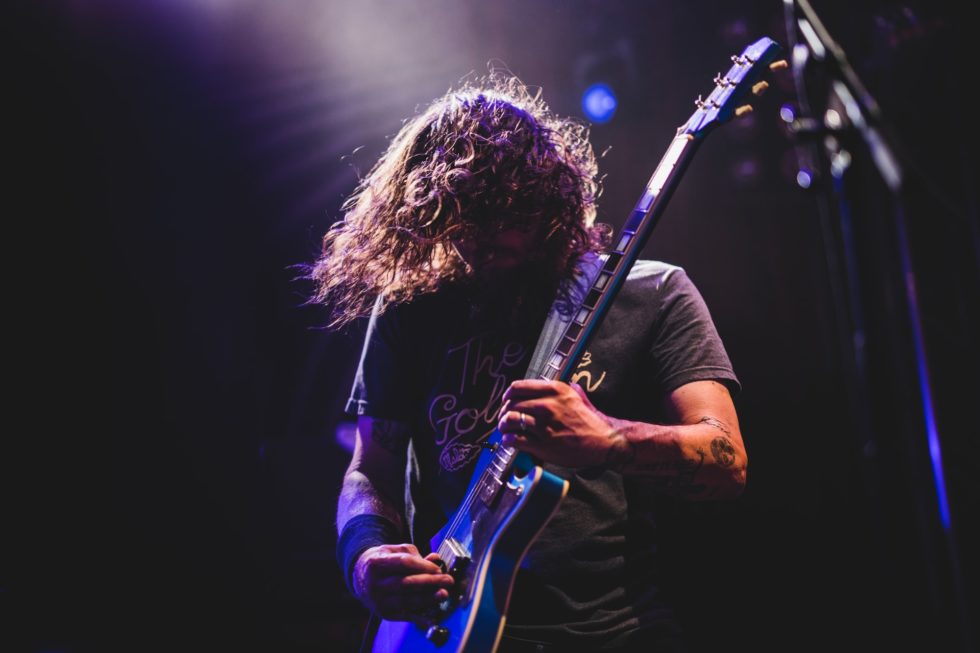 These 10 rocks songs about friendship are sure to make you nostalgic. No matter if you are looking for a song to remind you of friendships you have, or looking for the song that perfectly describes a friendship you desire, look no further. Whether you love to hate your friends, or want to keep them protected in bubble wrap, one of these friendship songs is sure to appeal to you.
"I'll Be There For You" The Rembrandts. This song was the theme song on the sitcom "Friends." Even if you don't share an apartment or fame with your friends, this song describes what true friends are.
"Umbrella" Rihanna. Who wouldn't want to be protected by Rihanna's umbrella ella ella ella ella? This song was a huge hit for Rihanna and has been covered by many artists. This is a great rock song about friendship when talking about your significant other as well.
"With A Little Help From My Friends" The Beatles. The line "I get by with a little help from my friends" gets this tune into the top ten rock songs about friendship. This song has been covered by many artists over the years.
"I'll Stand By You" The Pretenders. The title says it all in this friendship song. The Pretenders had a hit with this song, and made everyone wish they had friends like them.
"Song For A Friend" Jason Mraza. The newest artist on this list, Jason Mraz's tune seems to be a song to a male friend or father. Although we may never know who it was written about, this song is definitely a cool friendship song.
"That's What Friends Are For" Dionne Warwick and Friends. This classic hit is a timeless friendship song. How many groups of friends have burst out singing together when this song comes on the radio? The world may never know.
"You've Got A Friend" James Taylor. In this tune, James promises that if you simply call out his name whenever you need a friend, he will come running. If you call for him, he could show up. Don't say you weren't warned.
"My Best Friend" Weezer. Definitely a song about the friendship of a significant other, this rock song about friendship makes this list. The line "I feel the pain you feel when you start crying" is a line every female wants to hear.
"Friends" Led Zeppelin. "The greatest thing you ever can do now, is trade a smile with someone who's blue now" is a line in this song that shows the group definitely had heart. Led Zeppelin made it to this list with this rock song about friendship.
"Friend Of A Friend" Foo Fighters. Dave Grohl wrote this song about his first impressions of Kurt Cobain and Krist Novoselic when Dave joined the group Nirvana. A great friendship song, this tune speaks about first impressions you have before making friends with people.