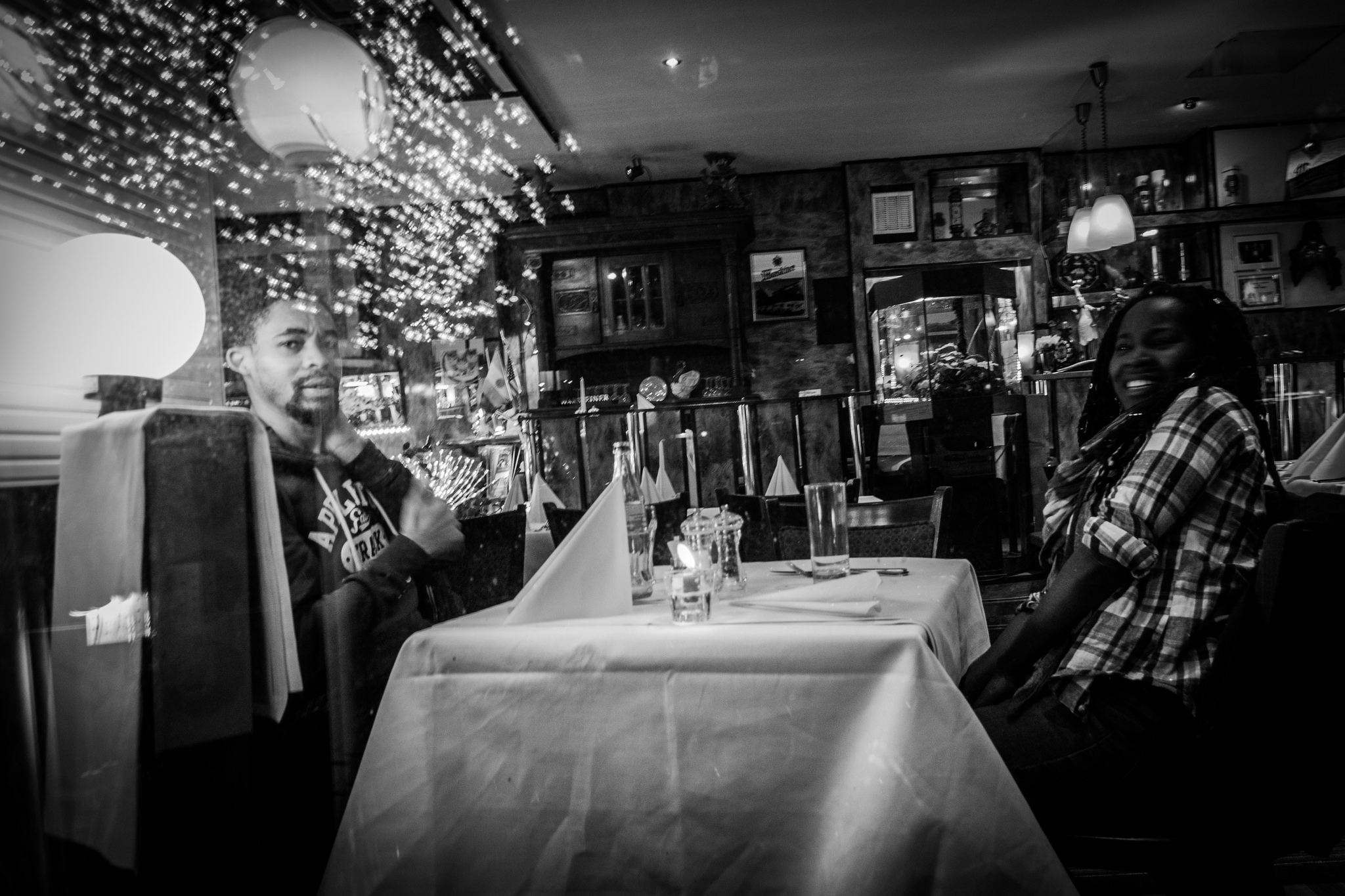 First dates can be very exciting, and one with someone you've never met in person can be especially nerve wracking. You want to see if the chemistry you've felt for each other in the virtual realm translates into the real world. Picking the right location can improve your chances of having a great first date. Here are five suggestions to help you set the right tone.
Coffee Shop
Coffee shops are best for a low- key date during the day time.  If you want to stay away from your local Starbucks, find a coffee shop that has a non-intimidating environment and more than enough comfortable places to sit and chat. Choose a place that has a variety of items on the menu just in case your date isn't a fan of coffee or if they're trying to stay away from sweets.
Restaurant
Restaurants are  the classic first date destination because good food and great conversation can lead to a successful date. The restaurant should be a reasonable distance from your homes and be moderately priced. You don't want your date to feel offended that you want them to order from the dollar menu but, you also don't want to choose anything so extravagant that you look like you're trying too hard to impress them. Now that you've chosen the perfect restaurant, stay away from ordering these foods!
Concert, Play or Show
Concert, plays and shows can be perfect if you're dating the creative artist type, or know of an event that he or she has been dying to see. It shows that you were listening when they mentioned how much of a fan they were and will make this date stand out from the dinner and movie routine they've been used to.
Game of Bowling, Billiards, Miniature Golf or Laser Tag
This fun games are ideal if your date is the sporty and adventurous type. They might enjoy one of these events because they can let their guard down and show off their skills. You'll be able to unleash your competitive side and if you lose the game, you can both have a laugh at yourselves. However if you win, you can bet over a second date or better yet a kiss!
Wine Tasting
Wine tasting is a fun and flirty idea for a first date.  If there aren't wineries near you, consider visiting a local wine bar; you get the informative and social aspect of a wine tour while staying close to home. Just make sure you're sipping the wines not slurping! Remember, formal wine tastings require you to spit and not swallow (get your mind outta the gutter), and be sure to avoid getting drunk.